Does a Career in Agriculture Mean That You Become a Farmer?
People have always thought that when someone mentions agriculture, they are talking about getting their hands dirty in a farm. When it comes to food and agriculture, there are a lot of jobs under this category. From food product developers to conservation biologists to golf course superintendents.
According to experts, there are less trained workers to fill these positions. The lack of qualified workers makes it an excellent field for job seekers even though most people think that agriculture means buying a farm and being a farmer or a grower, which isn't true. Since agriculture means food, in Ontario, it is the second-largest sector after the automotive.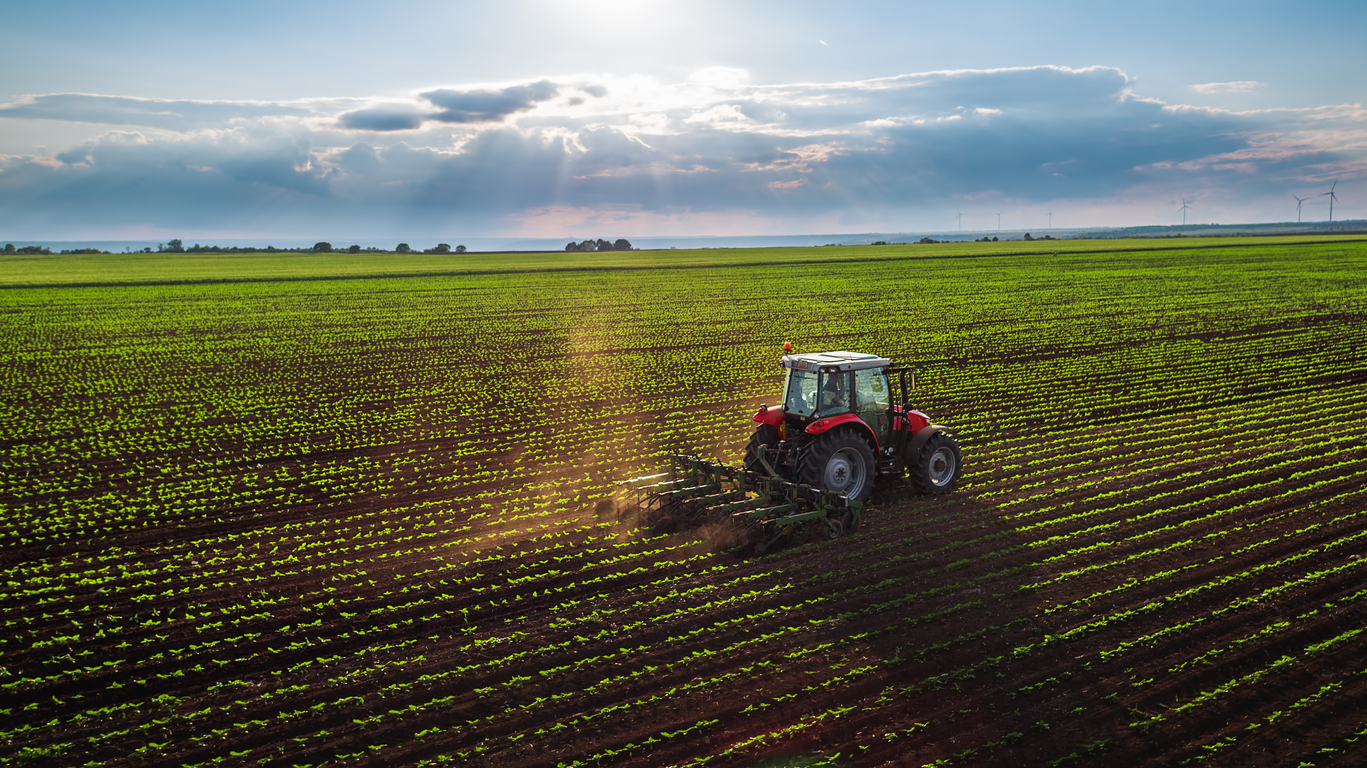 Agriculture Employers Predict A 56% Increase in Hires.
As per a report from the University of Guelph's Ontario Agricultural College in 2017, both food and agriculture employers projected a general increase in the number of hires in the next five years. The survey that consists of more than 120 employers from Ontario also found that over half of food respondents and almost 70% of agriculture respondents find it hard to fill the roles.
In the United States, they expect close to sixty thousand agriculture job openings annually, set to continue in the next few years. The only problem is that there aren't enough graduates to fill the positions according to data from the U.S Department of Agriculture and Purdue University. Those who graduate from high school are afraid of pursuing agriculture and food processing because they are afraid that they will lack jobs. A professor reported that most of his students get multiple jobs offers to add that people with less knowledge about the food and agriculture industry need to think more about career opportunities they can pursue.
Type of Jobs Available
Food processing, fisheries, greenhouse production, and field production are all big industries in food and agriculture. In Ontario alone, the greenhouse industry is a billion-dollar industry. According to Karen Landman, interim associate dean external relations at Ontario Agriculture College, the strange thing is that you find those trained in agriculture work in the banking industry while those trained in food science end up working at brewing companies.
Agriculture graduates in the whole of Canada do not have to worry about where to get jobs since there are a lot of food companies that are starting daily. This applies to those in Okanagan valley in British Colombia as well as the Niagara region.
When people go to the market or supermarket to buy food, they want to feel connected to the food from the products they buy. In Ontario, many companies sell directly to consumers, which has made it easy for people. With many food processing companies, consumers don't have to walk for kilometers looking for food markets. All they have to do is buy from farms.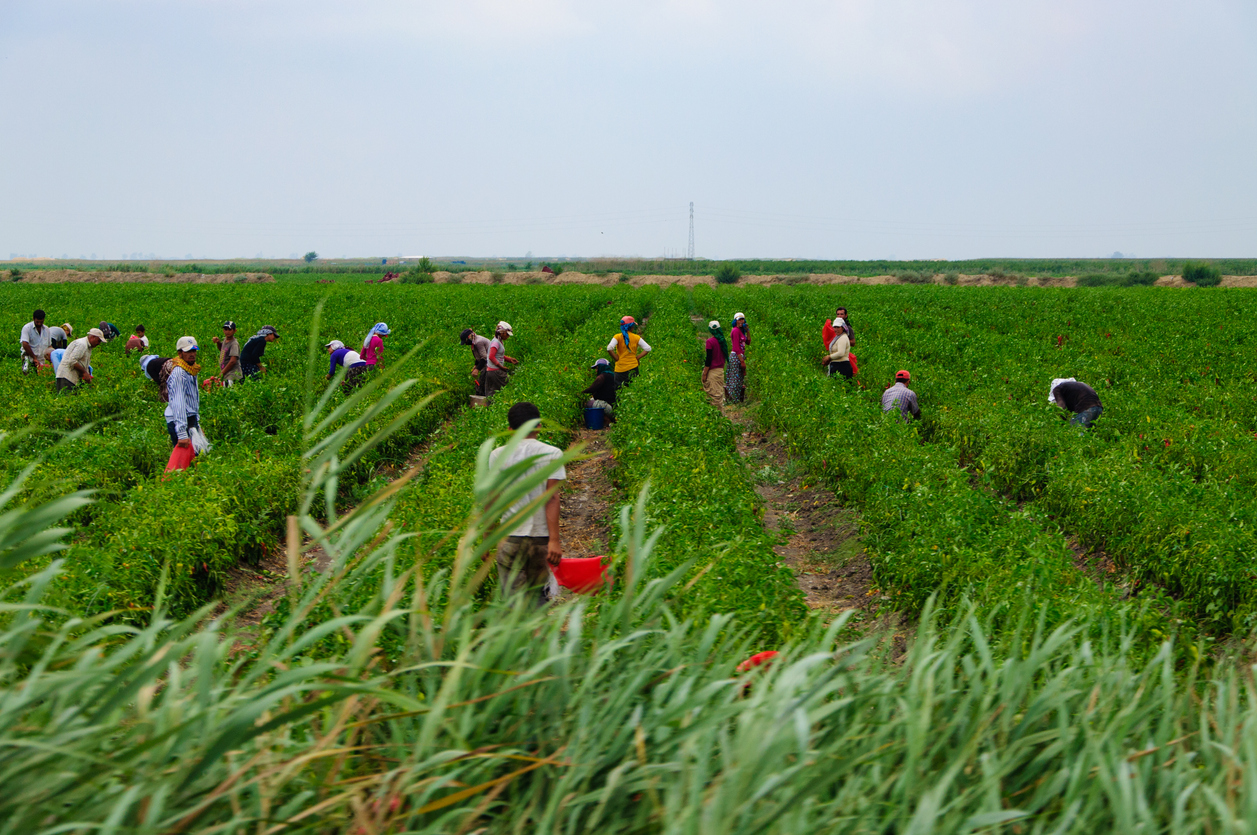 Graduates who get jobs at companies that are growing get paid a lot of money in terms of salary. If you are an agricultural student, it does not mean that you have to work on the farm. You choose yourself because nobody will force you into getting your hands dirty if you aren't interested.
According to Landman, there are a lot of jobs to choose from, but it depends. And it could also be an urban kind of situation working in a large brewing company or food company.