3 Great Careers Attainable with Any Degree
Deciding what Career Path is best for you
As you grow into a functioning adult, choosing the right career path is vital. While you may decide to pursue a career within your degree, you have the option to change your career path to something more practical. The first step to determining your next career move should be to figure out what you like to do.
The pressures that come with entering adulthood can be daunting. Deciding what you want to do professionally while also having the added stress of making a living can be very trying. To help lighten the load, considering a career path that offers personal satisfaction or enjoyment is crucial. However, ensuring that this path is profitable is equally essential.
What if I'm not happy with the jobs my degree offers?
If you're unhappy with the jobs offered within your degree, a career change could be gratifying. There are quite a few jobs out there that don't require a specific degree and still pay very well.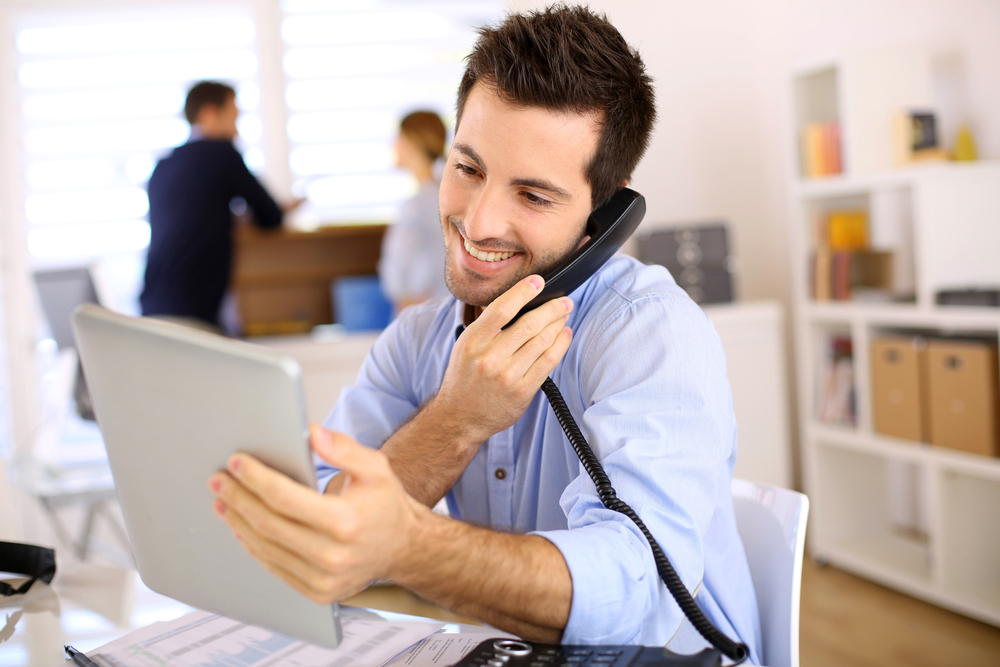 What if I can't find a job with my degree?
You are not alone. Many people struggle to find jobs with their degrees and find themselves doubting their field of study. Fortunately, with a degree, many jobs don't require a specific subject focus.
If either of these questions resonated with you, read ahead and discover the 3 great careers that are possible with your degree.
3 Money-Making Career Paths you can choose with Any Degree
1. Sales
A career in sales is undoubtedly a great starting point for anyone freshly emerging from University. Sales careers offer many excellent life skills and lessons, including building people skills and creating a solid work ethic. Since most sales jobs pay by commission, the amount of money you make reflects your work ethic. Hustling and working hard in sales undoubtedly places extra money in your back pocket, giving you the ability to save for your future.
Some basic skills critical to becoming a successful salesperson include building your confidence, having a convincing nature, and self-motivation. A good salesperson should also be networking-savvy and have strong people skills. If these are attributes that come naturally for you, becoming a salesperson could be a great career move!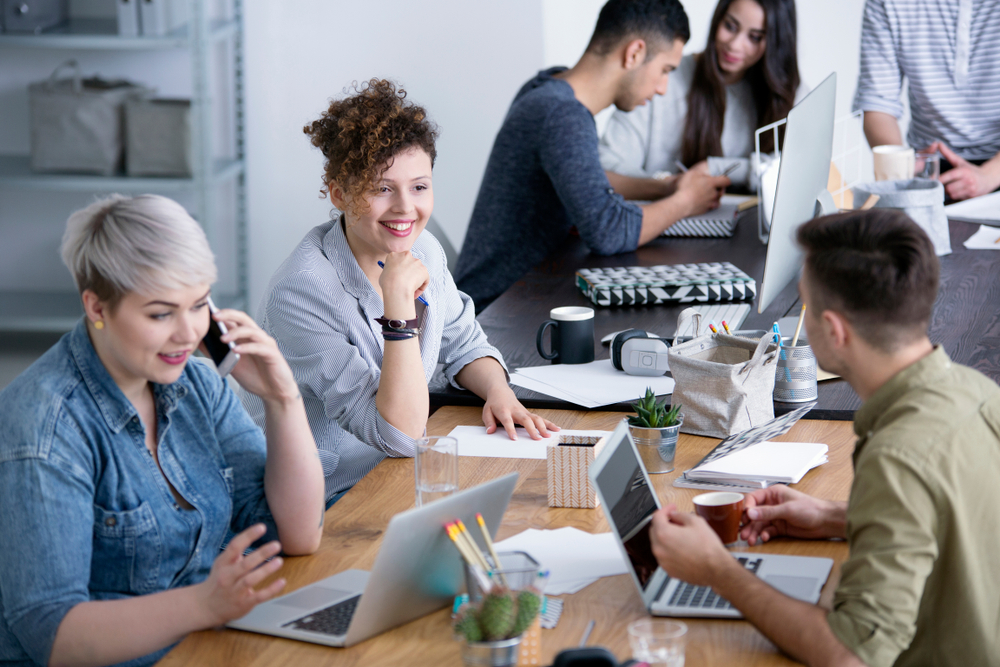 2. Public Relations (PR)
Public Relations is a career that requires the consistent upholding of someone's public image. Making a career in Public Relations requires that you have specific skill sets, such as time management and the ability to build strong relationships. In Public Relations, your main goal is to properly manage your clients' reputation. Therefore, the ability to appease a wide range of people is vital.
Public Relations can keep you on your toes, as each client requires different assistance in maintaining their image. However, you must always be a quick thinker and act fast when immediate action is needed.
Having a specific degree is not required to begin a career in Public Relations. Though, a degree in business, communications, or marketing can surely make your resume stand out.
3. Investment Banking
The primary function of an investment banker is to help companies and governments maintain their finances. An investment banker typically will need to be good with numbers and have strong analytical skills. If you like working with numbers, investment banking may be an excellent choice for you. Those who currently have a degree, and would like to change their career to investment banking, can find classes online to help them transition to their new job. Investment Bankers can get paid approximately $54,700 per year, making this a highly lucrative opportunity to utilize your degree.
You don't need a specific degree to enter the investment banking profession. Still, employers may like to see some type of experience. Securing a career in investment banking may sometimes begin with an internship. If you have other pertinent expertise, that may work just as well.
Finding a job outside of your degree may seem like a difficult task. However, highlighting your personal skills and accomplishments on your resume can get you quite far when embarking on a new career path.