A Guide to Creating an Effective Career Plan
Having an efficient career plan is essential for your professional life. It helps you to stay focused and motivated, and it can help you to make better decisions about the direction of your career. Having a career plan also ensures that you are taking the necessary steps toward achieving your goals, such as acquiring new skills or taking on additional responsibilities.
Creating a career plan at any stage of your professional life can be beneficial as it provides clarity and direction for the future. However, creating a career plan early in your professional life allows you to set goals and objectives that will guide your decisions throughout your career. It allows you to identify potential opportunities that may arise, as well as any potential obstacles that could arise along the way. With an effective career plan in place, you will be able to make more informed decisions about where you want to take your career next.
5 Steps for Effective Career Planning
Effective career planning is crucial for achieving your professional goals and finding success in your chosen field. Here are five important steps to help you plan and achieve your career objectives:
-Identify Career Options:
The first step in effective career planning is to identify your career options. Consider your strengths, interests, and skills, and research different industries and job roles that align with your goals.
-Do Your Research:
Once you have identified potential career options, it's important to do your research. This may include exploring job descriptions, industry trends, and salary ranges to gain a better understanding of the expectations and requirements for each position.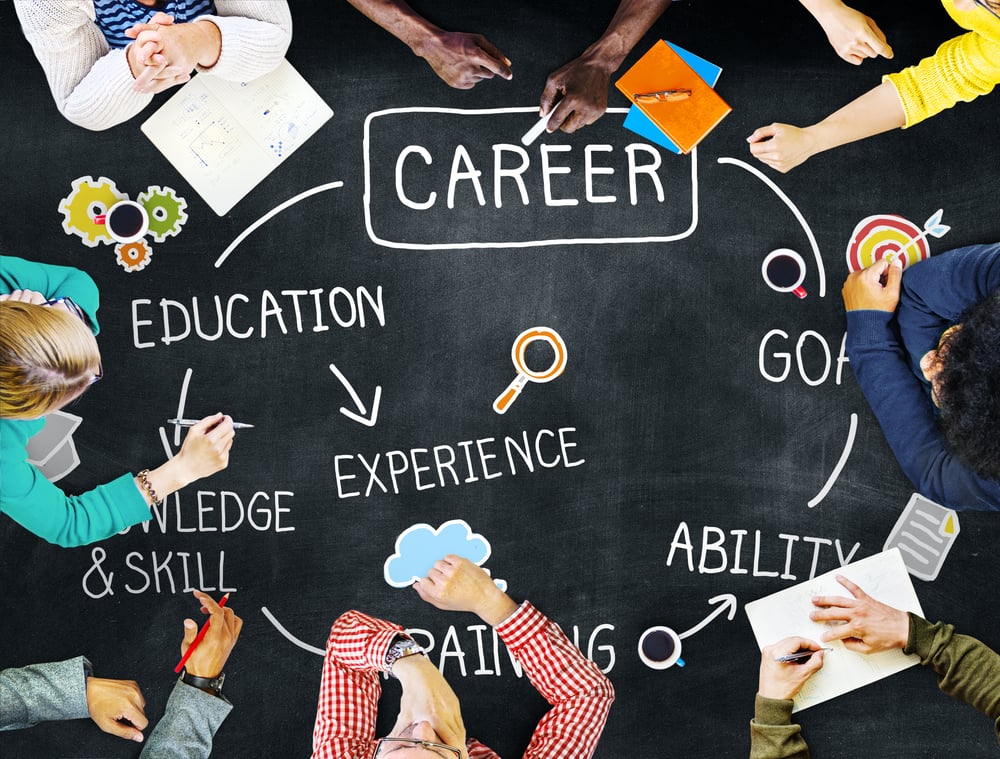 -Figure Out Your Target Job:
Once you have researched your options, it's time to figure out your target job. This involves identifying the specific job role, company, and industry that you want to work in and developing a plan to achieve your career goals.
-Develop Your Resume and Credentials:
A strong resume and relevant credentials are essential for landing your target job. This may involve gaining additional education or training, obtaining certifications, or building relevant work experience. You can also engage in internships, enroll in seminars, study publications and materials, and participate in on-campus groups and organizations linked to your job target.
-Get Ready for Your Job Search:
The final step in effective career planning is to get ready for your job search. This includes creating a job search strategy, networking with professionals in your desired industry, and developing your interview skills.
By following these five steps, you can create a solid career plan and take actionable steps toward achieving your professional goals. Remember to update your CV regularly to reflect any new skills acquired, stay flexible and adapt your plan as necessary, as your career goals may evolve. With dedication and hard work, you can build a successful career and achieve the professional fulfillment you desire.