Attention Applicants! Saskatchewan Express Entry Sub – Category has Reopened
The International skilled worker immigration category is one of the most sought after and applied for category amongst possible and hopeful immigrants to Canada. Under the International skilled workers' category there are many sub-categories that allow applicants a chance to immigrate.
Saskatchewan Immigrant Nominee Program or the SINP is one such express entry sub-category that has reopened its application process for 500 applicants starting 14th February 2017. Under this sub category, all eligible candidates from the federal Express Entry Pool can apply to Saskatchewan for a provincial nomination certification. This certificate adds an additional 600 points to the existing points under the Comprehensive Ranking system score. This makes the applicant eligible to be selected under the Express entry draw system. Saskatchewan has a flourishing and thriving labor market and extensive community needs. The Saskatchewan Immigrant Nominee Program has been especially designed to meet these needs by allowing prospective applicants and immigrants with the desired skill set and the experience required to cater to the market and community needs. All applicants applying for the express entry sub category must already be in the IRCC express entry pool.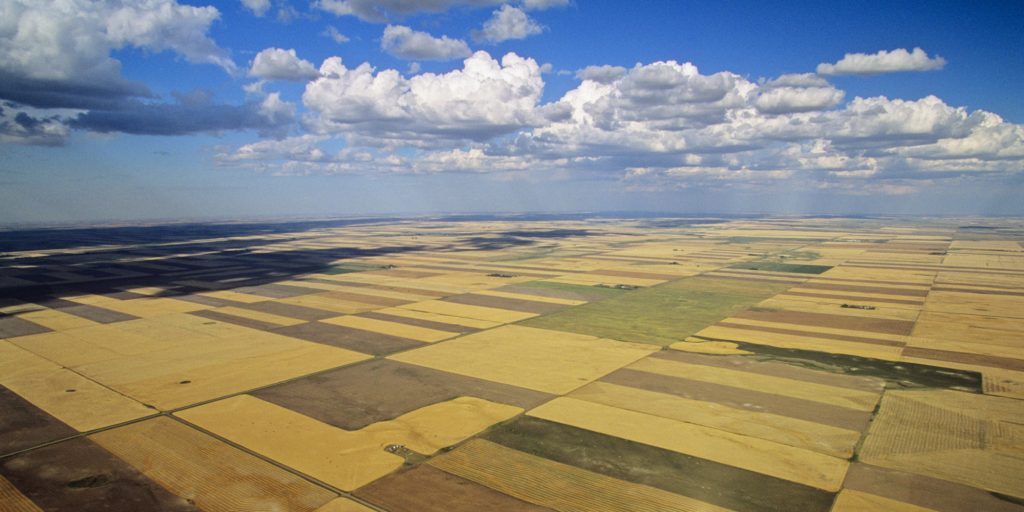 The Federal economic immigration program is divided into three distinct categories:
Federal Skilled Trades
Federal Skilled Worker
Canadian Experience Class
Applying to the SINP makes the applicants eligible to get one of the three federal economic immigration programs. To be eligible for the International Skilled Worker Saskatchewan Express entry sub category under SINP the candidates require to meet certain eligibility criteria. The Eligible applicants must be able to provide and fulfill the following mandatory requirements: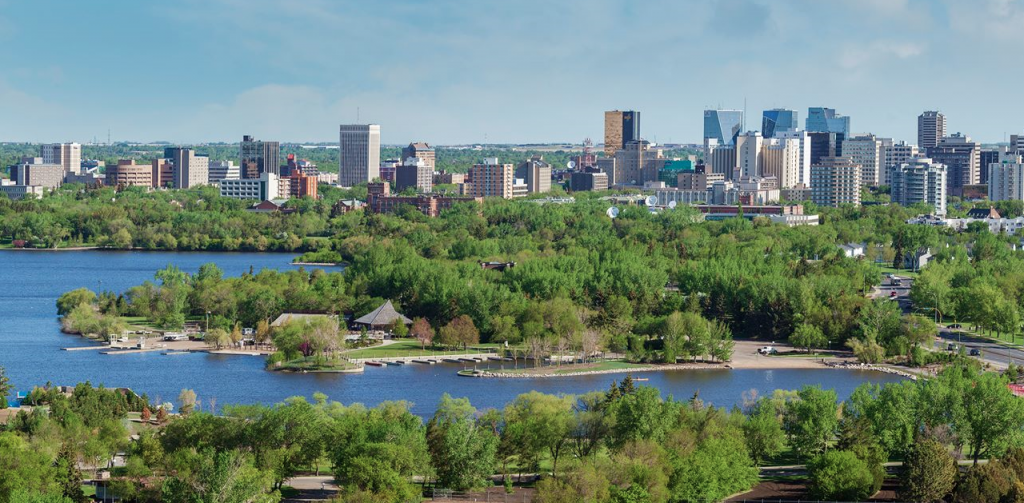 If the applicant is currently residing in Canada, he/she must be able to provide a legal status proof for the same.
The applicant must score a minimum of 60 points out of a total of 100 under the SINP point assessment.
Must be able to show a proof for sufficient funds and a detailed plan for settlement.
Must be a part of the RCIC's express entry pool and provide the Express entry profile number.
Must have a certificate/degree/diploma that states a completion of at least a year of post secondary education or training comparable to the education system in Canada.
Provide a language test result from one of the designated testing agencies to match the level of language that has been declared on the express entry profile.