ATTENTION: Canada Needs More Skilled Filipino Workers To Fill New Positions
Canada has always been a favourite destination for Filipinos aspiring to work abroad because Filipinos have a lot of job opportunities there. Moreover, it is easier to get a work visa in Canada for Filipinos as Canadians prefer to work with them due to their strong work ethics. Filipinos also have a strong grasp over the English language which comes in handy during job searches in Canada. According to the Canadian Department of Labour and Employment, Filipinos are among the highest paid foreign workers in the country.
If you are Filipino seeking a job in Canada, then you are in luck as Canada is looking to fill 14,000 job openings with Philippine workers. The Depart of Labour and Employment and the Canadian Government has signed a Memorandum of Understanding (MOU) which will make getting jobs in Canada for people from Philippines and other Asian countries a lot easier. The jobs available in Canada are open to Filipinos with a variety of educational and employment background. In addition to low level jobs like janitors and elevator operators, there is a high demand for skilled professionals such as accounting architects, engineers, doctors, clerks, IT professionals, nurses, dentists, teachers, and more.
The reason for such a high demand of immigration workers in Canada is because the country is recovering from a disastrous year. But the future is bright according to economists and there is a large backlog of skilled professionals which can be filled by foreign workers, especially Filipinos. The Western Province of Alberta has seen the fastest growth after the employment slump and hence there is a shortage of about 10,000 workers there. But recently, Ontario and the whole Saskatchewan province is looking for skilled professionals. Of the sectors which are in high demand are the fields of business, education, healthcare, natural and applied sciences.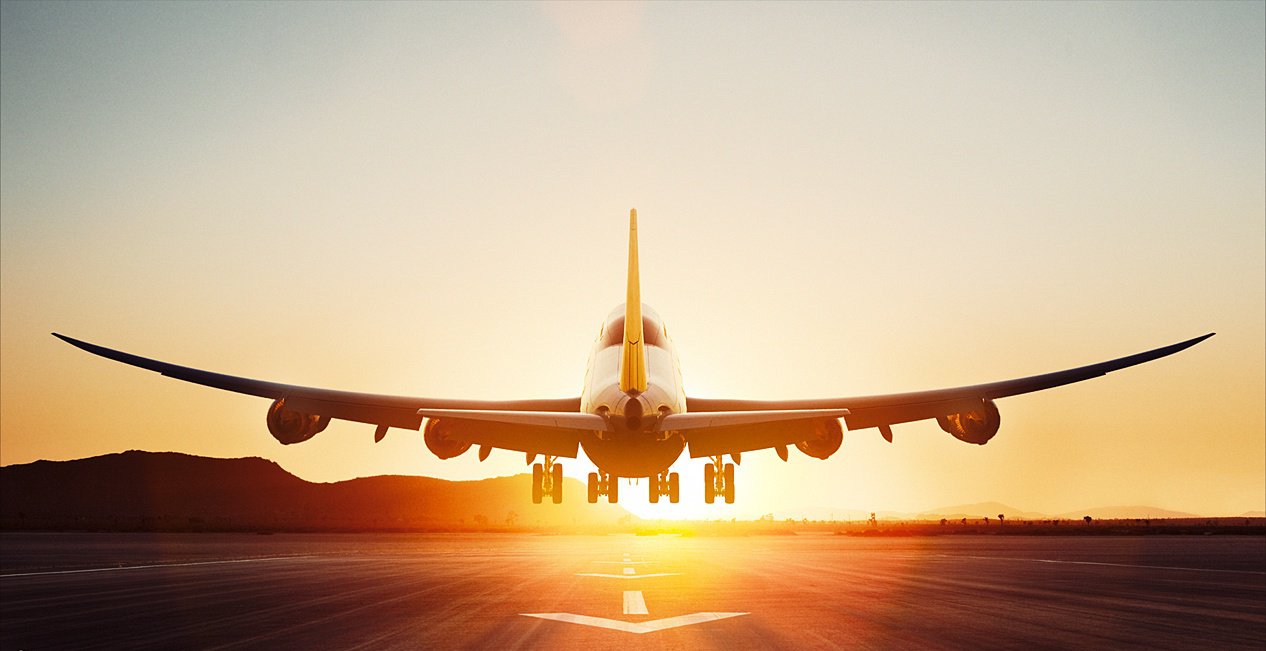 If you are a Filipino looking for employment in Canada, we at Boom Employment can help you find the right job. There are about 10,000 unfilled jobs at our website and to keep the labour shortage in Canada in check, we welcome Filipinos to check out our website and apply for their specific area.