Different Ways of Finding Government Jobs in Canada
Many job opportunities come from the government, which is usually a motivating factor that drives more people to try their luck and apply for government jobs. With different departments available within the government, anyone has the chance to get a job. There is an endless list of positions in the government, ranging from scientists to policy analysts and janitors. Besides, there are jobs where you represent the country abroad at various capacities. For instance, you can work in foreign missions, as a policy advisor, or military personnel. That said, you can apply for a government job online or offline across all three levels of government: federal, provincial, or municipal.
Online Job Application
Online government job application often allows you to have access to an extensive list of job offers. Whether it is in the federal, provincial, or municipal level, you are likely to find a position that befits you. Besides, different student jobs are also listed, including sections to attach your resume and instructions to follow for a successful application.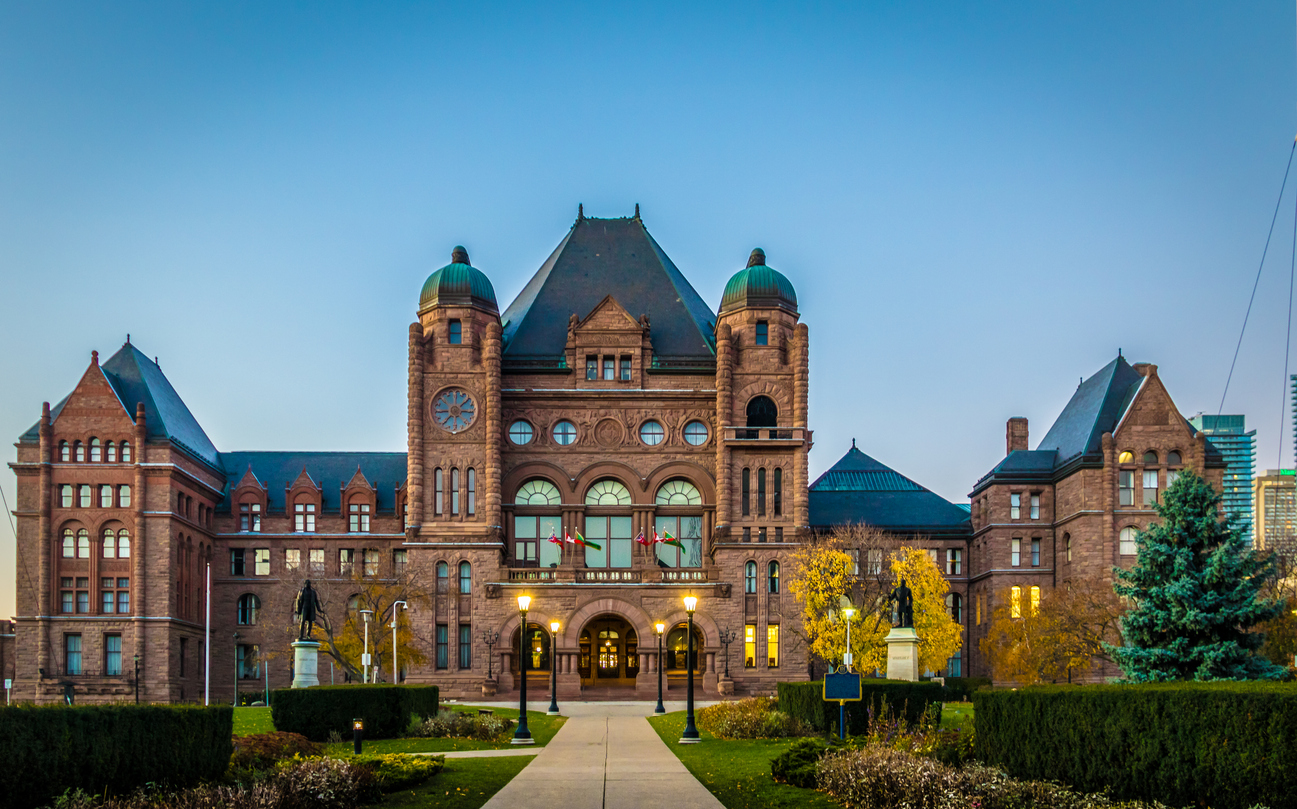 The Federal Government Level
Generally, the federal government consists of a centralized system where job seekers can apply for jobs. That is, the official website of the Public Service Commission (PSC), www.psc-cfp.gc.ca, serves as the primary platform for listing government jobs. The site includes all the available job offers at the federal government. The website is primarily for those interested to work in the public service sector.
If you are targeting a specific department, then you can readily access their website and check on jobs available on the site. Some of them are the RCMP or Canadian Revenue Agency websites that have listed the types of jobs available. As to help applicants, federal departments include comprehensive information on how to apply, including the requirements and qualifications.
The Provincial and Municipal Level
Like the federal government, applying for a job at the provincial or municipal level requires you to check with the specified websites. Visit either the provincial or municipal webpage of your choice and select the area of your work. It is essential to go for a specific department, especially if your province is massive.
Offline Job Application
Other than online job application, you can apply for a job offline. That is, if you are living near or have access to government offices, visit them. Many federal, provincial, and municipal government offices list vacant or available jobs on their premises. Visiting their offices helps you to make your application physically.
Also, if you have a network of friends or some family members who work for the government, they can let you know when there are job opportunities. Even when the jobs are in specific websites or PSC and you are unaware, you will be in an excellent position to apply.
Factors to Consider When Applying for Government Jobs
As mentioned, the Canadian government has different positions where people can work. Before applying for federal, provincial, or municipal positions, ensure you clearly understand what you want to do. After that, conduct thorough research in different departments to learn the available jobs. Lastly, check for qualification requirements as many jobs vary. As a result, you are likely to apply for the right job with the right skills, thereby increasing the chances of being hired.
Many people prefer working for the government because it provides perfect working conditions as well as enormous benefits and salaries. As such, many who go through the education system anticipate taking a role at the government for employment.