Do You Have What it Takes To Work in a Call Centre?
Did you know that call centres offer different jobs, ranging from customer service representatives (CSRs), departmental managers, technical service representatives (TSRs), supervisors, and human resources staff? Besides the customer service representatives, who are the face of a call centre, many others employees work in coordination to guarantee efficiency in every call centre, the customer's first line of contact with a company.
If you thought that the work of a call centre is all about answering phones, you are wrong. You should first know what it takes to work at a call centre. The CSR job is a demanding one, and it requires great competence, ability, and skills. Here are some of the essential critical skills you should possess to excel in the CSR job at a call centre.
CSRs Should Make Accurate Decisions and Pay Attention to Details
As a CSR representative, you must learn and retain information to provide accurate decisions to your company callers. Your company reputation depends on how consistently you provide correct answers. Every time you handle your customers professionally and correctly, you improve their trust and faith in seeking help whenever they have a problem in future. CSRs should make sure that customers aren't frustrated because they are the backbone of your company.
CSRs must have the Ability to Learn New Skills
Just as many products and services, the CSR services change constantly, and employees must keep learning new skills such as how to speak a second language to improve their prospects in a call centre. You should be on top of thing because you do not want to find yourself in a situation whereby a customer calls, and you have no clue about what they are talking. Although basics of customer service remain the same, you must be ready to learn new computer programs and software that enhance efficiency in call centre operations and better customer service.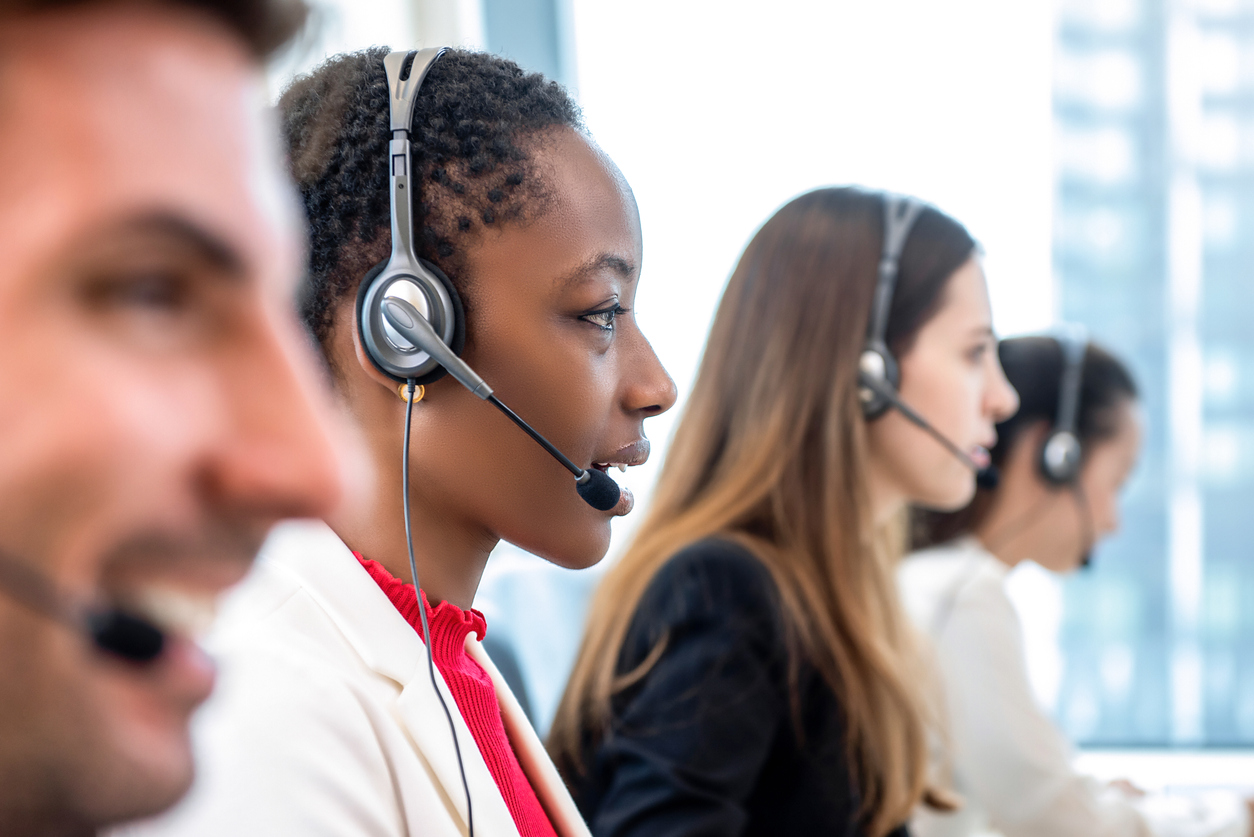 You Must Be Ready to Operate in A Fast-Paced Environment:
A call centre is a busy station that requires you to act fast in making judgment and solving customer's issues mainly if you are operating in an inbound call centre, which is a station where you receive incoming calls. More importantly even when you the one making the calls, you able to work under pressure because companies use your call times and waiting time CSRs spend in solving customer queries to calculate a call centre efficiency and consequently calculate their operating costs and proceeds.
You Must Be Ready to Deal with Difficult People
More often than not, a call centre receives inquires and distress calls from agitated and frustrated customers. A competent CSR should have the ability to diffuse such customers and fix their problem right away. More importantly you must consider taking lessons to help you enhance your listening skills and other simple tricks of calming down your callers. To handle difficult callers, you must possess skills and little tricks as simple as repeating back what you hear from your customer to helps them feel listened to, understood, and in the end, it helps them feel better.
CSRs Must Be Ready to Work Under A Flexible Schedule
Before you apply for CSRs position, you must be ready to work in shifts. You should be prepared to make adjustments regarding the time you spend with your dependants. The CSRs job can alter all the activities and alternative arrangements you make outside work hours. Remember that changing shifts can affect your sleep patterns and your activities outside work hours.