Five Ways to Refresh and Jump Start Your Resume
Many of us have found ourselves "back out there" looking for a new job. Perhaps, you were laid off or just feel you need a change. Regardless of the reasons, you'll need to arm yourself with tools to land the job you desire. One such tool is your trusty resume. Your resume is often the first glimpse a company gets of you. As a result, you'll need to catch and hold their attention. There's no need to overpromise or overdress your resume to achieve this. Your goal should be to focus on making your resume direct, precise, and focused on the job you're trying to land.
Gather Your Weapons
If your goal is to land the job you desire, you'll need to make sure that you're armed with everything you need to build a powerful presence in the form of a resume. Collect your old resume and a few job listings that reflect the type of job you're shooting for. You'll also need a description of your present job if you're still employed and a personal record of your career wins. These are the tools you'll need to build an impressive resume. These "ingredients" or "pieces of information" are all you need to put together a resume that will command attention.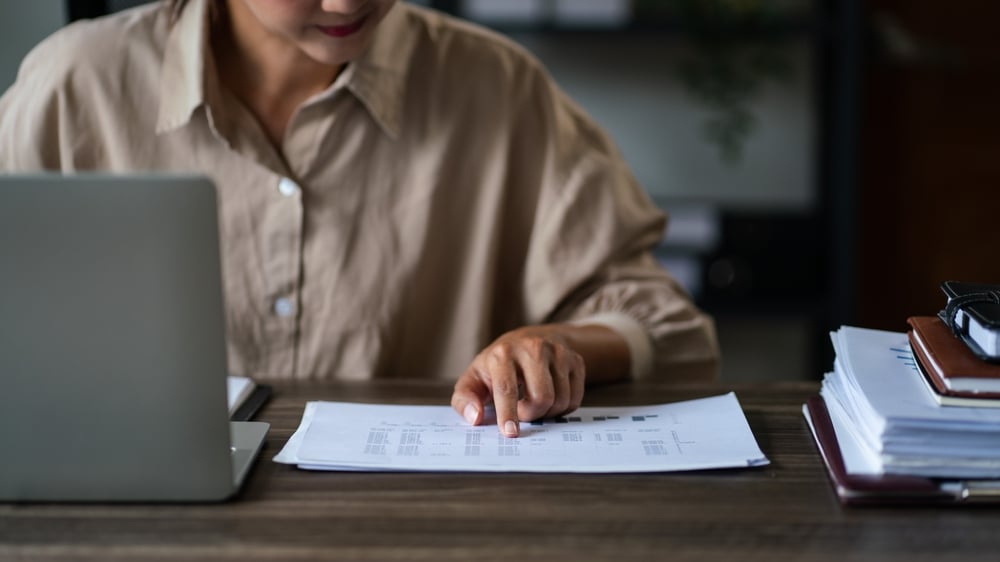 Keep It Current
We all grow and evolve. As a result, your career goals may have changed. Going forward, your "refreshed" resume should reflect your updated focus and goals. Keep this in mind as you draft your new resume. Describe your qualifications in a manner that draws attention to your current career goals. Anything new that adds to your resume needs to be listed. In fact, everything on your resume needs to reflect your current status, from your new skills to your new home address and phone number. Create a snapshot of you and your career that reflects your current skills and goals.
Cut the Fat
Once you've created a new draft of your resume, read it. However, read your resume with your current updated goals and focus in mind, then eliminate any irrelevant details. If there are areas you want to highlight or promote more than others, take the time to edit your resume to create the precise perception you want future employers to have of you. Of course, any details that don't reflect your current goals or direction need to be removed. However, everything shouldn't be eliminated, some details can be downplayed if they don't align with your current goals. The idea is to create a concise picture of where you've been and where you're going, as well as how these factors fit your target employer. You should be left with a resume that is neither excessively long nor short because your key skills and experiences have been packaged to fit your target employer.
Clean Up your Style
Keep your style clean and classic. Avoid using fancy fonts and colors or an unusual format. Although these things will make your resume stand out, it's not for the right reasons. The substance of your resume should grab the employer's attention, not the bright colors or unusual format. Your contact information should be clear and easy to find. Also, the overall organization of your resume should be simple and easy to read. The employer should be able to find any information they're looking for at a glance.
Make it Picture Perfect
Once you've gotten everything organized and typed, print your resume. It's more difficult to spot mistakes on a computer screen. Print your resume and read it. Look for typos on your printed copy and mark them. Once you've finished, make the corrections on your computer. You can print a copy of your corrected final copy to ensure you caught all of your mistakes. Creating a powerful resume isn't impossible. It simply takes time, consistency, and the ability to pay attention to details. Gather all of the information you need, refocus your lens, and take the steps to rebuild and refresh your resume to create an up-to-date snapshot of yourself. Future employers will have the opportunity to see the current version of you, your experience, and your skills on a single page.