Formulating a Plan For a Wonderful Career Fair
When there is a career fair coming to your town, there are things that you need to do to get the best out of the opportunity. These ideas and tips will help you prepare for the career fair.
Read up on The Companies That Will be at the Career Fair
Find out what companies will be present at the career fair and find out which ones that you will be interested in applying at. The companies that will be represented there are often listed on the website with all of the details about the fair on it. You can also learn more about the companies by visiting their websites. It is a good idea to apply at smaller companies and those that are not as well-known because they do not get as many applicants, which means that you will have a better chance of being employed by these companies.
It is also a good idea for you to make a list of the companies that will be at the fair in order of the ones that you want to work for. After you arrive at the career fair, be sure to get a map so you will know where every company will be located. Circle the fair booths that you absolutely want to visit. After you have visited those, visit the other companies on your list. The reason that you should do this in this order is because at the beginning of the fair you will be excited, full of energy, and hopeful.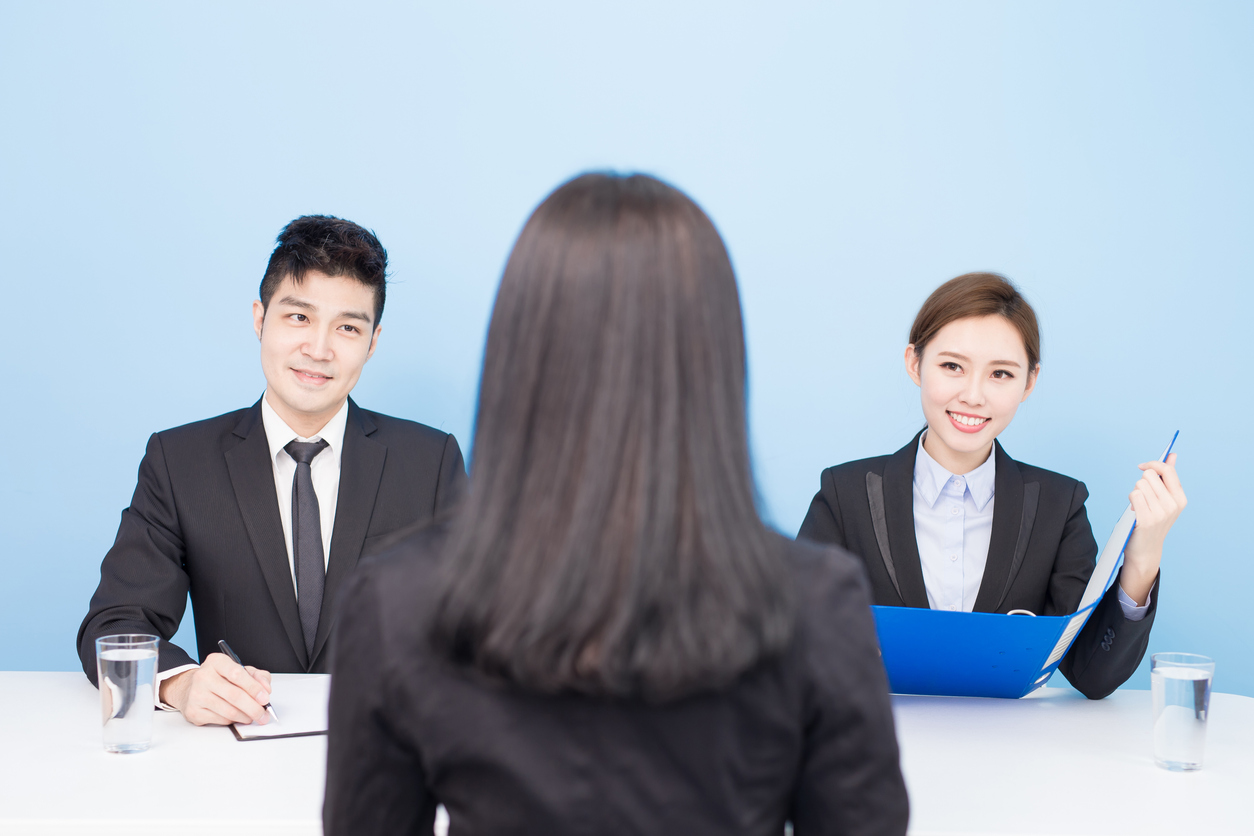 Bring A lot of Copies of Your CV
Your CV (also known as your Curriculum Vitae or resume) needs to be prepared in a perfect and professional manner before you attend the career fair. It is a good idea to have it professionally printed at a print shop so it will look crisp and easy to read. You should bring enough copies of your resume to ensure that every company will get a copy of it. Keep in mind that some of the larger companies may have more than one booth at the fair. If you do not give out all of the copies of your resume at the job fair, you can use them in your future job search.
"Suit up" For Success
This may seem very obvious, but this point cannot be stressed enough. Be sure what you are wearing is similar to something that you would wear to a job interview. The reason for this is that a career fair is job interviews with many companies in one day. Women, you should wear a smart business suit or something that is professional. You should also bring at least one additional pair of pantyhose and keep them in your purse, just in case you need them. Your shoes should not only look good, but feel good on your feet because you will be doing a lot of walking at the career fair.
When it comes to what a man should wear to a career fair, they ought to dress in a stylish shirt, pants, a jacket, and a tie. Good personal hygiene is very important as well. Your grooming should be good and your breath should smell good also. If you wear cologne or perfume, only wear a little bit of it so you will not overwhelm potential employers with the smell of it.
Be "In The Know"
Become very familiar with the information that is on your resume. Be prepared to answer any questions that the companies that are present at the career fair may have about the information that is on it. It is a good idea for you to attempt to talk to every customer representative that receives one of your resumes unless the career fair is very busy and they have many people to speak with. Just like you would at a job interview, you need to be very knowledgeable about everything that is on your CV.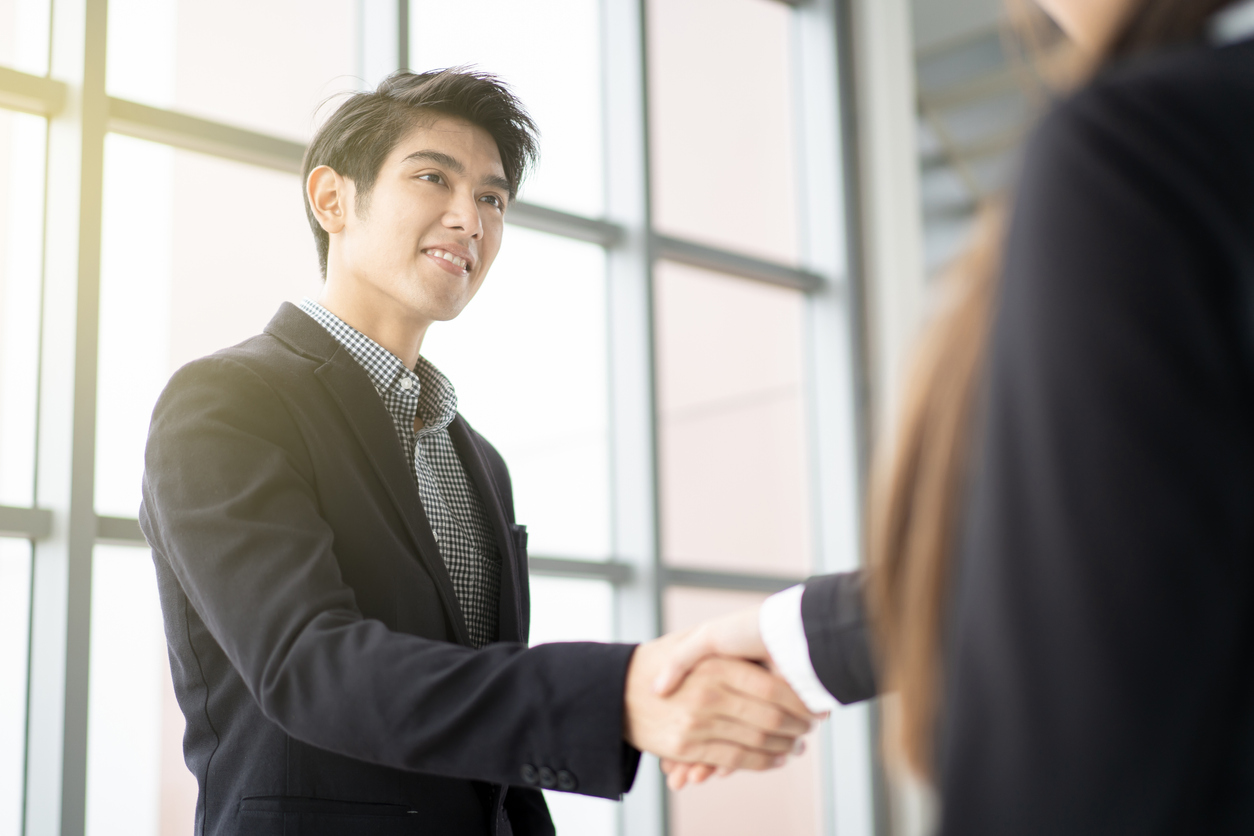 Be Bold
When you attend a career fair, you are there to find a job and sell yourself to potential employers. If you come to the career fair full of confidence about yourself, your education, and your work history, you will come off to potential employers as confident and professional. Before you enter the fair, give yourself a "pep talk". Tell yourself you have the qualifications and skills that the employers need and want. You have made yourself ready for this moment, go show them what a success you are and how you can help make their company a success.
When you attend a career fair, you are getting the opportunity to meet the people that do the hiring for a company. You will have the opportunity to network, tell potential employers about yourself, and learn about the companies that are in attendance at the fair. If you are prepared and bring a professional resume with you, you can have a very successful experience at a career fair.