How to Get Great IELTS Results
You can immigrate to Canada under specific Provincial Nominee Programs. You can also do it via the Express Entry System. Either way, if you are planning to be there as an entrepreneur, self-employed individual or investor, you must showcase your language skills, and it is better for you if they are good.
Potential immigrants in Canada are required to take the IELTS General exam to prove their skills in English. Your performance determines whether or not you can become a permanent Canadian resident. That is why you must ace that test. Here are some fantastic tips that can help you do it.
Consider a Mock General IELTS test
Early preparation can help you score highly in the IELTS General exam. You can do this by taking a General IELTS practice test. It should enlighten you on the possible mistakes that you can make during the main exam. You are also able to gauge your chances of succeeding. Should you attain CLB (Canadian Language Benchmark) level 7 or 8, spend at least an hour taking reading, listening, and writing tests.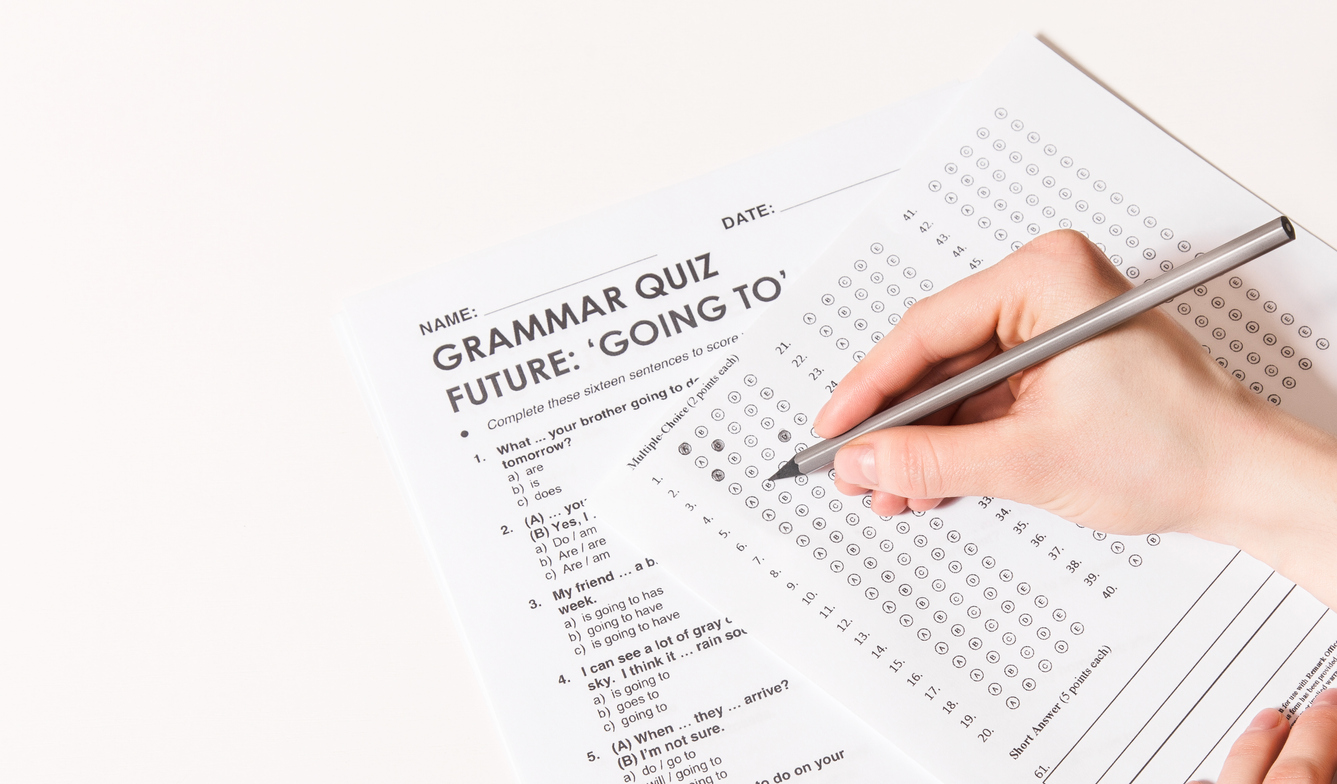 Write More
Most candidates assume that they are great writers because they know English and can speak it well. Unfortunately, that is where they go wrong. Excellent writing takes many hours of practice. It is the best way to avoid making mistakes. You can consider using Barron's book to practise. It may help you learn how to organize your thoughts and perfect your grammar. Using a Grammarly plugin when typing will enable you to identify mistakes and correct them in good time.
Buy a Great IELTS Preparation Book
As you prepare to pass the IELTS General test, think about purchasing a preparation book from your nearest bookshop. Barron's IELTS book-4th Edition can be a great place to start. It is known as one of the best books for IELTS preparation. It comes with excellent tips on how to handle the exam, structure, training as well as results.
Go Through Sample Speaking Tests
Like writing, speaking can be a great challenge for immigrants taking the IELTS General test. The examiners usually check the candidate's pronunciation, sentence formation, vocabulary, and even intonation. To make sure that you perform exceptionally well in these areas, get a variety of sample speaking tests from YouTube. Consider practising in front of your mirror. Your speaking score is important because it integrates all the necessary evaluation parameters.
Observe the Exam's Pattern
You must understand the IELTS General Exam pattern if you want to perform well. Barron's book can help you to do this. It will enable you to know the type of questions to expect and how they might be phrased. You will also learn valuable skimming tips while reading and how you can listen for keywords. With more practice, you will be more confident during the exam day.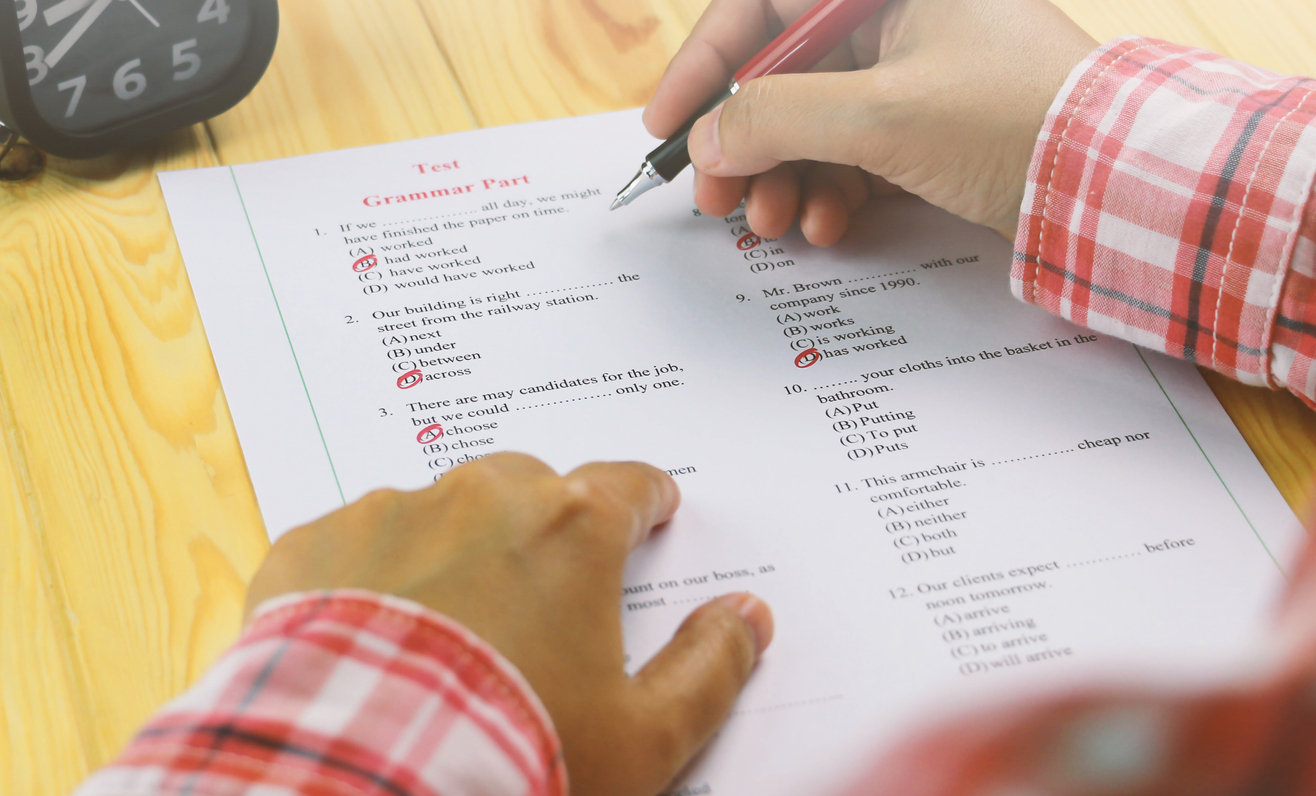 Go Through IELTS Test Tips
There are countless sites and YouTube videos with guidance on how you can pass the IELTS test. Read various articles to get some points on how you can attain a high score. Also, take your time to watch the videos available online, which offer tips on how you can pass.
You must take the IELTS General test if you desire to immigrate to Canada. To test your skills and evaluate how much more you need to do, take as many mock exams as possible. Try to perfect your listening, reading, as well as writing skills. Understanding the test's pattern and checking out the IELTS tips that are available online can also increase your chances of success.