HOW TO: Writing a Job-Winning Resume/CV
An interview your chance to prove yourself; however, how can you get that coveted chance? Your personal profile at the top of your CV is your chance to make a first impression. Use your personal profile to compel your potential employer to keep reading. There are a few tips that you can help your personal profile stand out and land an interview.
Keep it Brief
First, remember that recruiters and employers have a lot of demands on their time. Therefore, they will only spend a few seconds reading your profile. For this reason, try to keep it brief. Get to the point quickly. A good length is typically between 50 and 200 words. Hook their interest immediately and convince them to keep reading.
Make Every Word Count
The goal is to grab the reader's attention. Therefore, every word needs to count. Some ideas to consider for inspiration include:
Discuss your passions and motivations
Highlight your experience immediately
Mention your educational background
These are concrete details that will give the reader a clear picture of who you are.
Discuss Follow-Up Information
After leading with the most important details, you can follow-up with other important skills and qualifications. This is a section for you to highlight exactly what the employer has requested. Discuss how your background makes you a perfect fit for the job. Talk about what you did in your last job or what you learned in school.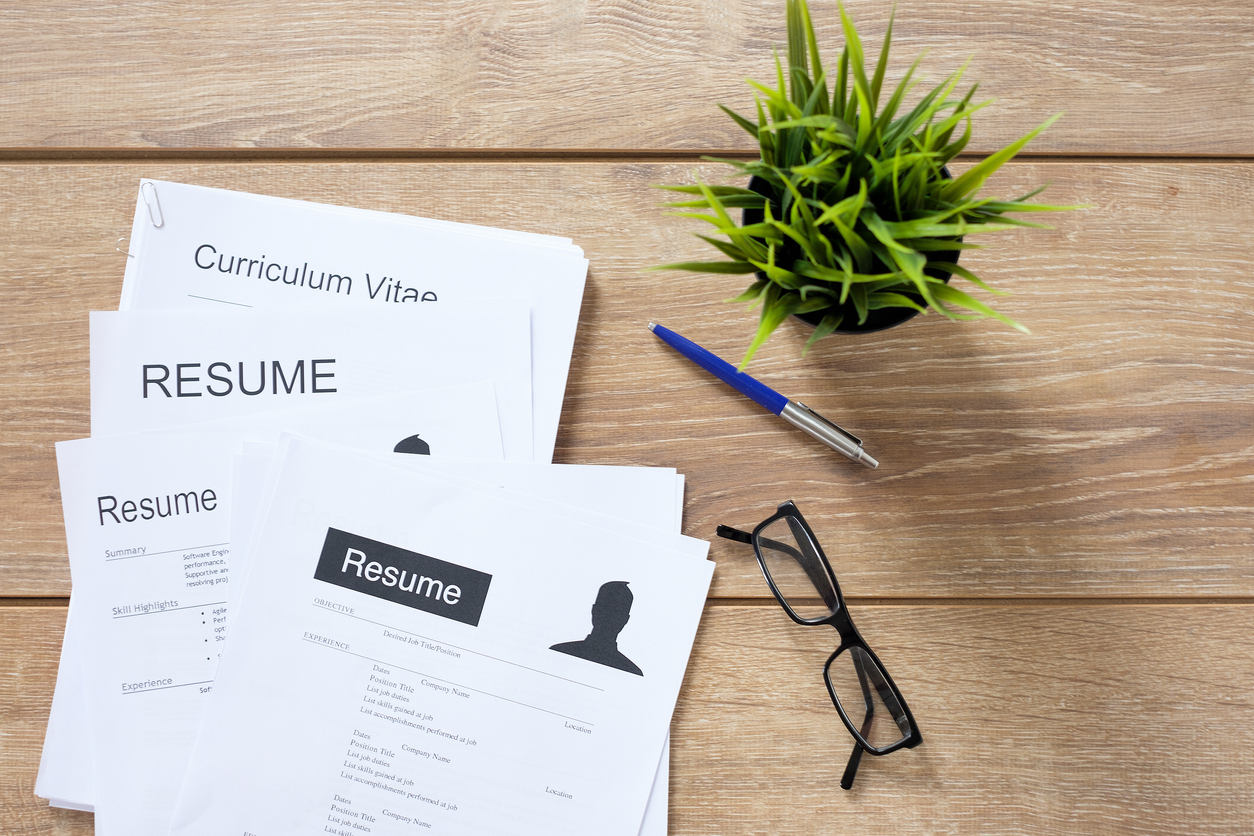 Share Your Achievements
Make sure you discuss any recognition you have received. This might include awards that you received in school or recognition you received for your work. If you had something published, created a new product, or graduated with honors, be sure to mention it here. If there are concrete facts and figures that you can share, this is even better. Some of the achievements you might discuss include:
I used social media marketing to double the web traffic of a client
I graduated at the top of my class
I received employee of the month three months in a row
When sharing your achievements, be sure to keep the reader in mind. Try to make sure they're relevant to your potential job. This will help you stand out!
Treat This As A Sales Pitch
Remember that your CV should act as a sales pitch. The goal of your CV is to help you land an interview and, potentially, a coveted job. Therefore, use this as a chance to sell both yourself and your abilities. Before writing it, think about the skills, qualifications, and experience you have that make you a perfect fit for the role at that specific company. Then, expand on this list and help it sell you to the potential employer.
Have Others Read It
Finally, don't hesitate to reach out and ask for help. It is helpful to have others, including professionals, read over your profile. Then, ask them what they felt. How did they see you based on what they read? This is a great way to figure out if your profile is presenting you in the best light possible. Often, someone else is able to pick up on something that needs to be changed.
Get Ready to Land Your Interview
These are a few of the most important tips you should keep in mind when you're trying to prepare an impressive personal profile. Take the time to make sure your profile stands out and presents you as a uniquely qualified applicant.