Important Facts to Consider – Relocating to Canada for Work
There are several important factors to keep in mind when looking to immigrate to Canada from the Philippines. Being aware of them will make the immigration process go quickly, and run smoother for you.
Paperwork, Assessments, and Point Systems
When applying for immigration, it cannot be stressed enough to make sure that all paperwork you have should be organized and ready for presentation when it's needed. You can confirm that your paperwork is ready by taking a free online Assessment for immigration to Canada. An IELTS Certification will be needed to prove your proficiency in English. If you have proficiency in both English and French, your chances at employment as a skilled worker are better.
Canada uses a Point System with a minimum score that must be reached in order for an individual to obtain a visa in the skilled worker category. This Point System measures a person's proficiency in English and/or French, arranged employment, adaptability, work skills, and education.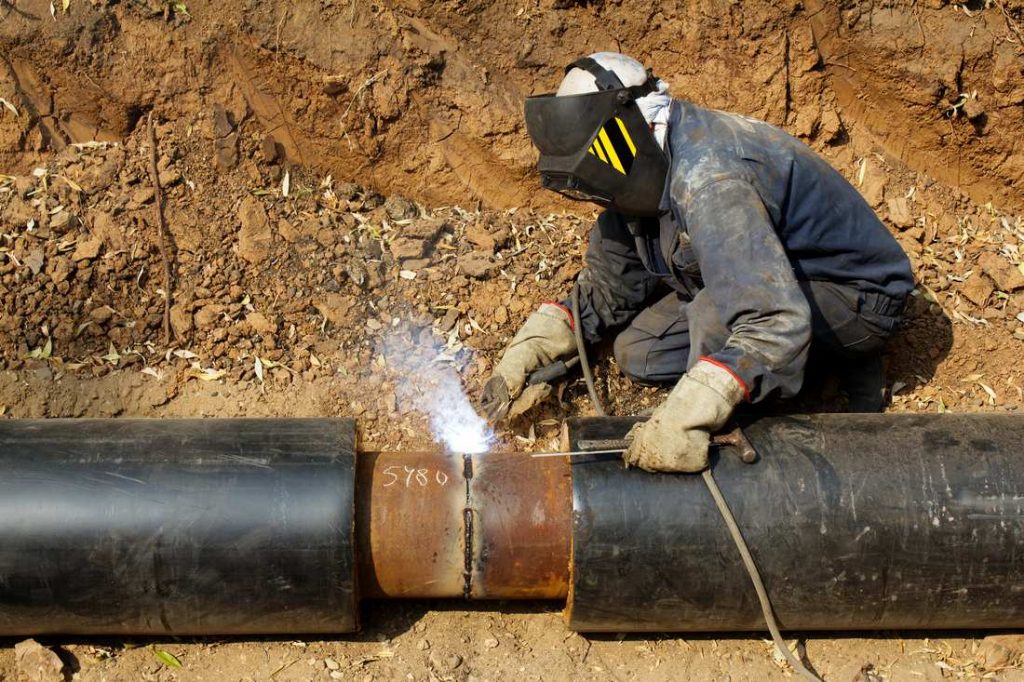 Other Important Things to Consider
Besides having the necessary skills, there are other things to consider when applying for immigration and a working visa. You should know what type of immigration you will be applying for. There are several types in Canada. They are:
General immigration

Business immigration

Parental Sponsorship

Family Sponsorship

Skilled Worker Immigration

Canadian Experience Immigration

Self-employed categories are limited. Examples of self-employment are an artist or a writer.
The length of time for a professional (Federal) visa and the fees will vary, depending on the Canadian Immigration Visa Office.
Interesting Facts
If you're applying for immigration and a visa, it is good to know that this process will go easier for you if you already have family living in Canada. Permanent residency in Canada can be obtained if you live there for two years within a five year period.