Is the Job Market Shifting from Degrees to Skill Sets?
Many of us go to school and strive tooth and nail to emerge triumphant with a degree. We are assured that with a degree, we can get our dream job with minimum effort. Modern society has more than quashed these beliefs. Developments in the industry have seen a steady evolution of the hiring mechanisms put in place a while back. In all fairness, the kinds of jobs available today differ in more ways than one to the jobs available two decades ago. With these changes in mind, we can safely state that a degree is the deal-breaker it was.
Employers are Looking for Skills
Today employers are looking at the skills that an individual possesses instead of their scholarly achievements. It is worth noting that getting skilled at anything requires some level of education but getting educated does not necessarily mean that one is experienced in the area. Most people assume that learning ends after school, but this approach is self-defeating. Learning is a lifelong endeavor. Constant adaptation to the changing demands of the job market is the key to a successful career anywhere.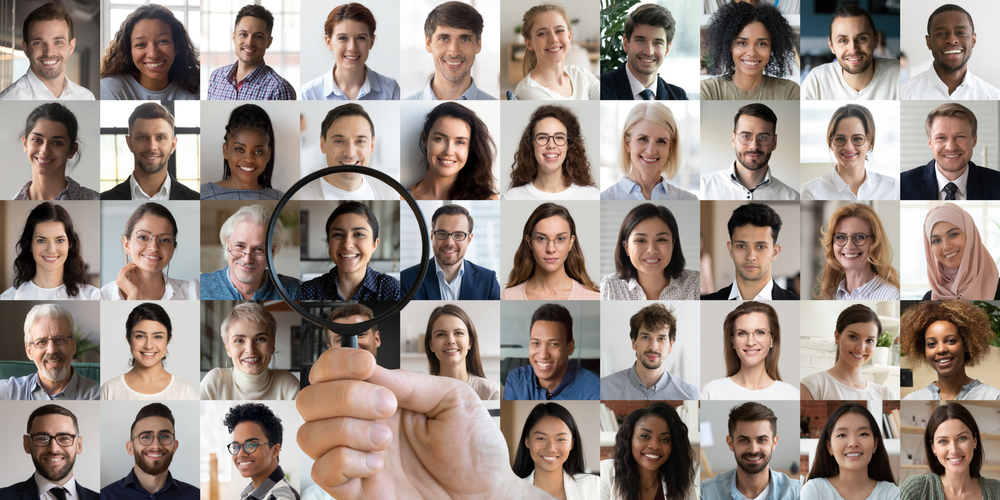 Job Market Changing to Accommodate Societal Needs
The world economic Forum has estimated that today's youngest generation will have jobs that have not been created yet. This prediction is guided by the fact that jobs are changing to accommodate society's needs. For example, jobs like Social media specialists and managers; these jobs only came around a few years ago. Many of the most recently created jobs do not conform to a specific degree. Because of this nature of employment and skills, employers cannot tell what a potential employee is capable of until they observe their craft.
Technology Changing the Job Market
Computers and every other facet of technology have also significantly influenced how we operate on a day-to-day basis. The World Economic Forum estimates that technological advancements will transform about a third of all jobs. Before COVID, many companies did not expect to have any productivity with employees working from home. Today employers have discovered that it is entirely possible to work with employees from home and even conduct productive meetings from anywhere in the world.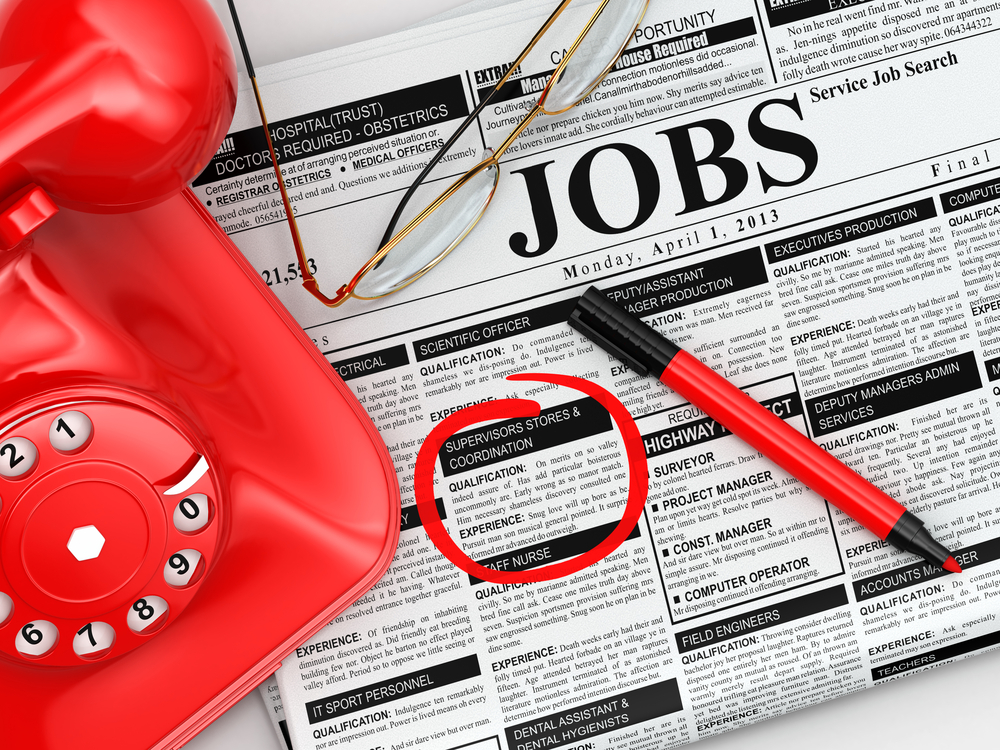 Soft Skills are Becoming more Essential to the Job Market
Workplace dynamics are constantly changing, ushering in positive adjustments that reduce operating costs and increasing employee satisfaction. Many organizations have taken this opportunity to create a pool of well-trained employees and employers seeking their services for easier job seeking and job placement. Mega companies such as Google and EY are now prioritizing skills sets over degrees. These employers do not forget the soft skills that make a significant impact on the workplace dynamics.
If you are looking for a job in any company, soft skills set you apart from your competition. You would be surprised to learn that soft skills such as creative problem solving and teamwork are highly desirable in the job market today. Just like most skills today, you will not learn soft skills in a classroom. These are skills that have to be earned through experience and an insatiable will to learn.
Bottom Line
If you find it hard to navigate the job market today, it is time to start expanding your knowledge into different facets of your area of specialization. Developing these skills will make your time more manageable and make your job future-proof. As the job market and society keep growing and advancing, degrees and scholarly achievements keep getting obsolete and old school.