Legitimate Online Jobs Which Require No Experience
There is no chance you haven't encountered a comment on an article in which the poster says you can earn $1000 in two hours with no expertise or a sum similarly ridiculous. If you follow the news about job frauds, you will likely roll your eyes and continue about your business.
There are no jobs where the pay is disproportionate to the experience required. It's possible to be underpaid, but seldom overpaid. Nonetheless, there are genuine online jobs that do not require extensive experience. Primarily, it demands your patience and enthusiasm.
1. Virtual Assistant
Did you know that the average hourly wage for a virtual assistant is about $16? The standard job description for a virtual assistant involves filing and keeping virtual documents, creating memoranda, organizing meetings, replying to emails and phone calls on the employer's behalf, and performing other administrative duties.
The major part of the job requires you to be confident, articulate, and proficient in writing communication. Otherwise, most components of the profession may be taught in a short amount of time.
Employers normally require applicants to have a high school diploma, while some may prefer a bachelor's degree.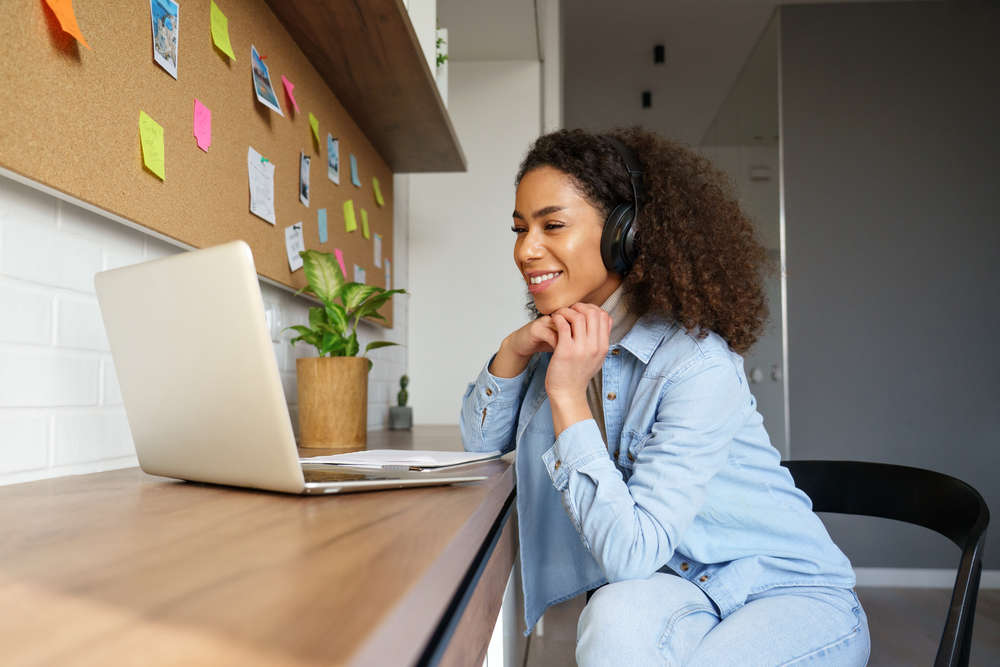 2. Online Writer
In a larger sense, online writers create many forms of content on the Internet. This spans from copywriters who compose brief material for marketing a product or service to content writers who compose informative content to enlighten a brand's target audience.
In addition to technical and medical writers, there are also video script writers for YouTube and related sites. Even the LinkedIn postings of your favorite influencers may have been ghostwritten.
To get online writing gig, you must have excellent writing abilities, a basic understanding of SEO, and writing samples. These samples might be your own copy or the ones that you post to your blog or website.
3. Community Manager
Many people do not know this unique role. Community managers are responsible for maintaining a brand's social media groups. This involves monitoring brand-related discussions on platforms like Slack and online forums. They must also delete and add members to the group and communicate frequently with them.The position is ideal for individuals who enjoy online communication and have the patience to sift through heaps of text.
4. Proofreader
Proofreaders get an hourly salary of $18 on average. Before a brand releases a text, the task entails reviewing reams of text. You serve as a second set of eyes to guarantee that nothing inappropriate or incorrect is typed. This can lead to a position as an editor, in which you may alter the paragraphs' phrasing for better clarity.
Each proofreader job description includes company-specific obligations, but the core of every proofreading position is ensuring that a piece of writing is flawless. Proofreaders identify problems in spelling, grammar, and punctuation. In addition, they examine the formatting to ensure that all parts are present and appear as intended, recognizing instances such as a phrase appearing twice or being mistakenly removed, a headline failing to display as bold, or the date being absent from a document.
Although you are not need to have a degree in English, it would normally work in your favor.
5. Data Entry
Data entry is a role with no experience needed. This is a job for people with an eye for detail, the patience to go through various papers, and the self-assurance to act without hesitation.
The position demands you to digitize the information from a printed sheet or document and save it in a database. You must meticulously duplicate every word since you must check for mistakes. Since this work is practically entirely online, there is a possibility of employment fraud. Therefore, evaluate job descriptions thoroughly before applying.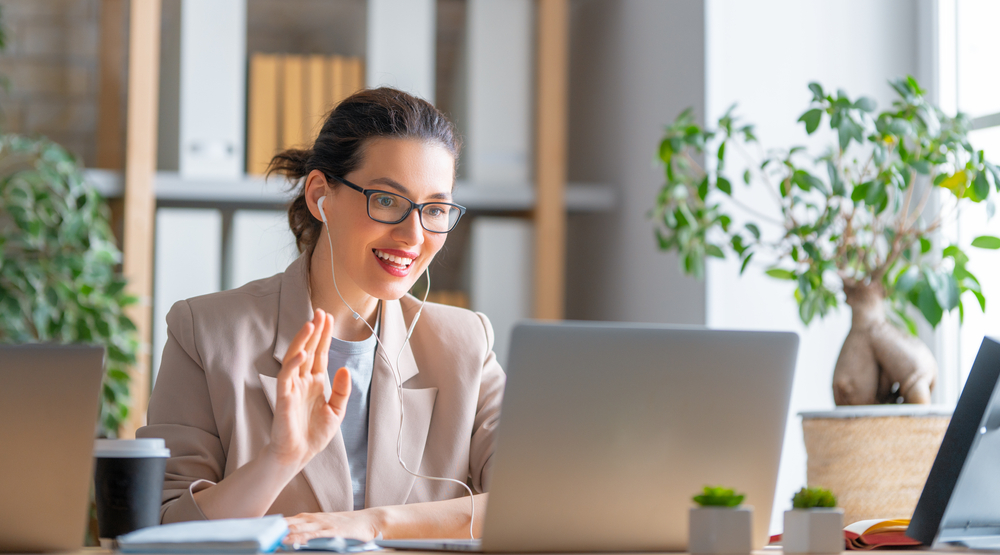 To Conclude
There are even more online jobs, such as graphic design and social media management, which mostly needs creativity. Take your time researching the job you're interested in, then apply after giving yourself time to prepare.