Resume Formats You Need to Know of
What is the most appropriate resume format for you? The answer to this question is determined by a number of factors. Writing a resume, whether you're a recent graduate or have a lot of work experience, can be a difficult task. Human resources managers may receive hundreds of resumes for a single position, so it's critical that yours stands out.
The first step is to choose between chronological, functional, or hybrid resume formats. Each has its own advantages, but depending on your background and the position you're applying for, one will be more effective than the others. Having your resume available online can also help hiring managers find you, regardless of the format.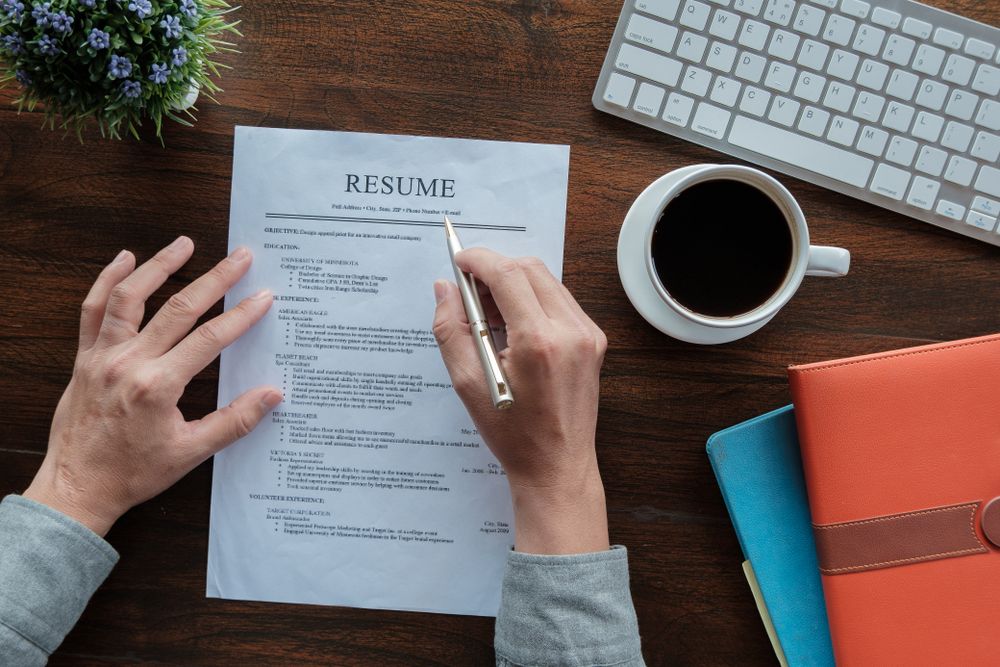 Online resumes
LinkedIn is the most obvious place where almost every job seeker should have their resume online. Many hiring managers will look you up there first, even if they haven't seen your resume. Some employers prefer that you submit only your LinkedIn profile instead of traditional application materials.
Your profile's Work Experience section is organized in a chronological resume format (see below). However, there are other sections of your profile page, such as About and Featured, where you can — and should — highlight experience and accomplishments that appear higher up on the page, similar to a functional format.
When to use it: Always. Include your LinkedIn profile in your resume or cover letter even if a potential employer doesn't ask for it. At the very least, this demonstrates that you are aware of current best practices. Without it, many hiring managers may consider your application incomplete.
Potential issues: No issue provided you keep your profile up to date.
And don't forget about talent solutions providers like Robert Half that allow you to keep a copy of your profile on their site — regardless of format — so future employers can find you while searching for applicants. They also allow you to rapidly apply for jobs that interest you with a click or tap. This is also true of other job search sites, such as Indeed and Glassdoor
Chronological resume
This is the most prevalent resume format, and it is recommended by the majority of hiring managers. A chronological resume begins with your job history, which should be listed in reverse chronological order, with your present and former roles listed first. Each function has a short description of responsibilities and accomplishments, and you may opt to highlight any awards or special recognitions. Work history is followed by the education and skills parts.
When to use it: Chronological resumes are common among employers in traditional industries like finance and accounting. This resume format is especially useful if you have a long work history in your field.
Potential issues: Employers may see gaps in employment on a chronological resume as a red flag. One option is to explain the gaps in your resume or cover letter, or to describe the volunteer work or continuing education courses you took during those times.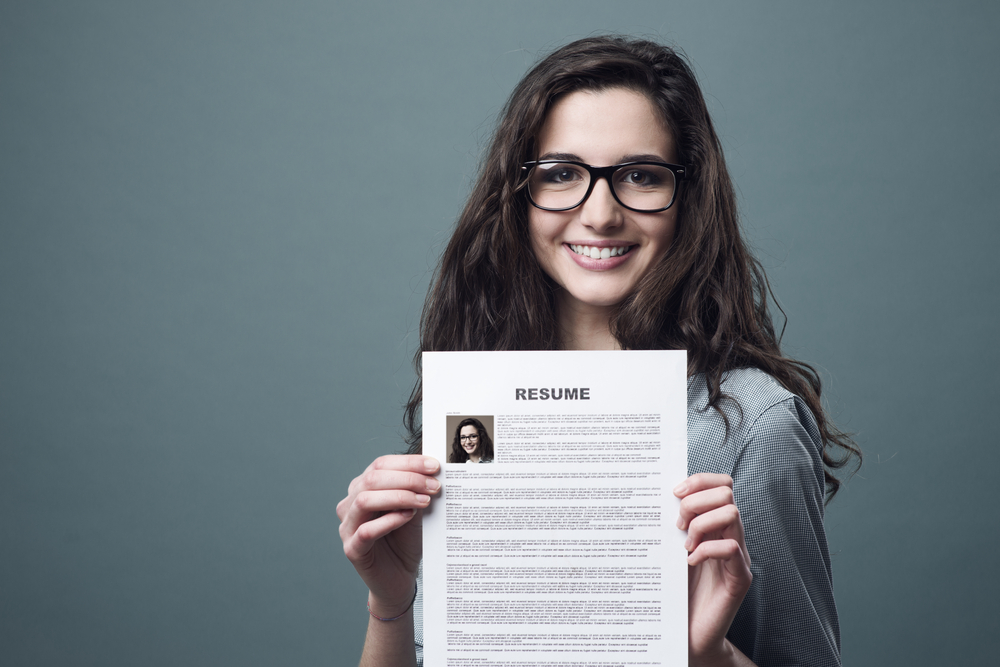 Functional resume
A functional resume format leads with a list of skills and specific experience, followed by education and work history sections. This approach can help to detract attention from employment gaps or a general lack of work experience. It's also useful for diverting attention away from job hopping.
When to use it: Rather than full-time roles, this format is best suited for professionals with substantial freelance or contract experience. It's also useful for people shifting careers because it allows you to emphasize transferable skills rather than a lack of industry experience.
Potential Issues: Hiring managers are wary of functional resume formats, especially if you're only using it to cover up a gap in employment. In this case, a hybrid resume format might be preferable.
Hybrid resume
This resume format combines chronological and functional elements. The first section of your resume focuses on the abilities and qualities you have that are most relevant to the job you're applying for. Following that, a job history section is presented in reverse chronological order, providing hiring managers with a summary of your career and exhibiting transparency regarding tenure and employment gaps.
When to use it: A hybrid format may be most helpful for recent graduates and those seeking entry-level jobs. Workers with a long, strong job experience, on the other hand, may profit from this format because it allows them to highlight their most remarkable qualifications up front instead of burying them beneath a lengthy work history section.
Potential Issues:Write tight. Keep your abilities section short and sweet, focusing on your most outstanding accomplishments and allowing plenty of room on the first page for your chronological work history so managers can quickly see your past positions. Chances of being hired are high if you have outstanding accomplishments.