Six Networking Mistakes Ruining Your Career and How to Redeem Yourself
Let's agree that times are changing. In a highly competitive market. Companies are taking more caution in their recruiting processes by considering referrals from their employees. In search times, social networking becomes an essential component crucial in spearheading us towards our career. Knowing that you have invested energy and resources in networking, but your expectations are still unfulfilled. Nurturing authentic, professional relationships is an art that we all need to master. So what are you doing wrong in your networking? Here are among six networking mistakes and strategies you need to institute in averting them.
Narrowing the Playing Field
Limiting your exposure and interactions to specific channels affects the quality and quantity of social networking. You probably prefer making professional connections, specifically online other than face to face interactions and vice versa. Similarly, you find yourself more comfortable and inclined towards already established connections, thus neglecting newcomers.
Create a perfect blend between your social media interactions and physical meetups. Be enthusiastic about expanding your circles. Creating new connections might come with pressures and anxieties, but it nurtures a lifetime of professional associations with insightful new perceptions.
Shoot Your Shot
Many people go wrong by pursuing the business cards collection spree and forget about their professional social networking needs. Instead, you shy away and end up meeting a bunch of people who probably won't recall your name or what you do.
In any social networking opportunity, be specific about your skills and accomplishments. It is a chance to promote your brand to potential employees. Much like wooing a lady, present your needs openly, explicitly, and not forgetting professionally.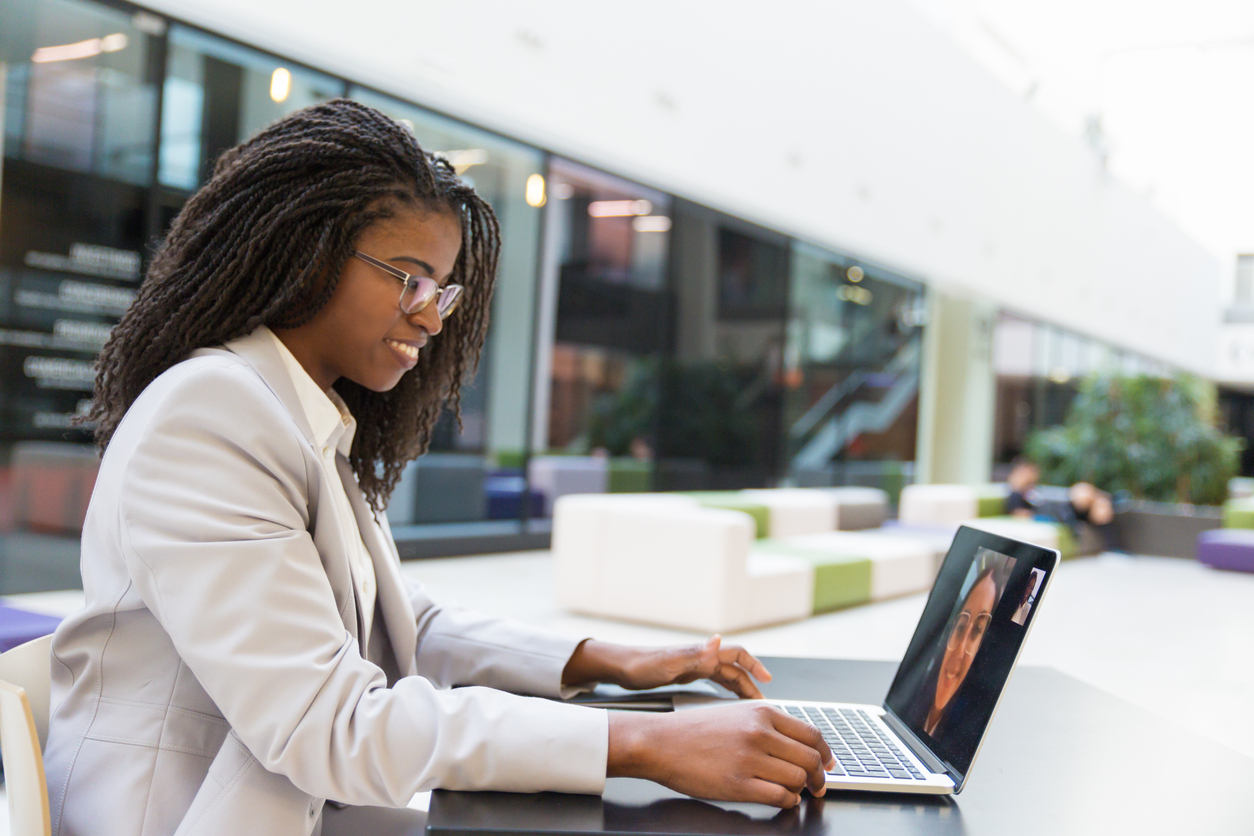 Blocking Flexibility
In the professional field, different professions blend to make businesses, societies, and nations better. You might make the mistake of blocking people whose profession differs from yours negatively affecting the quality of social networking.
Always be open-minded in social networking. You get to learn various perspectives from diverse experts. Even if not for professional purposes, great friendships are nurtured from such events.
Patience Isn't Your Virtue.
Rome wasn't built in a day; neither is quality social networking. Lack of patience is affecting your social networking and getting frustrated when things fail to work as expected. It's good to have expectations and timelines, but patience will lead to nurturing of professional networks and friendships that are meaningful.
Strategize on making robust connections that go beyond the event and surpass the element of time. Invest in nurturing deep relationships, not on professionally but socially, and this allows you to master patience in the technique of social networking.
Appearing Desperate
Don't be a desperado who freaks people away, whether online or in face-to-face meetups. It's a common mistake in social networking that might make people avoid you. You appear desperate when you make demands, asking for too much too soon. You take more than you give, not forgetting, failing to listen to others.
Master the art of starting social networking early enough to avert desperate situations. Value the friendships and the art of keeping in touch to earn trust, respect, and future referrals.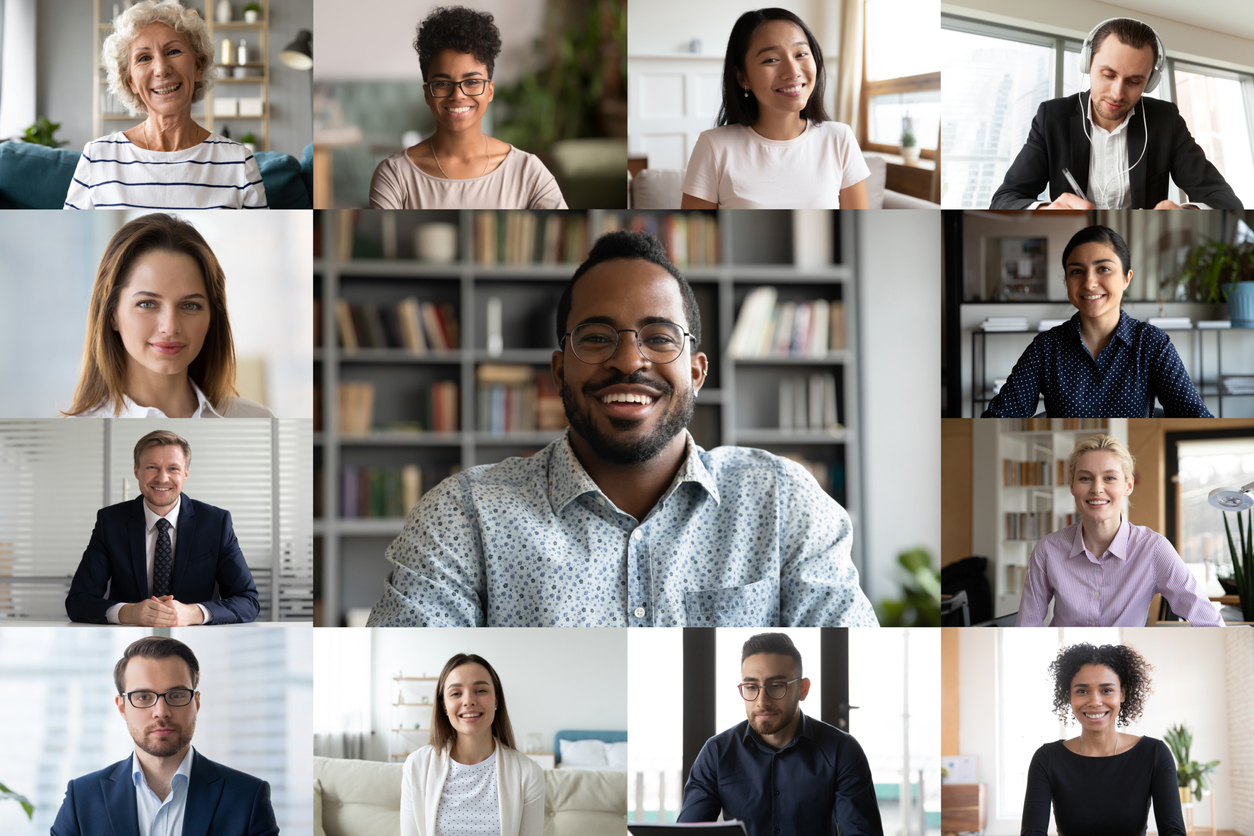 You Become a Take It All.
Unfortunately, this is a colossal mistake in social networking that we all fail to realize. Taking too much without giving often portrays us as greedy and selfish. It affects our social networking, and people avoid us affecting our credibility.
Create a connection with the contacts and learn of the services, programs, and activities they do. Become one with them by being part of their programs through your support, whether financially of by your physical presence. Be a giver before you receiving.
Practicing the best approaches to social networking enhances valuable and long term secure connections that offer profound impacts on our careers.