Switching Careers: How to Get a Job With No Prior Experience!
Are you thinking of switching your career? Maybe you want to spend less time running the clock or you find your current job no longer fulfilling. If this situation happens to you, then it is never too late to change. You do not have to start from the beginning with the right strategy. You have access to many opportunities with your level of experience and transferable skills. Did you know that some employers look for people from different fields because they bring a new perspective into the business? Your fresh perspective helps their companies to grow and innovate!
Here are some of the tips you can apply to break into a profession that you do not have previous experience:
1. Identify which skills the employers are looking for
Begin by researching the job listings and advertisements, whether in the newspapers or the job sites. Note down the certifications, skills and other requirements that the employers are interested in. Next is to identify the professionals who work in the jobs that you are planning to get. Study their qualifications and compare them with yours.
2. Concentrate on the transferable skills
Focus on the skills that you have acquired while working in your previous job. Even though you intend to switch fields, some skills can be relevant wherever you go. In fact, some skills may be valued in your next profession.
For example, if you are a journalist, then you must be having excellent communication skills. Communication skills are a powerful tool of a marketer and so you may have an advantage over others when applying for a position in the marketing industry.
3. Check within your network
If you are ready to look for work, then you need to let your network aware of your intentions. This is because most of the time, vacancies are filled through referrals. Think about your colleagues, friends and family; who do you know who works in the industry you are interested in?
Ask them if you can meet over dinner or have coffee together. You can inform them of your intentions and ask for advice on how to break into the industry. To be on the safe side, jot down all the questions that you intend to ask them. Everyone forgets something they wanted to say!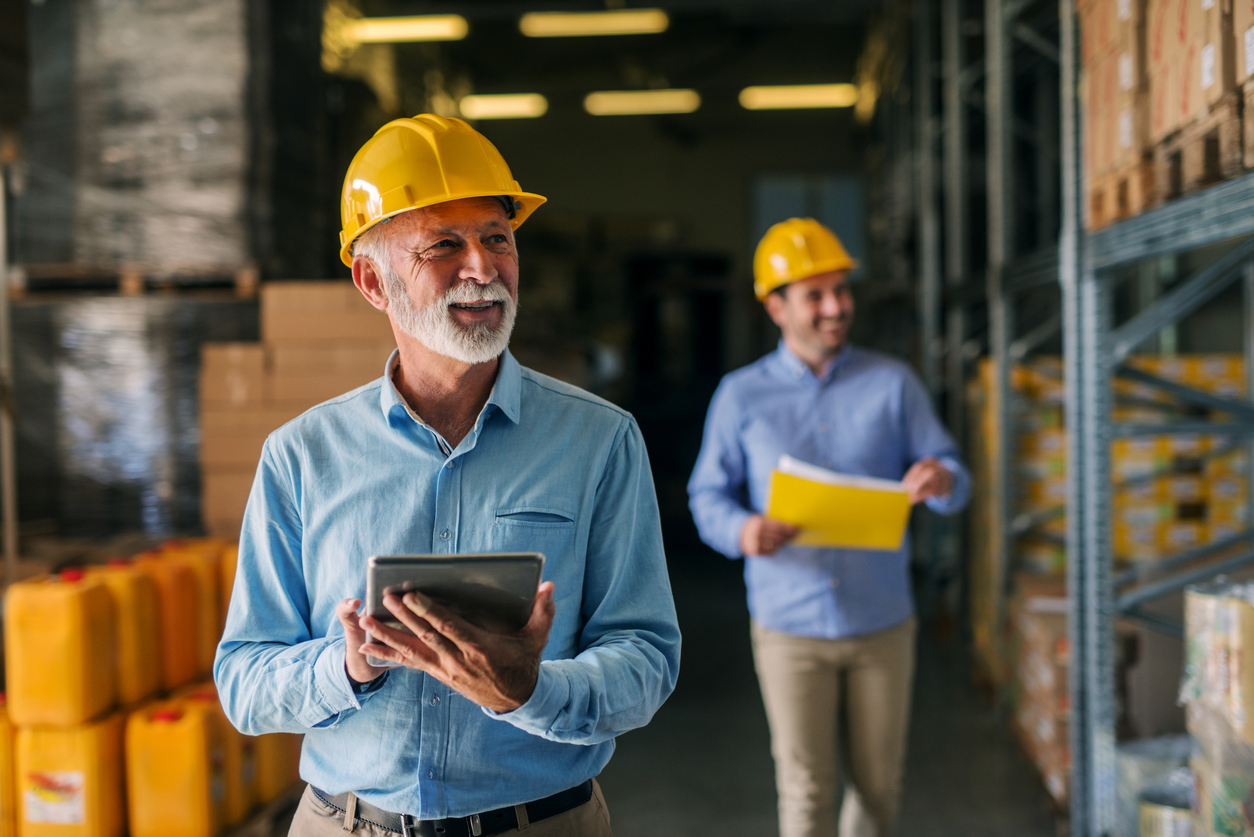 4. Focus on the unique thing you are bringing into the company that will address its needs
A hiring manager will not give you the job because you meet all the requirements stated in the advertisement. You have to find something that makes you stand out. Learn the values of the company as well as its long-term goals. Then identify the unique quality that can you provide to help this company achieve its goals.
Nobody would leave someone who wants to help them achieve their goals. By focusing on such issues, you will stand out from the other applicants even though you are from another field.
5. Attend industry events
Attending seminars and workshops helps you to expand your network. You can meet the person who may refer you to your future employer at the workshop. Visit as many industry events as possible.
Changing careers should not be stressful. As long as you believe in your skills and you are confident enough to show your abilities, then the jobs will come your way.