Ways to Keep Yourself Happy, Positive, and Productive While Working From Home
In the last decade, online jobs in Vancouver and other regions in Canada have tremendously increased. The coronavirus pandemic at the beginning of this decade has also increased the online-accessibility of jobs.
As a result, close to 68% of Canadian employers have resorted to embracing a flexible workplace structure. More employees have been allowed to work from home to ensure that office spaces are not crowded.
Remote job positions stand at 40% today, a significant increase from 2016's 8% and 2011's 3%. Not to mention that before the pandemic, 70% of Canadians were already working from home at least once a week.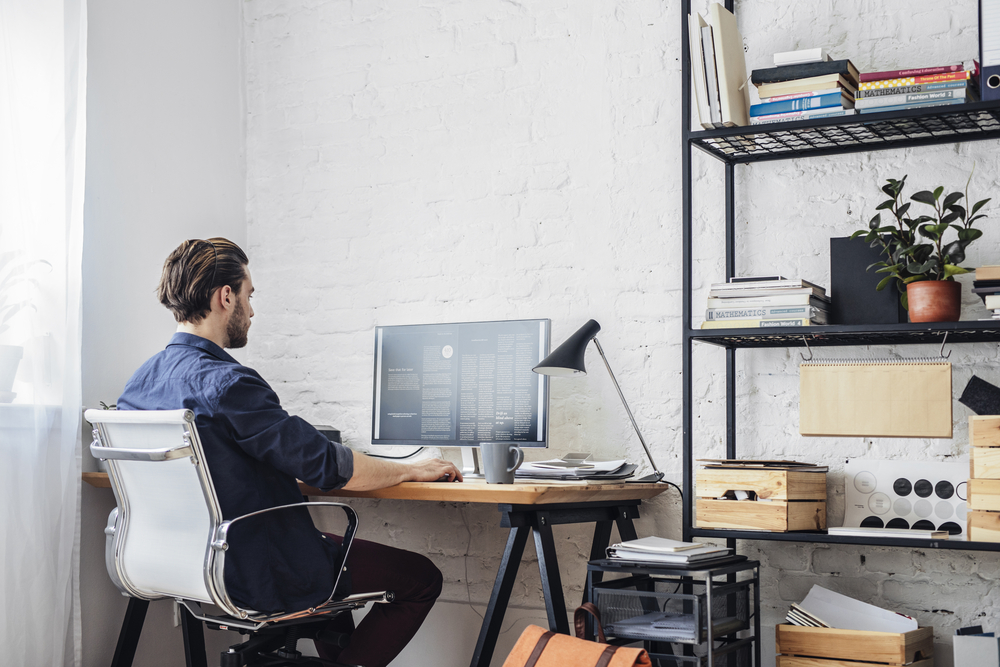 Who Benefits From Working From Home?
Research reveals that remote work is actually beneficial for the employer as well as the employees. Since the global trend has driven both parties towards home-based work, let's find out what it means.
Studies show that 67-81% of employees who work from home have lower stress levels as compared to their office-based counterparts. They also have higher morale to get their work done.
This has been evidently demonstrated in the productivity boost during the pandemic. Many employers confirm that most of their home-based employees engage and perform better at work than they did while working from the office.
The Best Way to Stay Happy while working from Home?
The ugly truth about working from home is that it doesn't automatically translate to more productivity. Canadians have a love-hate relationship with working from home because, just like the office-based workspace, the home working environment also has its upsides and downsides.
In fact, a good number of Canadians confess to vehemently having the idea of working from home. This is especially the case for employees who had to abruptly transition to a home-based working environment.
Whereas cultivating happiness while you're working from home can be challenging, it is not impossible.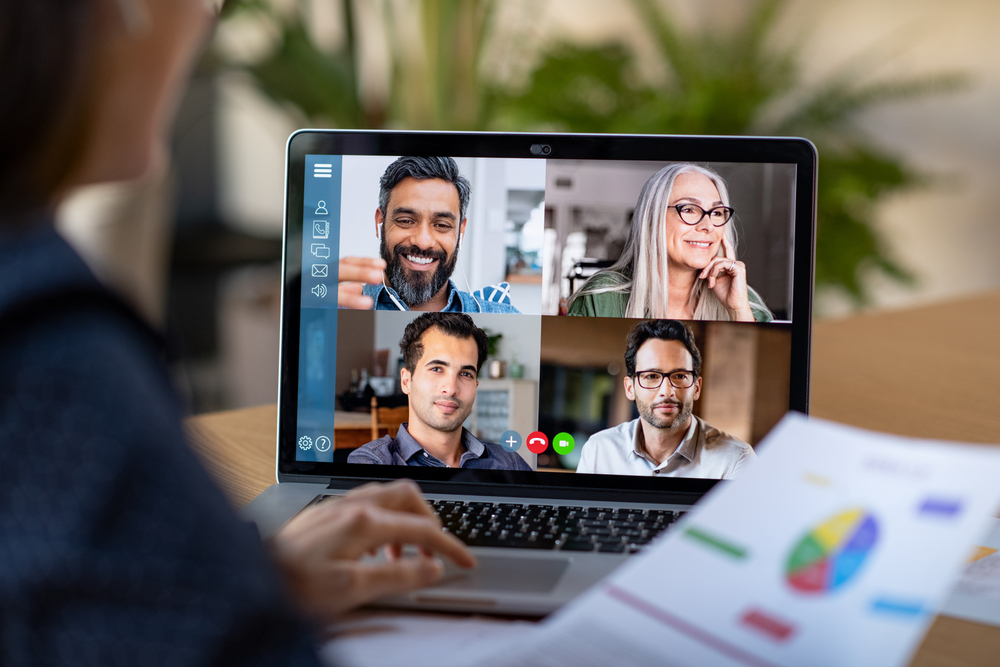 Make it Social & Part-Time
The main reason working from home is hard for many is the isolation that ends up damaging their sense of purpose.
Additionally, home working environments are often distracting, and this makes it difficult for one to focus on the task at hand. Maintaining a healthy work-life balance becomes a challenge when the two are under one roof.
Only 5% of home-based workers see themselves still working remotely with their current employer in the next five years. That means that the other 95% have already begun looking for jobs that allow them to work in the office.
About 88% of employers who are currently remote employees long to be back at the office, even if it's only part-time.
Even though a whopping 77% of Canadians are embracing flexible workplaces as the new normal, only 64% are comfortable with working from home.
What to Do When Working From Home Goes Wrong
Now that we've established that many employees are struggling with working from home, what can they do to make things better? Studies show that even team-based work was not sufficient in solving this problem. Most of the employees are still unhappy working from home, even if it's only for part of the workweek.
Job experts note that these struggling remote workers in Vancouver and other parts of Canada are not without option. They can still find a way to enjoy remote work even during these tough times.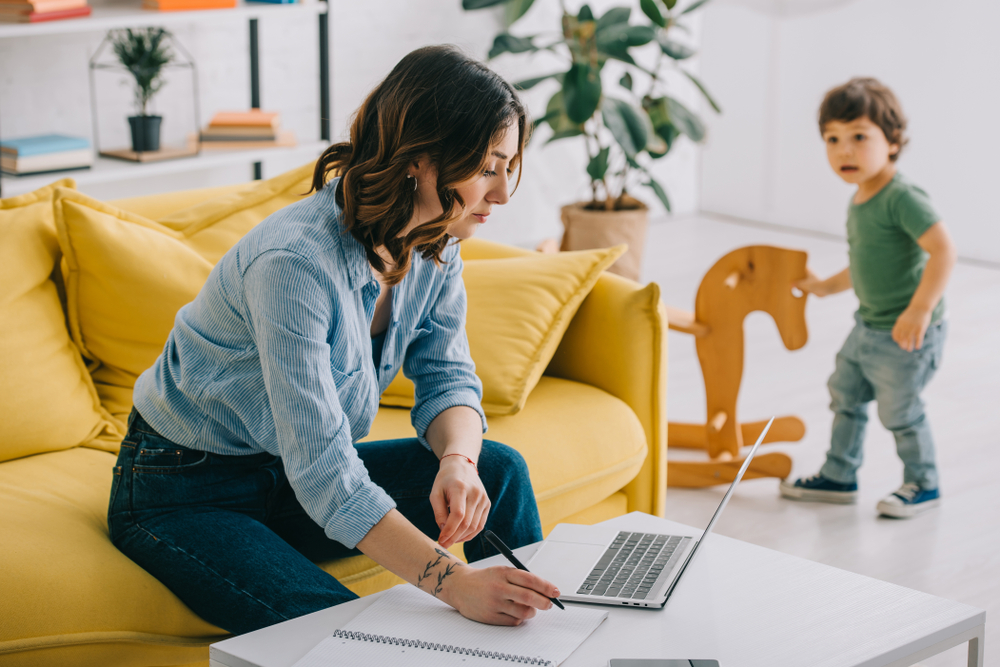 Expert & Science-Backed Strategies to Stay Happy doing Home-Based Work
If you've tried everything and home-based work still doesn't work for you, it might be time for you to start looking for a job with greater in-office hours.
This will ensure you establish a daily routine that will keep you grounded even on days when you're working from home. Wearing professional clothing and setting specific work hours will limit your access to at-home distractions during your workdays.
You also need to take timely breaks to ensure you're not overwhelming yourself with work. As you do this, prioritize work-related tasks to create a mindset that minimizes disruptive task-switching. You're likely to get more absorbed in your work when your brain registers that it is important.
Other pointers include;
Maintain a highly-efficient home-anchored workspace that has clear physical boundaries from the rest of your home. This helps with creating separate mental spaces for your work-life balance.
Bear in mind your clients', employer's, and co-workers' expectations while working at home for more productive work hours.
Wrapping Up
Seeing as flexible workspaces is now a new normal in Canada, employees will have to figure out how to work productively from home. Creating structure and prioritizing work while you're working from home allows you to achieve as much or even more than you would have at the office.