15 Great Weekend Jobs in Canada
Several industries, such as hospitality, travel, retail, and real estate, have experienced a rising demand for freelance workers whose schedule allow them to work on weekends. People of different skills and education levels can work over the weekend and earn extra cash. Below are some of the best weekend jobs.
Rideshare Driver
Working for companies like Uber and Lyft gives you full control of your work schedule over the weekend. Business is booming during these times as people want transportation to various POIs. Rideshare drivers must own their vehicle and be experienced in what they do.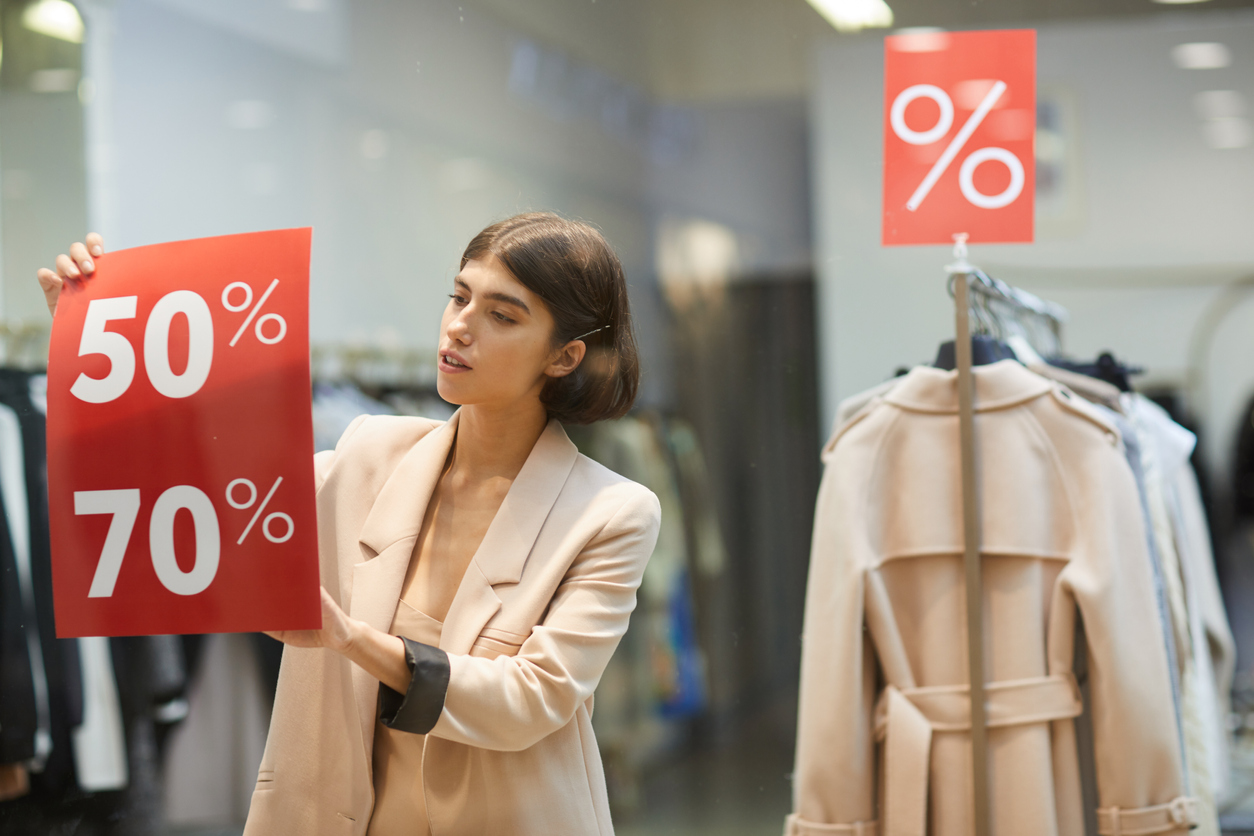 Retail Sales Person
During the weekend, retail-store managers are compelled to hire more staff to cater to the influx of weekend shoppers. They need to possess interpersonal skills and accuracy in conducting transactions. Retail workers earn an estimated $11.63 per hour.
Amazon or eBay Seller
Another lucrative weekend job is that of eBay or Amazon seller. Although they may work during the week, updating product listing and mailing orders are well suited for the weekends. Online retail sellers get up to 15% of the total sales [about $10,000 annually].
Wedding Photographer/Videographer
Most weddings happen on weekends, and it is a job that will suit both photographers and videographers. You may need to meet the clients during the week, but the weekend is when you will do a lot of the work. It's a job that can earn you averagely $2,000.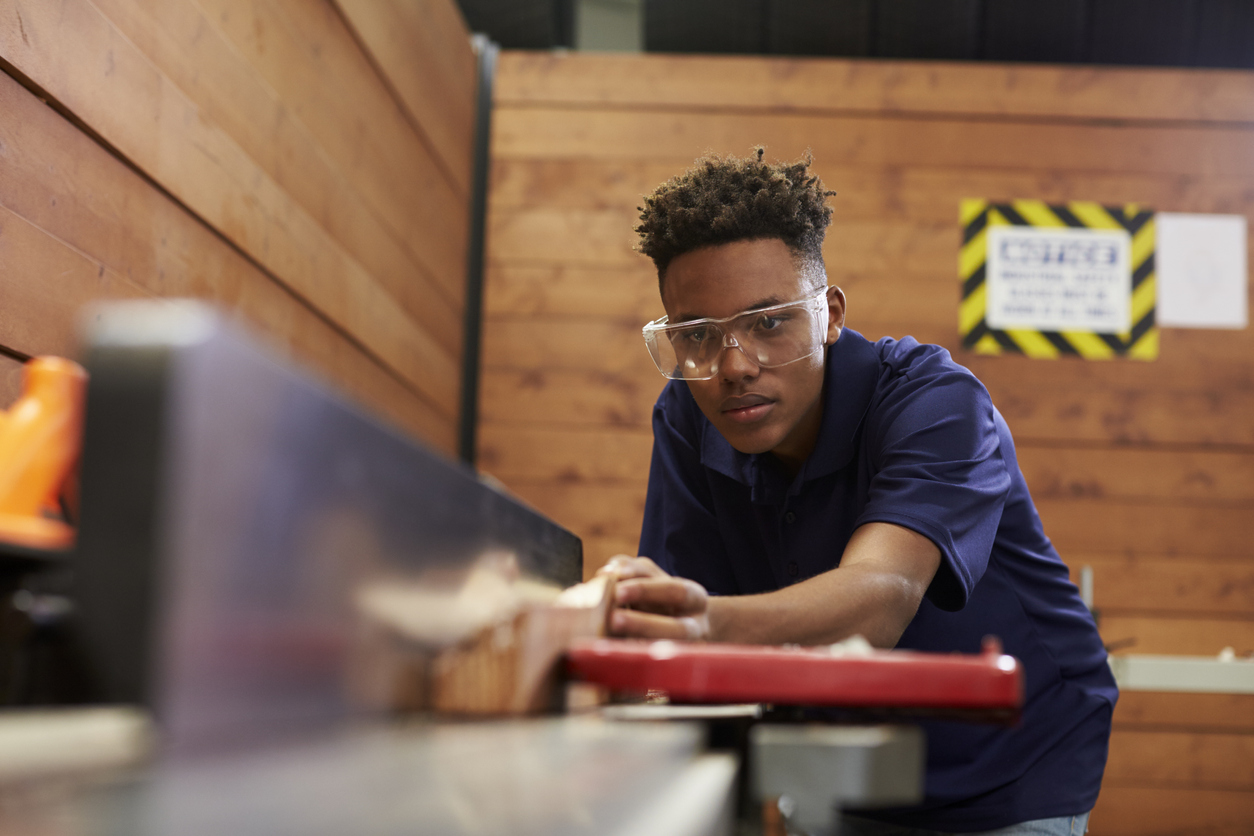 Handy Worker
Most homeowners prefer having repairs and maintenance jobs are done during the weekend. That may involve painting, drywall repairs, and plumbing. Since they don't have the ability to handle the job, property owners can pay an hourly rate of $60 for handyman services.
Wedding Entertainer
DJs, bands, and musicians can entertain wedding gusts during the weekend as they can schedule their practice during this time. Weddings themes are unique, and they, therefore, need to master a range of songs to appeal to clients of all tastes.
Bartender
According to the BLS, there were over 600,000 bartender jobs in the US in 2018. Bars and sports clubs experience high traffic over the weekend. Bartenders need to have a pleasant personality and knowledge of drinks on offer. They earn an average of $500 per night.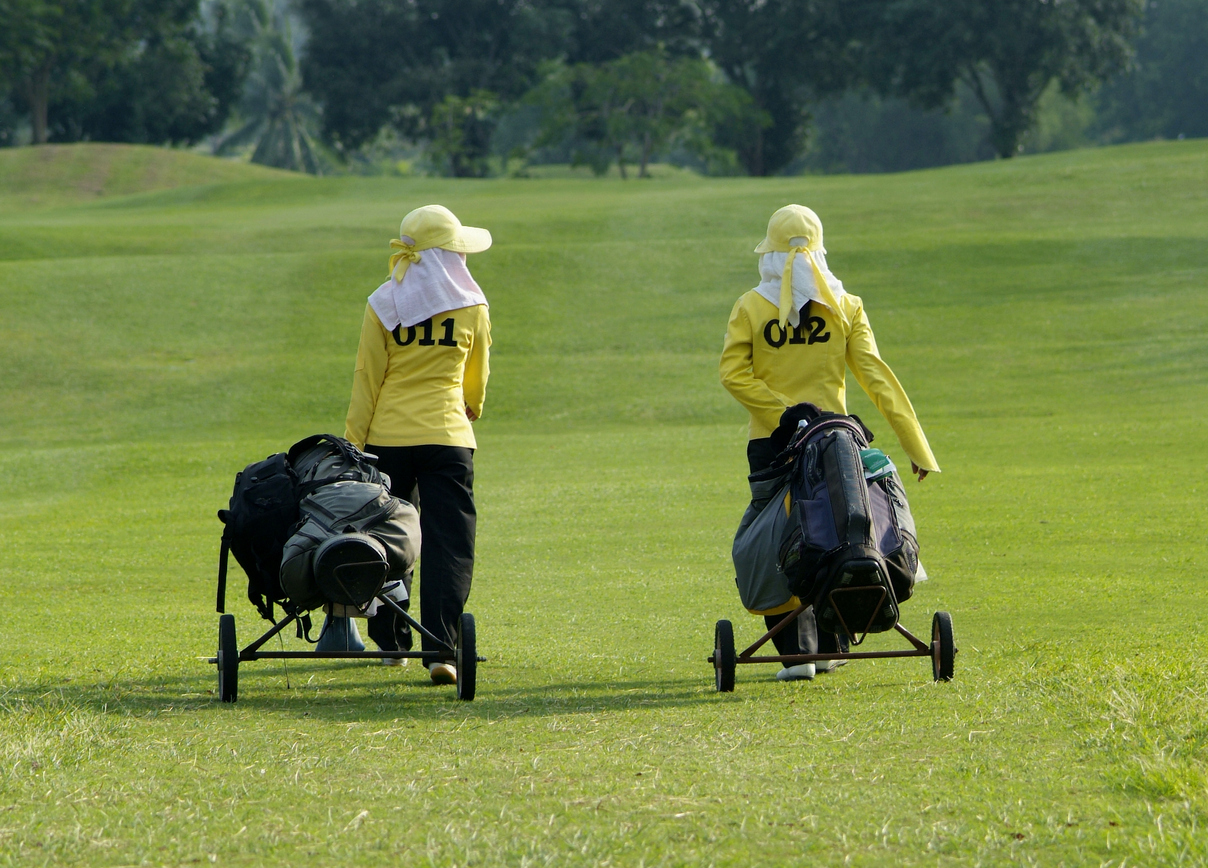 Golf Caddy
During summer weekends, golf courses receive a high influx of guests, providing caddying opportunities. They need to have excellent kn0wledge of the equipment and physical stamina to manage the many intermittent walks across courses.
Registered Nurse
During the weekend, there is a high demand for per diem nurses to help in administering medications, treating wounds, examining patients' health progress. The median annual income for a registered nurse is about $72,000.
Tax Preparer
Weekends offer an excellent opportunity for tax preparers to earn good money. It is a time when companies like H&R Block repeat temporary workers to help their clients prepare their taxes. Their job is to interview clients on various financial aspects to maximize their deductions. Their hourly wage is about $22.
Freelance Writer
Freelance writers and editors create and edit online content for their clients for SEO purposes. Much of their work can be comfortably done during the weekends. A seasoned online writer or editor can earn from $30 to $80 per hour.
Web Designer
Web designers build websites based on a business' needs and individual wants. They need to have coding and programming skills to incorporate the necessary content on the site. They mostly partner with writers and graphic designers during the weekend to complete a project. Web designers earn an average of $27 per hour.
Consumer Helpdesk Representative
The role of a customer service representative is to attend to consumer queries regarding their products and services. They need to have strong communications skills, patience, and product knowledge. Weekends is a time when most clients require technical support. During weekends, their services can earn them an hourly income of $16.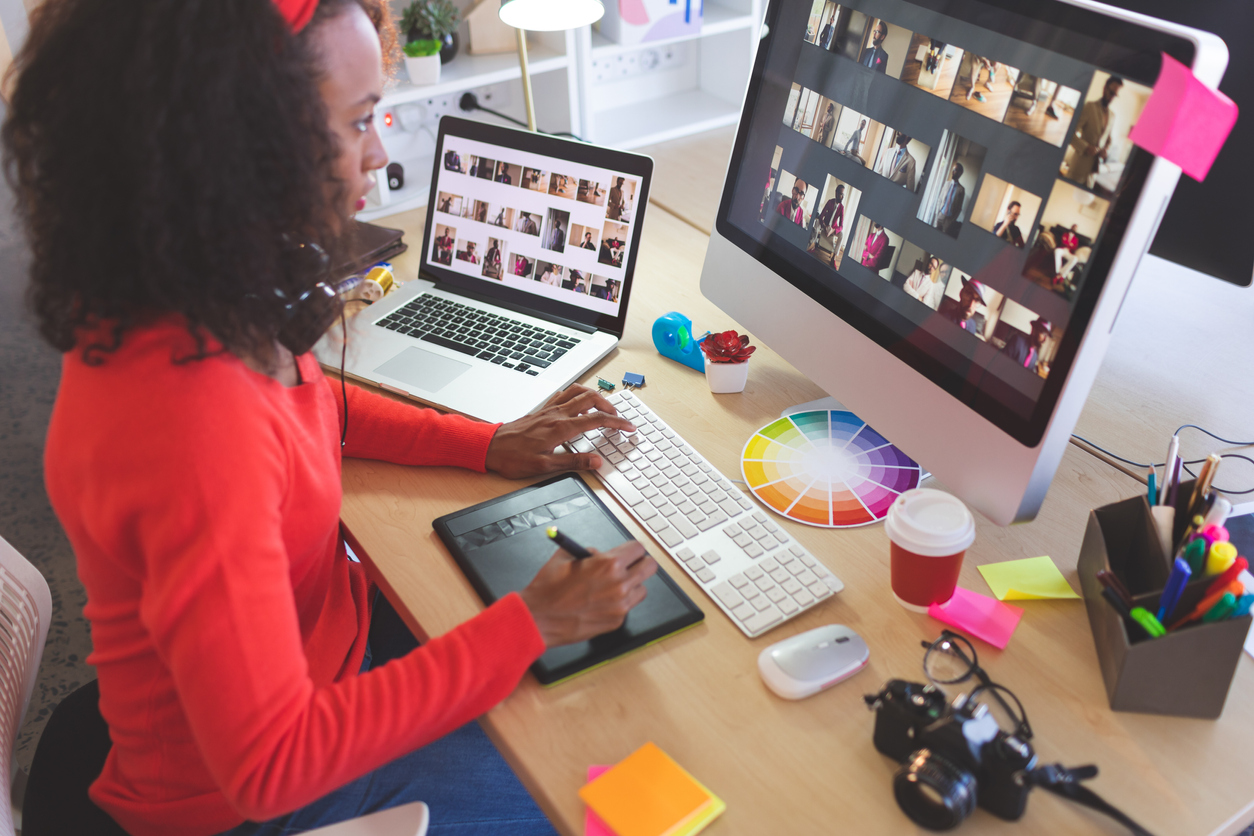 Graphic Designer
Graphic designers create visual elements on websites, logos, packaging, among others. They need to have creativity, attention to detail, and knowledge of completing desktop designs. They work for individuals and small businesses and can earn at least $25.00 per hour.
Ski Instructor
Ski resorts record a high number of guests during the weekends, increasing the demand for instructors. They should know how to train both amateur and mid-tier skiers. It is a professional that requires patience, good communication and social skills. They can earn between $15 and $20 per hour.