Here Are Top 10 Most Rewarding Customer Service Jobs in Canada
Securing a customer service job is convenient for you if you are looking for flexibility and want to pay your bills on time. Fortunately, many companies offer employment in customer service, including call centers, insurance companies, and banks. The jobs vary from company to company. Below are some fantastic options to consider.
Client Relations Associate
To be a great client relations associate, embrace teamwork. You will be required to work with other company staff to ensure that clients' needs are met. Make a point of knowing and understanding the products and services that the organization provides to do your job well. As revealed by Glassdoor, this job can earn you up to $46,957.4 yearly.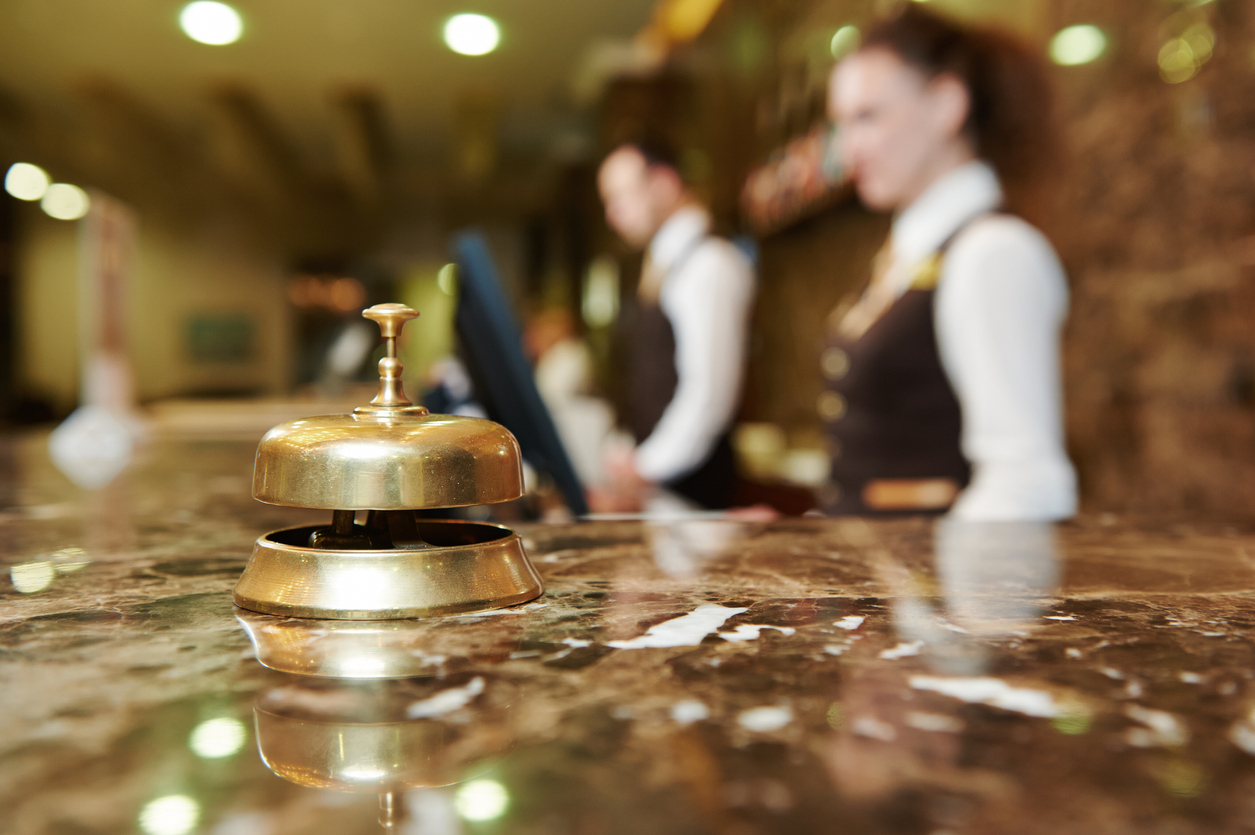 Concierge
If you are passionate about hotels and restaurants and would love to improve travelers' experiences, think about this job. You'll be helping guests find fun destinations, get reliable transportation services, and book reservations for them. You don't have to work for one company; you can work for many by being a virtual concierge. According to Glassdoor, you can make about $29,357.3 every year.
Customer Service Representative (CSR)
CSRs interact with customers every day. As one, you will be solving various problems for customers and enlightening them about the company's products and services. Annually, most customer service representatives are paid a median salary of around $34,710.6, as revealed by the Bureau of Labor Statistics.
Call Center Agent
With excellent communication skills, you can make an amazing call center agent. You will be receiving calls from customers and helping them sort out different issues. Luckily, you don't have to go to the call center every day as you can work from home. Statistics from PayScale disclosed that a call center agent earns about $31,023.2 per year.
Client Services Coordinator
This customer service job suits you perfectly if you have desirable phone skills and are great at multi-tasking. Your work will be to make sure that various tasks are finished. These include ensuring that deliveries are made, and orders are processed. According to PayScale, this job has average yearly pay of $42,765.
Technical Support Representative
Many companies are willing to pay you $45,858.11 yearly if you work for them as a technical support representative, according to PayScale. You might need a degree or some training to acquire the technical skills required for this job. You'll be helping customers solve software-related problems, depending on the products the company provides, and troubleshooting.
Receptionist or Front Desk Associate
According to the Bureau of Labor Statistics, this job comes with a median yearly pay of $30,050. To ensure that companies don't turn you away, hone your interpersonal skills, and learn how to communicate well on the phone. You could work in places like resorts.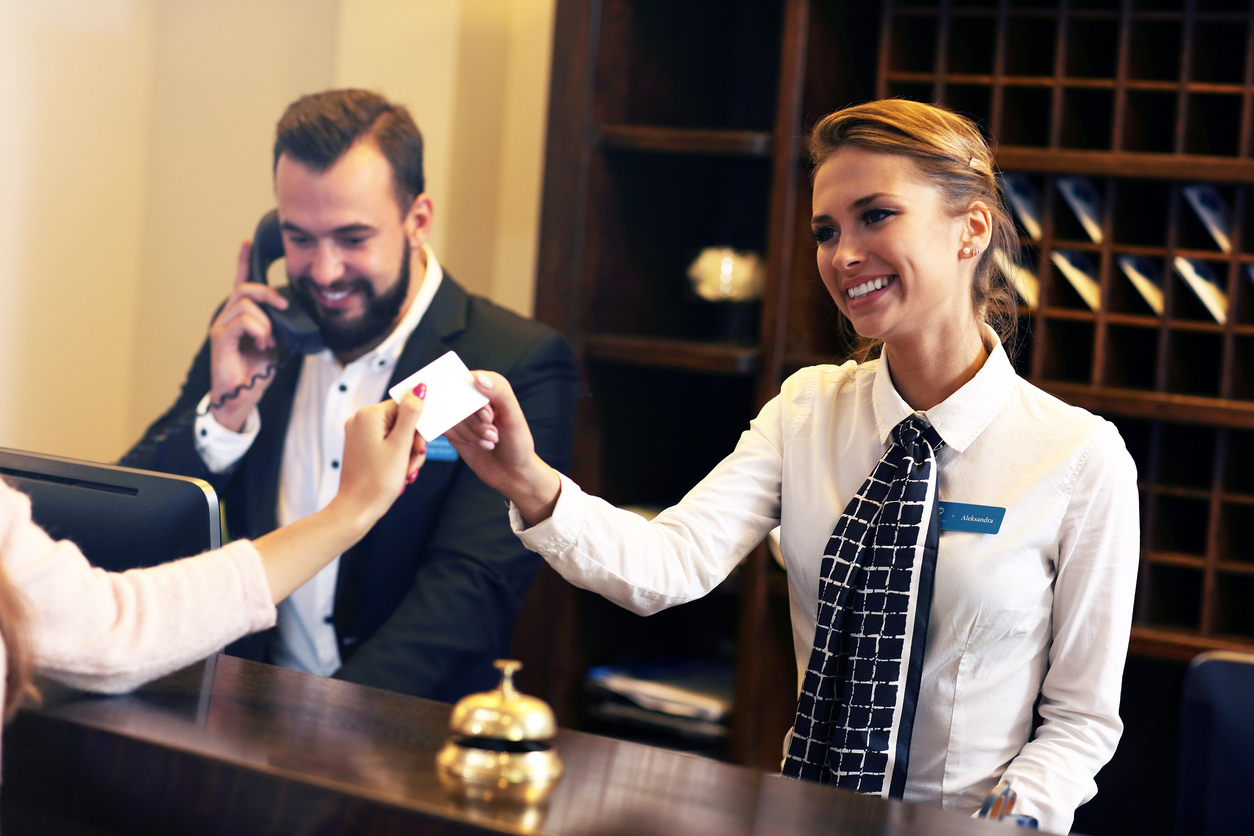 Social Media Customer Care Associate
If you love social media, don't shy away from applying for this job. You'll be communicating with different customers on platforms like Twitter and Facebook. According to Glassdoor, you can make $34,662.10 yearly, answering inquiries and resolving problems.
Member Services Specialist
You'll work at different hours as a member services specialist, depending on the company that has employed you. Your tasks will revolve around customer care and include elaborating on your organization's services' advantages to members. As per Glassdoor, your yearly base pay will be around $30,580.
Patient Care Coordinator
Parent care coordinators make plans for different procedures and services. They work with insurance companies on behalf of clients. You are likely to be employed by a medical facility or doctor, which begs the need to have some medical background. It is also better if you have previously worked at a healthcare institution. Reports from Glassdoor show that a patient care coordinator's average yearly pay is $34,542.
Consider the jobs above if you want to work in customer service. You are likely to have a great experience.