200,000 Work Permits issued under the Seasonal Agricultural Worker Program
   Recently, the Ministry of Labor and Social Security in Canada received the 200,000th work permit. This was done under the Seasonal Agricultural Workers Programme (SAWP)… the ceremony was held at the Canadian High Commission in Kingston and was done on the 30th of June. This is a great thing… what it essentially means is that the country will be built up and at the same time the provision for Jamaicans to work is granted which works out well for those that haven't been able to get a job for some time.
Praises were given out by Hon. Derrick Kellier who is the Minister of Labor, Agriculture and Fisheries. In the address that he was able to give, he stated and gave praise to SAWP. In his words SAWP has "contributed considerably to the capacity building potential". The simple fact this was said shows that SAWP has helped in a very positive way through the years and it is intended to do the same this time around.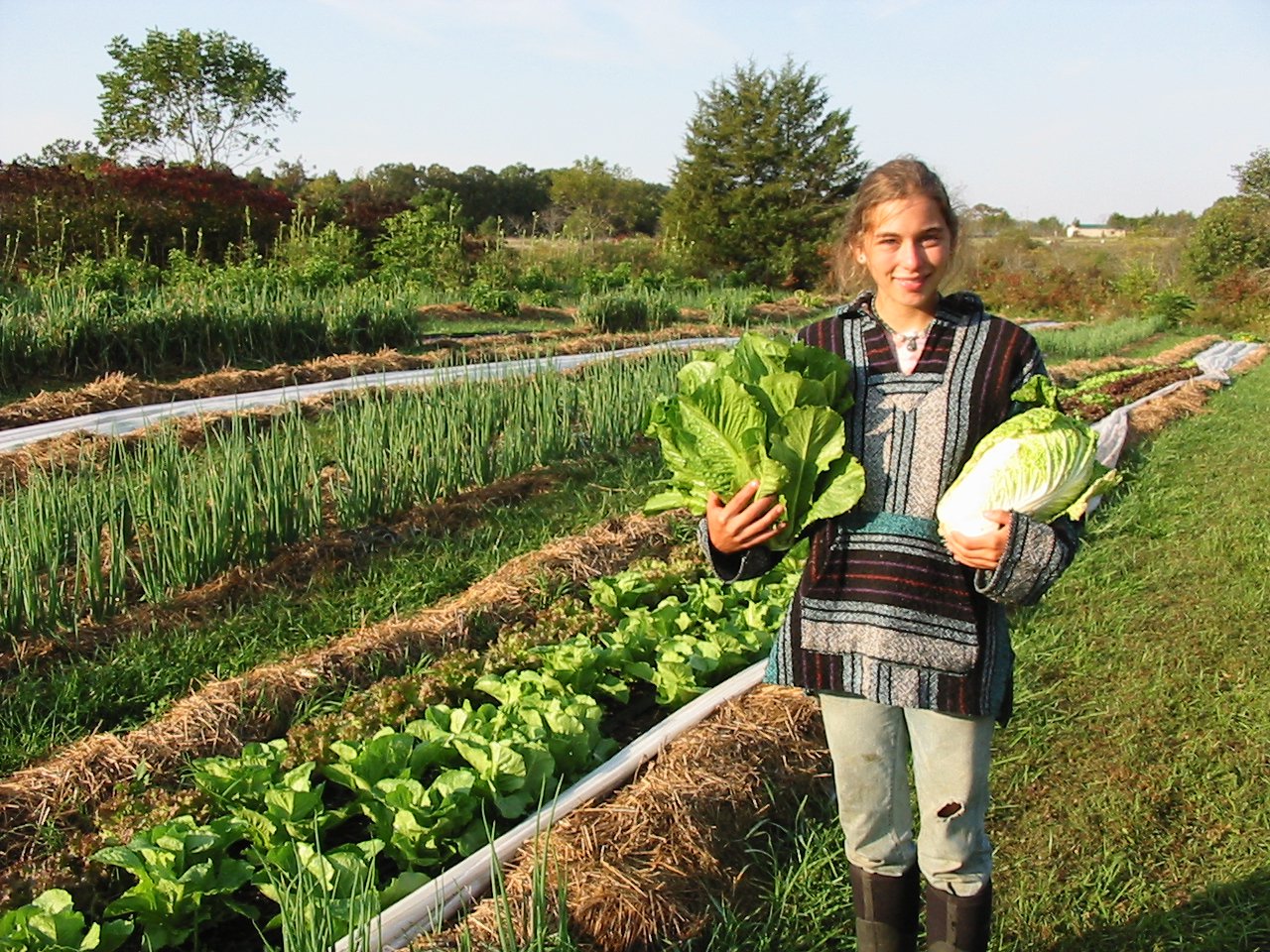 The facts show that for a long time on a smaller level, it has been a win-win situation… there has been employment provided for many Jamaicans that are living in some of the rural-based areas that may have a harder time finding a job, and the country is being developed in a better way. This is exactly what the Canadian Overseas Employment Programme is designed to do. They want to see people being employed and having the capability to work, and jobs are provided to those that are able to work.
With the work that has been provided by this programme, families are able to be supported and have a source of income, which a lot of them didn't have previously and they were struggling to make things work. This in turn, brings on different things for that family… they will have a stronger opportunity for children to receive educational opportunities; there is more access to social services and also to farming machinery and knowledge.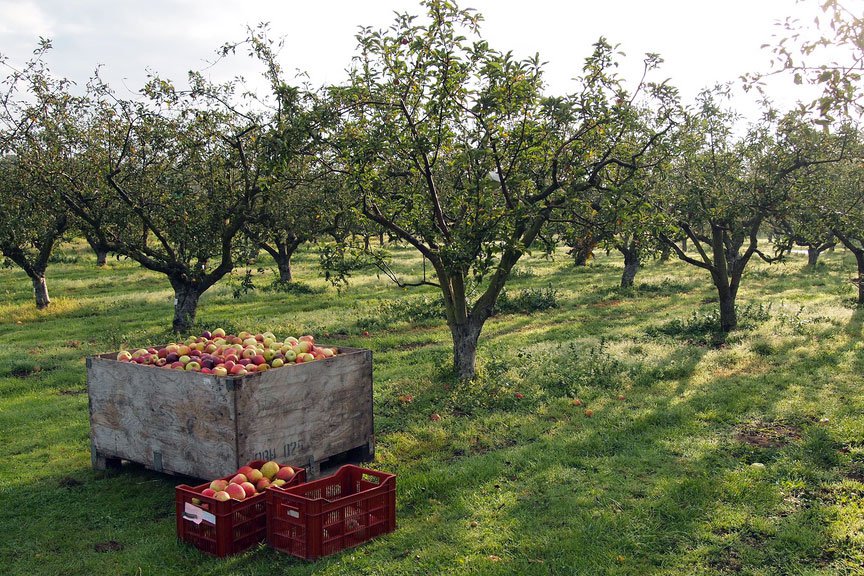 Another thing that Hon. Derrick Kellier stated is that he wants the support for the programme to continue on the parts of both the countries. He wants to ensure that Canada and Jamaica both work on making sure the programme is a success for many years to come. Working together is vital not only for the programme but also for Canada and Jamaica. This programme has proven to be important and helpful at the same time.
His Excellency Robert Ready, who is the Canadian High Commissioner, spoke on the programme himself. He stated that the programme initially started 50 years ago when it was first brought to the High Commissioner of Canada that work permits for around 264 Jamaican farmers be given. The initial permits were given so some farmers could work in Canada just for the summer. That first movement has through the years evolved. It was the first and now longest bilateral movement of labor that has been given. It benefits many people and both countries alike. The work has come in more and more through the years and more workers are needed which is extremely helpful.
Since there has been a lot of positivity and growth from the work permits provided through SAWP between Canada and Jamaica, this has expanded to some other countries in the Caribbean. It is apparent this is very beneficial to all countries involved and the people in those countries as well