4 Easy Weekend Jobs you Can Undertake Right Now!
There are different ways to make money for students with a packed week or just a person who wants to get some money to start a side hustle. No matter who you are, there are plenty of weekend jobs you can undertake.
For starters, these jobs do not need any qualifications, so they will not confirm if you have a degree. What is more, not only can you get these jobs without any qualification, but also you can land a high paying one.
So what can you do to start getting this quid? The following guidelines will help you start.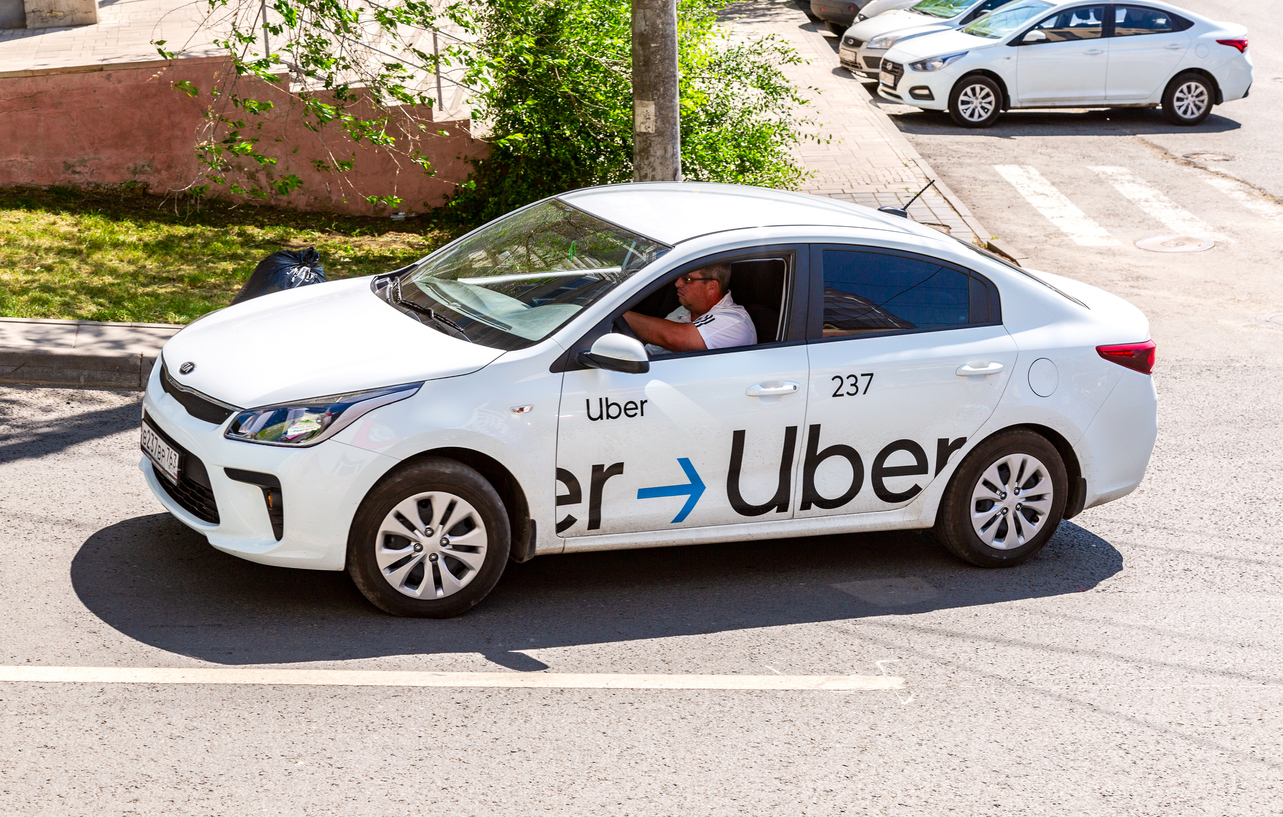 Bartender
You have probably been to many bars during the weekdays with your friends for a beer. So next time you are there, find out if you can get a weekend job. Bars fill up during the weekend and you may be lucky to get huge benefits. Find out how you can launch a bartender career through books and the internet.
Though the job pays, once you get one, you have to possess a friendly attitude, then be outgoing and learn how to create cocktails. Interpersonal skills will help you win the hearts of people and add to your salary through tips.
Rideshare Driver
Learn how to drive and become an Uber or Lyft driver. Through this gig, you can earn about 20 CAD every hour during the weekend. The weekend offers people an opportunity to unwind and try out new restaurants or catch up to some old conversation in bars and the movies. Therefore, clients will want drivers to take them to their preferred destinations to worry less about parking fees and other issues. If you do not have a car, you can always apply for driver jobs.
For you to start your driving career for Uber and Lyft, you will need to carry yourself sensibly, have a car that is in good condition, a valid license for driving purposes and some driving experience. A right attitude and positivity in your rides will ensure you get tips. You may also invest a few of your earnings to chocolates and water bottles then offer them to your customers.
Tutoring
Do you have a taste for teaching? Then you can start a tutoring job at the weekends. Tutoring is one of the favorite ways of making cash during the weekends, as it offers flexibility and good pay. This job requires specialization in a field; therefore, if you have adequate knowledge in a particular field, then go ahead and share.
There are a wide variety of ways for you to offer your lessons. You can have online sessions with your students or also teach in person at home. Another thing to consider while teaching is the flexibility it offers. Put in hours that favor you and you will be your boss in the process, and doing what you love best. You can also apply for jobs and work for an agency as a tutor to kick-start your teaching career.
Caretaker
This job requires inborn instincts and empathy to look after people. If you possess these instincts, then you can take the role of your weekend gig to increase your monthly earnings. The job mainly requires you to provide support to people who need to it-both the elderly and children. These people require assistant in their normal daily activities such as shopping, personal care and cooking. Understand that you will also provide emotional support to these. These feelings go towards understanding your client's feelings and emotions.