TIPS: How to Start Your Career as a Secretary
Being a secretary is among the most fulfilling and diverse vocations, making it possible for secretaries to effectively work in any organization. As a secretary, you can work in the public or private sector, as well as in charity organizations.
If you are employed on a full-time basis, you are likely to work between 9 am to 5 pm in an office, from Monday to Friday. Some organizations can even permit you to work from home on some days as they tend to embrace flexible working. Other companies engage secretaries on a temporary or part-time basis depending on the amount of work available.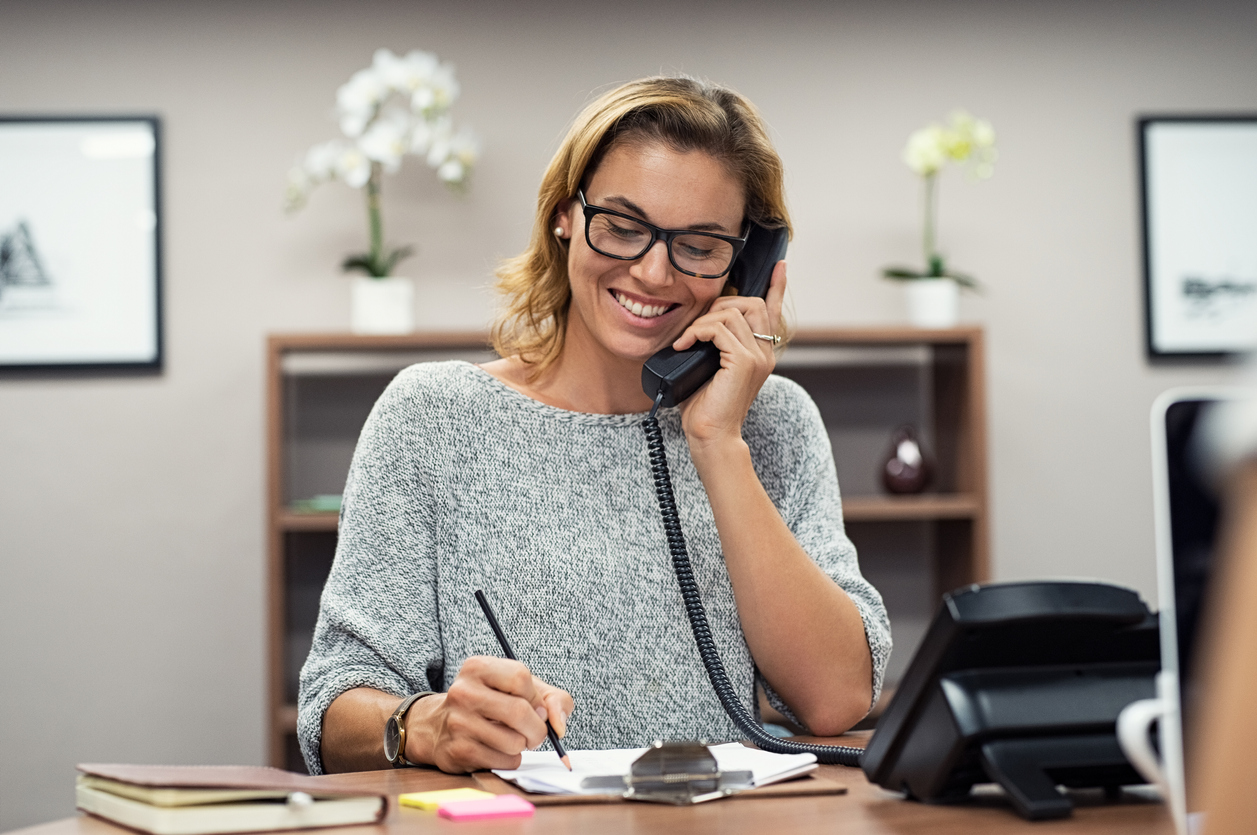 Job Basics
or an entry job, you could go home with something between CAD 20000 and CAD 25000 per year. As you hone your skills and acquire more experience, this figure is likely to rise to as high CAD 40000 or more.
Duties Performed by Secretaries
As a secretary, you will primarily be engaged in an organization's administrative aspects. You will be able to handle various tasks daily. As a secretary, you are likely to be the first point of contact when any visitor enters the office. You will also handle a variety of crucial incoming and outgoing communications, such as phone calls, emails, letters, as well as fax messages.
As a secretary, you will ensure that important documents, such as spreadsheets, reports, and invoices are filed away appropriately. If the organization uses soft files, you will ensure that these vital documents are electronically updated efficiently on the organization's database.
Administratively, you will organize important meetings and taking down the minutes of those organizational meetings. As a secretary, you will also manage the diary of key officials of the organization as well as handle travel schedules on behalf of those key officials.
What It Takes to Be a Secretary
As a secretary, you have to have excellent problem-solving skills. You should also have the ability to take initiative.
Secretaries should be proficient in administration and possess good time-management skills. Besides, you are expected to familiarize yourself with the use of every equipment and modern IT gadgets that are essential for working in the office.
Other than that, a competent secretary should have a friendly disposition as well as excellent telephone manners.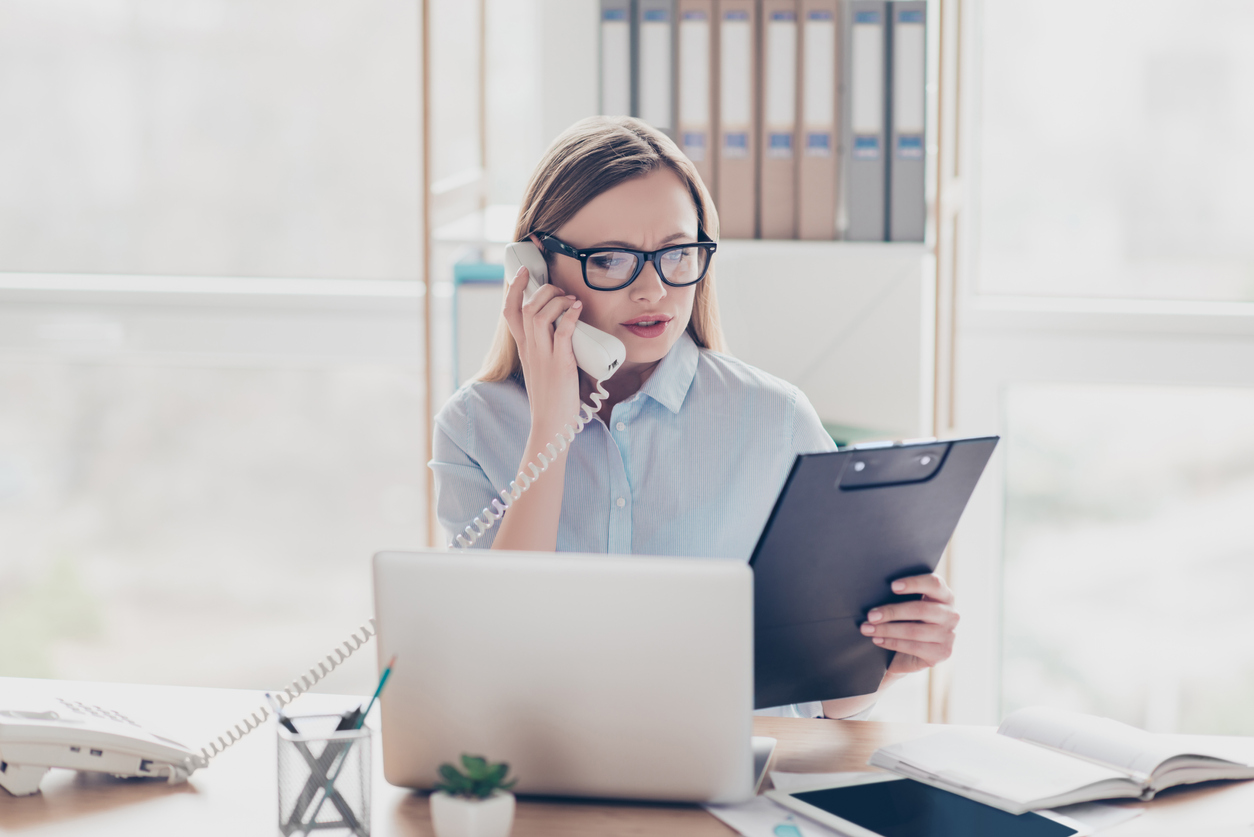 Regarding education, employers usually require one to have a minimum of GCSE or its equivalent to qualify as a secretary. Other than that, additional qualifications in secretarial studies or administrative studies are essential. However, employers can accept relevant experience that you have previously acquired on the job through volunteering in lieu of formal training.
Apprenticeship is one of the most effective ways to get your foot on the career ladder as a secretary. It will offer you the opportunity to gain practical experience as you work experienced staff on the job. As an apprentice, you will earn a stipend as you acquire job-specific skills.
It is worth noting that some of the apprenticeships offer trainees the opportunity to combine what you have learned at school with on-the-job training. Such organizations give the trainees time to study as they work. Depending on your previous experience and educational background, apprenticeships can last for a variable length of time. Notably, most apprenticeships do not last for more than 5 years.
Career Outlook
The career outlook as a secretary is very fulfilling, provided that you have gained the relevant skills and experience. You can advance to higher positions that offer greater responsibilities and higher salaries. You can even become an executive assistant or occupy a supervisory position to oversee other staff. As you advance in your career, you can even move into HR work or specialize in other fields, such as in legal or medical departments.