EXCLUSIVE: 5 Top Paying Jobs in Canada (Without a College Degree)
A perfect career should pay you well. Besides, it should be a fast-growing profession that offers you limitless exposure to new skills. Fortunately, it is possible to secure one of the top careers without racking up a students' loan for a fancy degree. There is a common misconception that you need a college degree to hit the job market. On the contrary, you can land on a high paying job without committing to years of education and training. Some of the incredible careers include: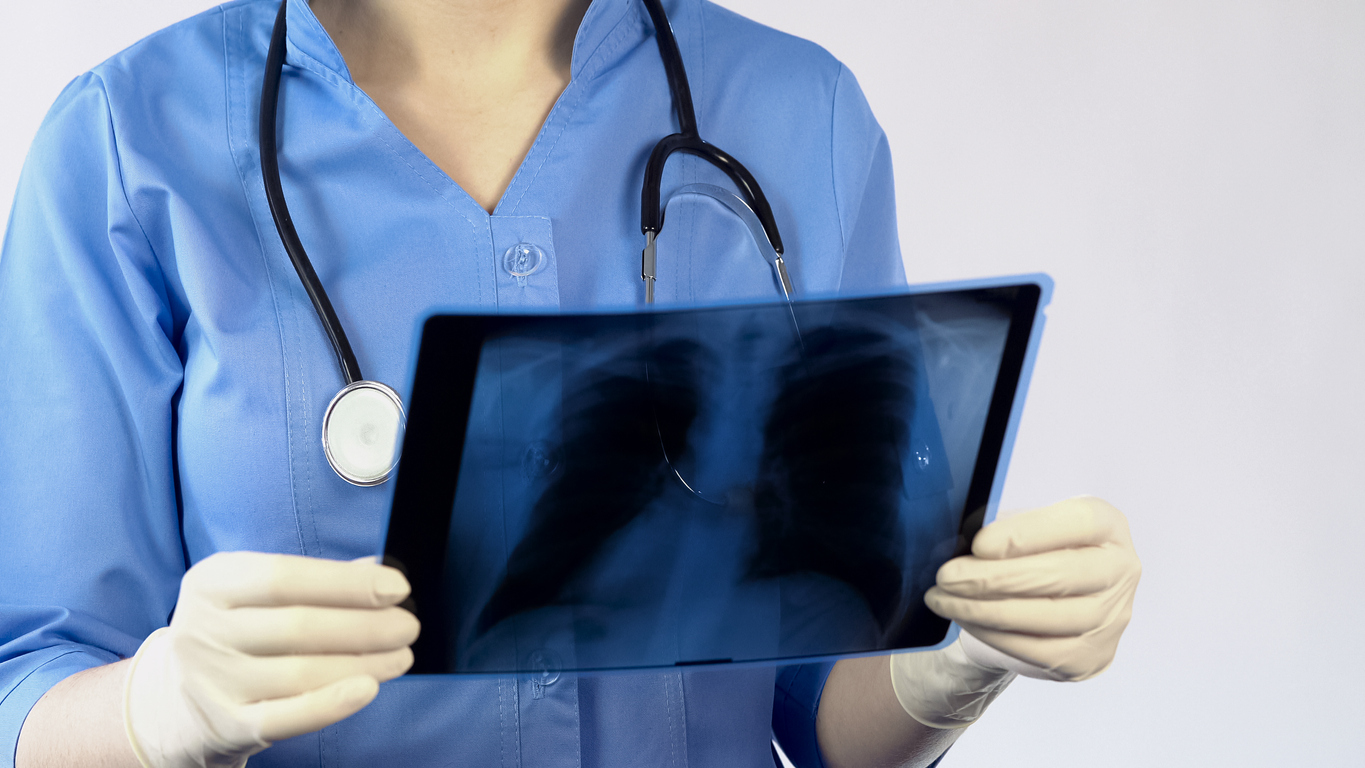 Radiation Therapist
If you are looking for a cost-effective employment plan without a degree, here is your top choice. A radiation therapist is in charge of offering radiation treatment chiefly to cancer patients. Besides operating the radiation machine, they enlighten their patients about their treatment procedures. Moreover, they keep their patients in check for adverse reactions and prepare reports on the same.
Although most therapists have an associate's degree, most states only require that they be licensed or certified. While working as a radiation therapist, you are guaranteed a median salary of $ 85 560 per year.
Elevator Installer and Repairer
Elevator installers and repairers handle the installation and repair duties on every kind of mechanical lifts. These include escalators and elevators. This job calls for an apprenticeship, although most states only require you to be licensed. Are your mechanical skills impressive? Can you be effective while working in small spaces? Well, this might be the job for you.
However, this job comes with its fair share of risks, including electric shocks, slips, and falls, among other potential hazards. On this ground, you will need to pay attention to the safety requirements and regulations. With this career, you can anticipate an annual salary of 84,990.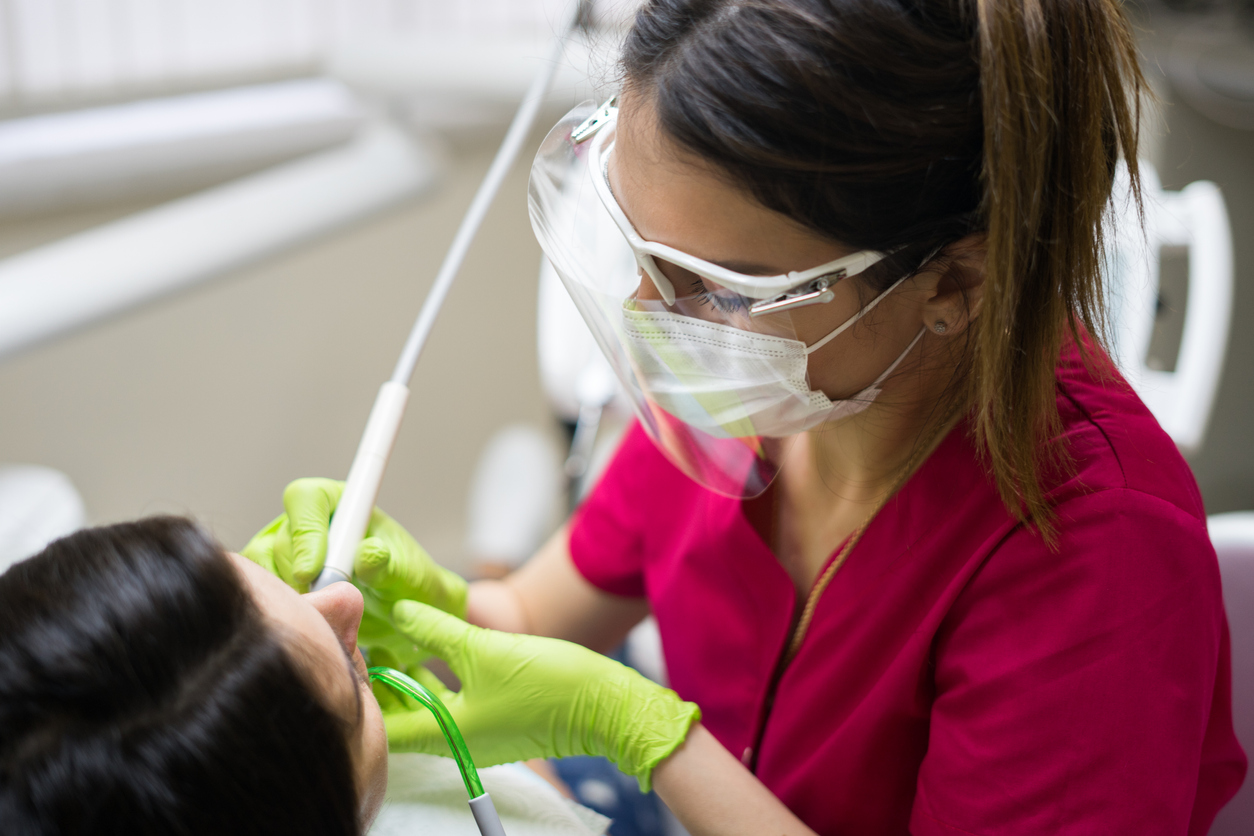 Dental Hygienist
Dental hygienists labeled as teeth cleaners are responsible for cleaning patients' teeth. Moreover, they offer extensive teeth examination and related preventative care. If you are passionate about this field, you only need an associate's degree to secure a job. Besides, you should be an exemplary communicator and treat your clients with the utmost empathy and professionalism. This job guarantees you an annual salary of $76220
Web Developer
The most striking thing about being a web developer is that you can opt for self-employment with a little capital. Otherwise, you can seek employment from numerous companies to work in the education, finance, or information services departments. As a web designer, your duties are designing, developing, and maintaining websites. A web designer is a vital part of various projects where, eventually, most upgrade to professional specialists. If you are both creative and practical, this is the career for you. However, if you are only good at one, you can focus on where you can do best.
If you are thinking of choosing this career path, you only require an associate degree in web design or related fields. The annual salary for a web designer is $ 73,760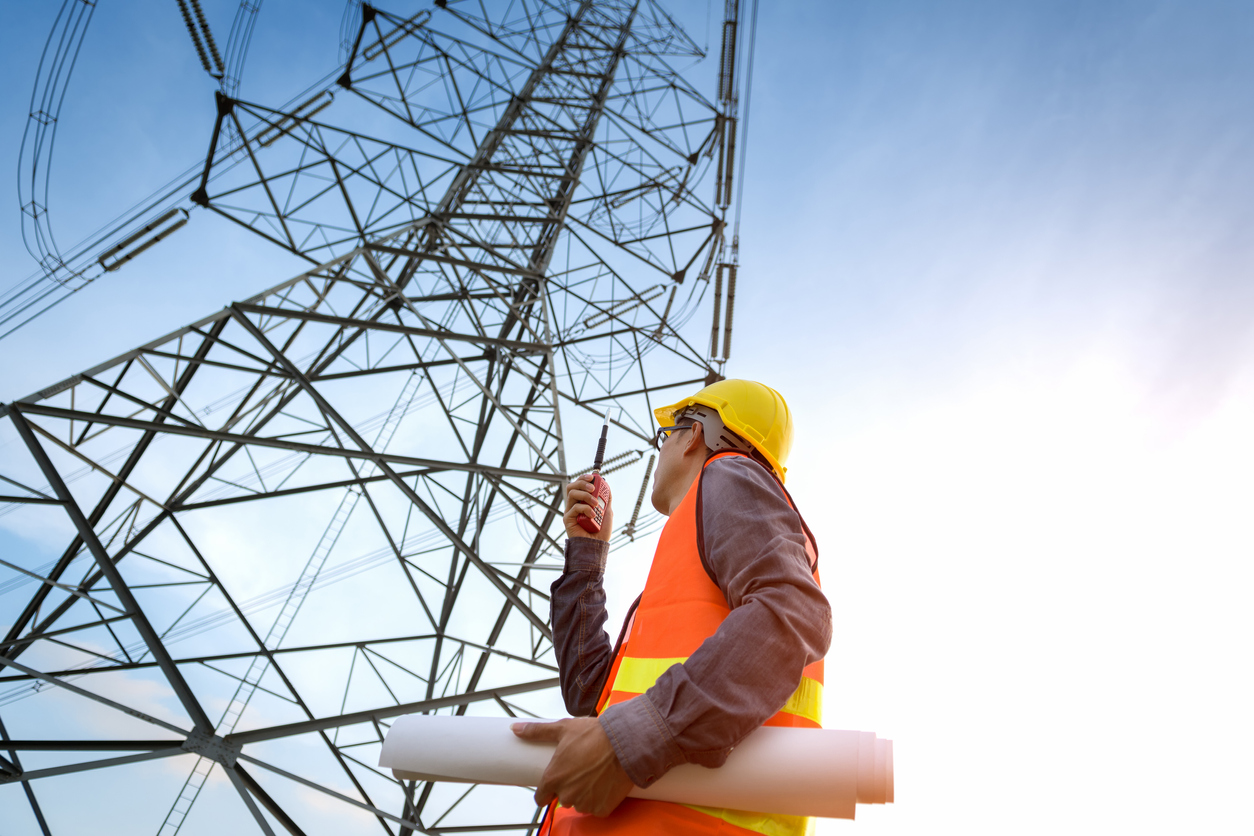 Electrician
Electricians are overly essential in our day to day life. They supply electricity to our homes, offices, schools, factories, among other places. Besides supplying electricity, electricians also maintain lighting and communication systems. For an employer, you should be versatile enough to work effectively both in the office and out in the fields. Also, you should be prompt to respond to emergency calls whenever need be.
To qualify, you will need to boost your vocational studies with an on-the-job apprenticeship. You need to be pay attention, have a consistent dedication, and be a quick problem solver with some good electrical skills. If you choose to work as an electrician, you are in for a $56 180 medium salary.