Amazing Jobs That Require Less Than Two Years of Training
There are numerous in-demand careers you can pursue. While some jobs might require a college degree, some only need a high school diploma, vocational training or a specialized certificate. The following are some of the careers that guarantee you a decent pay without having to commit yourself to two or more years acquiring an associate's degree.
Massage Therapist
Alternative healing therapies, including therapeutic massage, have rapidly gained traction in the medical industry over the past two decades. Massage therapists apply their knowledge on human anatomy to help their clients alleviate pain, tension and body stiffness. They also help to manage and relieve stress and enhance their patients' general health wellness. Being a massage therapist requires a high school diploma which translates to over 500 hours of study. As a massage therapist, you need to be licensed to operate in most of the United States.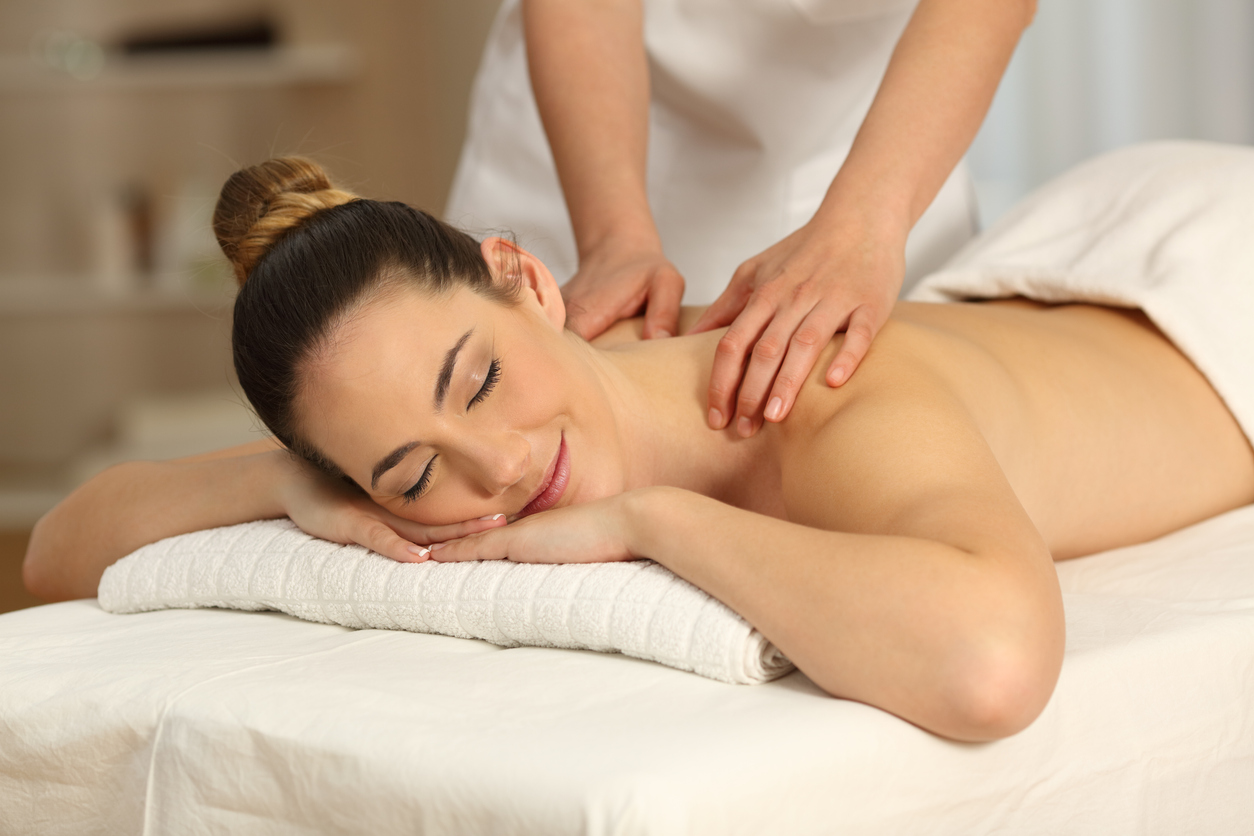 Solar Photovoltaic Installer
Also known as a PV installer, a solar photovoltaic installer is responsible for the installation, maintenance and repair of solar panel in people's homes. Suffice to say, green jobs are on exponential growth in the industry, crowned with a decent salary, and excellent potential for career growth. In fact, the Bureau of Labor and Statistics report that there is a 24 per cent job growth potential for a photovoltaic installer.
You can start your career with a high school diploma or a community college course. Afterwards, you can enhance your skills on-the-job.
Dental Assistant
In contrast to a dental hygienist who requires an associate degree, dental assistants can acquire their training hands on. However, for some states, you need to complete a dental assisting program which grants you a certificate and only requires one year of training. Based on your state of operation, you might also be required to pass a certification exam to qualify as a dental assistant.
HVAC Mechanic/Installer
HVAC mechanics are experts in installing, repairing and maintenance of the heating and air conditioning systems and refrigerators. Being an HVAC tech calls for only six months to complete an apprenticeship at a community college. Besides, most states will require that all HVAC mechanics are licensed to operate. This is to ensure that they are operating within the state and federal government regulations, particularly during handling and disposing of refrigerants.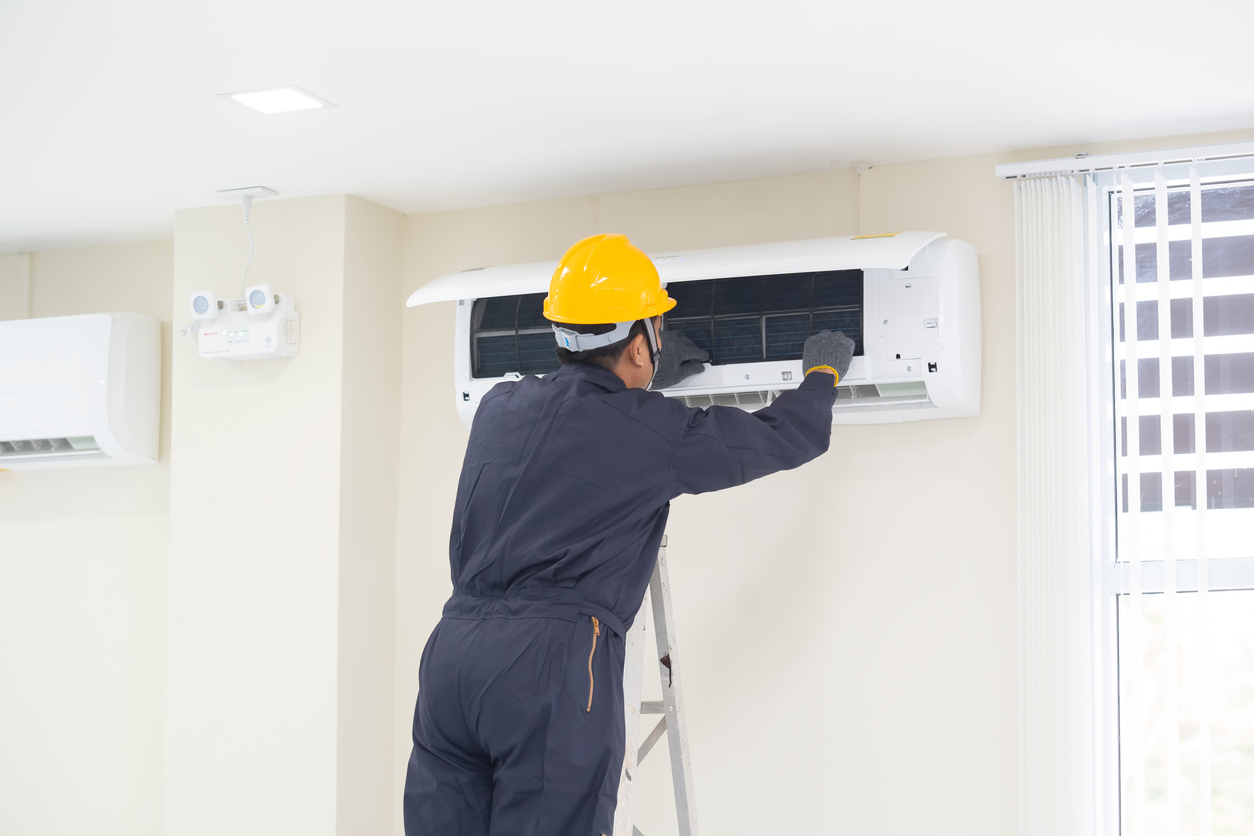 Court Reporter
Previously referred to a stenotype operator, a court reporter is also known as the guardian of the record. Their nicknames are attributed to their roles in the transcription of legal proceedings during court hearings, dispositions and trials. These professional experts have excellent listening and writing skills and enhanced concentration and great attention to detail. Most states require that court reporters working under legal settings are insured and certified.
To qualify as a court reporter, you can join one of the numerous technical institutes or a community college for a post-secondary certificate program. You will then receive several weeks of on-the-job training to enhance your training further.
Truck Driver
Long-distance truck drivers are known to haul cargo over long distances. A successful career in long haul truck driving guarantees you a decent remuneration and a grand adventure – enjoying the roads, sites and making new friends. However, truck driving, especially over long distances is one of the most challenging jobs in the market. Therefore, if you are interested in pursuing this kind of profession, you should brace yourself for long hours and days of driving. Training as a truck driver requires only three to six months of community college or a private program. After training, truck drivers are also needed to acquire a Commercial Driver's License, CDL to operate.
Cargo and Freight Agents
Cargo and freight agents facilitate safe shipping of goods across shipping docks and trucking terminals. They are responsible for timely pick-up and delivery of the shipment, efficient handling of the paperwork and fees collection. To qualify in this job only calls for a high school diploma after which you will enhance your skills and knowledge on the job