Comparing Canada Immigration programs: Express Entry or Provincial Nominee?
Are you looking to qualify for immigration to Canada through one of their immigrant programs? If you are, it is inspiring to know there are various ways to gain legal entry through the available immigration programs in the country. When looking to get a pass to Canada, there are two main options available: Express Entry and Provincial Nominee Programs. These immigration programs are relatively similar, but also characterize various differences. Those who qualify for the express entry can also be eligible for multiple provincial programs. However, it is essential to note the differences between available programs and what each offers before submitting your application. Here is a brief comparison of the provincial nominee and express entry immigration programs for those looking to find jobs in Canada.
What are the differences?
The main distinction between the provincial nominee and express entry programs is that provincial programs are governed and operated by the individual provinces. Express entry skilled worker programs, on the other hand, are operated by the federal government of Canada. Provincial nominee programs also focus more on the job offer. Companies that are looking for skilled workers from abroad often use provincial nominee immigration programs.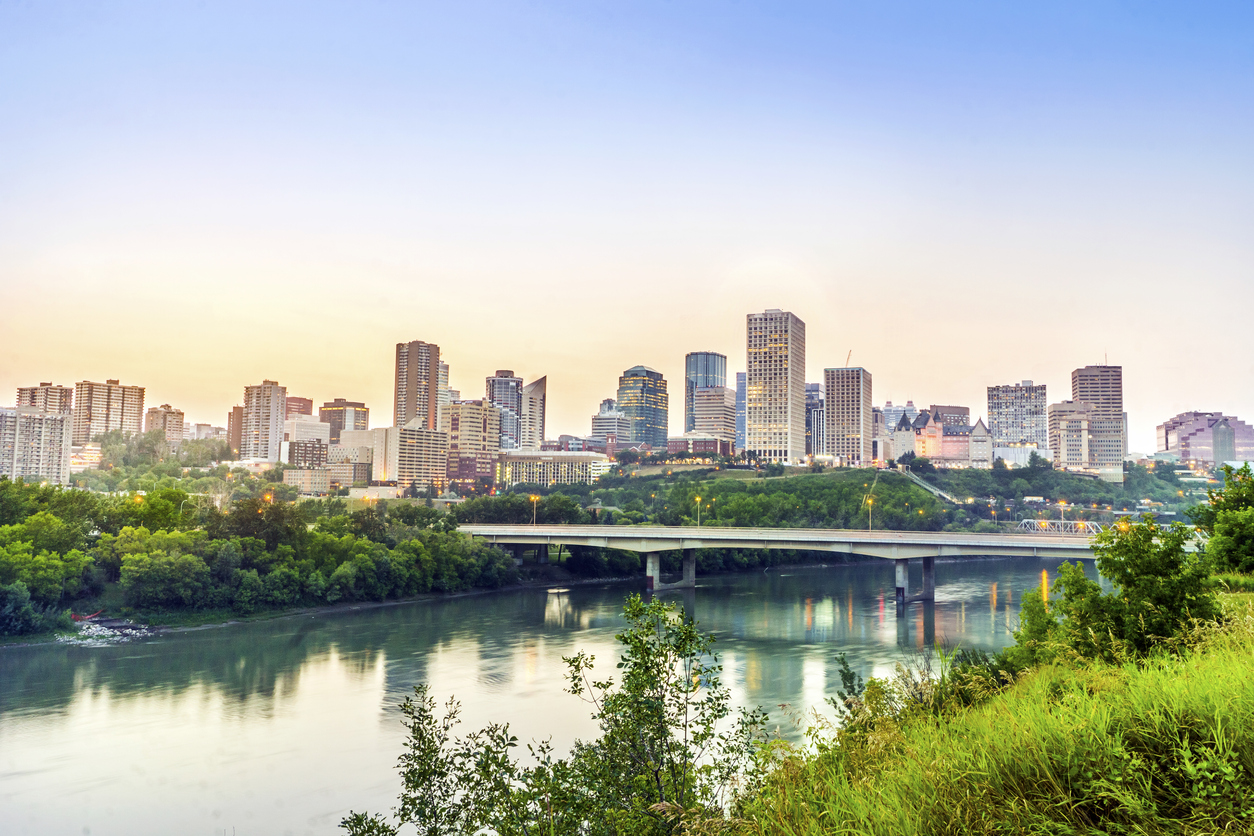 Express entry does not necessitate a job offer although immigrants seeking job opportunities in Canada can still qualify under the program. The express entry has other focuses, such as language fluency and minimum education requirements. As such, provincial nominee programs suit immigrants that do not have enough points to qualify for express entry, for instance, if you have language constraints or low education.
What are the similarities?
Despite the differences in operation and qualifications, provincial nominee and express entry programs have various similarities, especially from an employer's perspective. Both programs are employer-driven, meaning they try to find immigrants with skills that match the unique needs of the Canadian labour force. For an international immigrant, this means you must have a job offer to qualify for any program. As an employer, you are required to get approval from the government before you can hire labour force from abroad. This involves providing proof that you were unable to find qualifying workers from Canada to fill the positions you need immigrants for. The application particulars and submission processes remain distinct, but the underlying rationale is employment.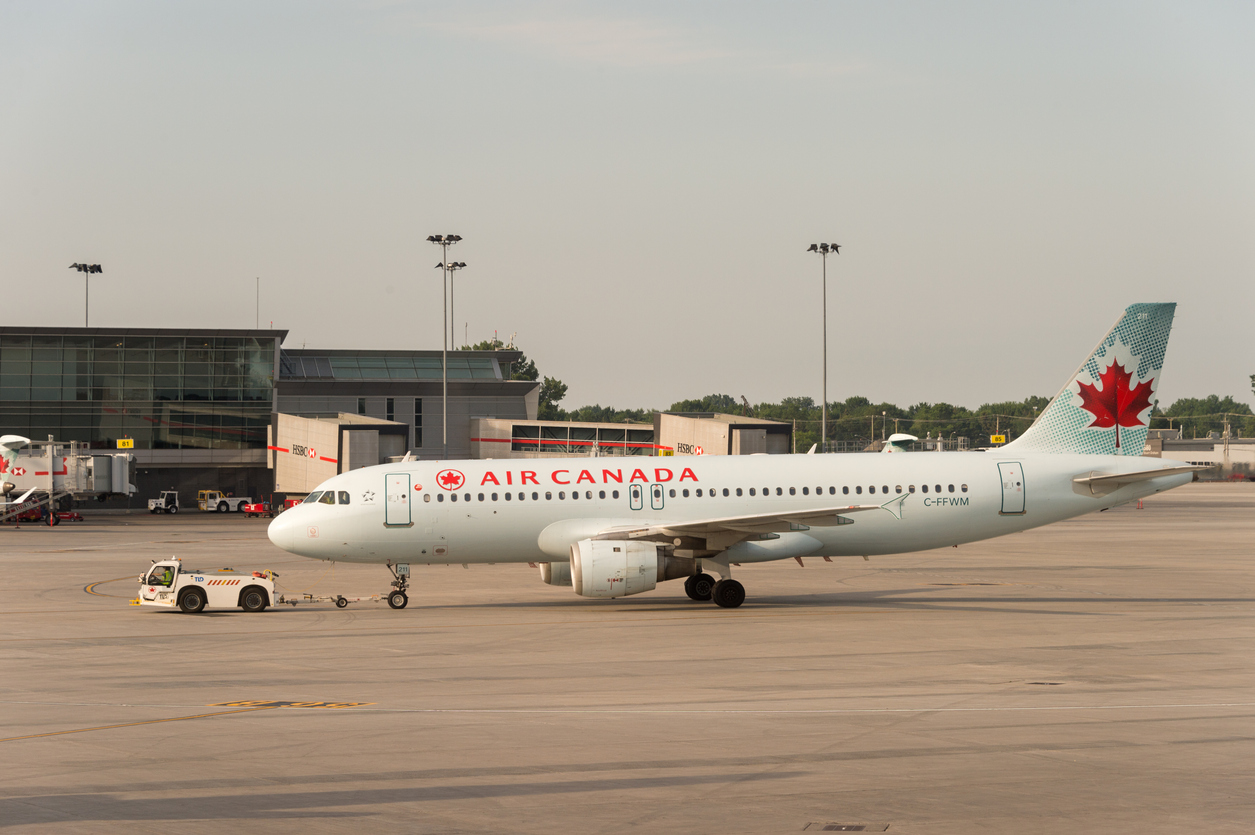 Which one should I apply for?
Your unique needs and circumstances dictate what immigration programs you can qualify for. Provincial nominee programs are usually more attractive to immigrants, especially those with language and education constraints. Each Canadian province also has unique labour requirements so you can review various opportunities to find those you can easily qualify for. What's more, provincial programs may offer additional opportunities not available in express entry skilled worker programs. As an immigrant looking for the best opportunities, you should spend enough time comparing and reviewing existing programs. Most immigrants that qualify for the federal express entry program could easily be eligible for provincial nominee offers.
Summary
Both express entry skilled worker program and provincial nominee programs offer the opportunity to qualify for employment-based immigration. There is no single best program for everyone's needs. If you prefer a given Canadian province, then you should review the nominee programs and requirements available in that province. Some places have better employment opportunities and industries where you can easily find work. However, you will need to get a job offer before you can apply for these immigration programs.