How Do I Become a Doctor in Canada?
Currently, Doctors are one of the highly sought after professionals. There are many opportunities in Canada and across the globe. We have a long life span and babies are born each day, so you are sure of getting a job.
If you are considering taking a career in medicine, you need to know what it takes to be a Doctor. The information below can give you a clue about the profession and medical schools in Canada. You will be able to know what you finally need to acquire to be a confirmed Doctor.
Requirements
Personality Requirements
As an aspiring Doctor, you require patience, willingness to learn, and constant commitment to improving patient health. You should have the drive and desire to expand your expertise and communicate with the patients regularly. You are going to play a crucial role in the health care system. Many people will rely on your experience and skill. The job is stressful and satisfying. Therefore, you should be resilient.
University Education
You will pursue an undergraduate degree, studying some chemistry, biology or science courses. Although some universities will require an undergraduate degree, taking science courses is essential in aiding your future career.
You are will sit for the MCATs (Medical College Admission Test) to test whether you will study medicine. The tests vary from school to school, while some schools use MCATs others do not. Therefore, you must check the school's admission policy to save yourself some potential expenses and stress.
Where to Find Medicine Schools in Canada
There seventeen medical institutions in Canada that stretch from coast to coast. Many universities have a residence requirement. They only accept applicants residing within the province. Therefore, you are likely to choose an institution within your residence. Few institutions have out of province admission allocation, but they have a high entrance requirement. Choose your faculty early otherwise; you might be stranded when the admission list is out.
Note: All the medicine faculties in Ontario use a universal application system called OMSAS (Ontario Medical School Application Service). You will pay a specific fee for every application you make. The more the schools you apply, the higher the charges.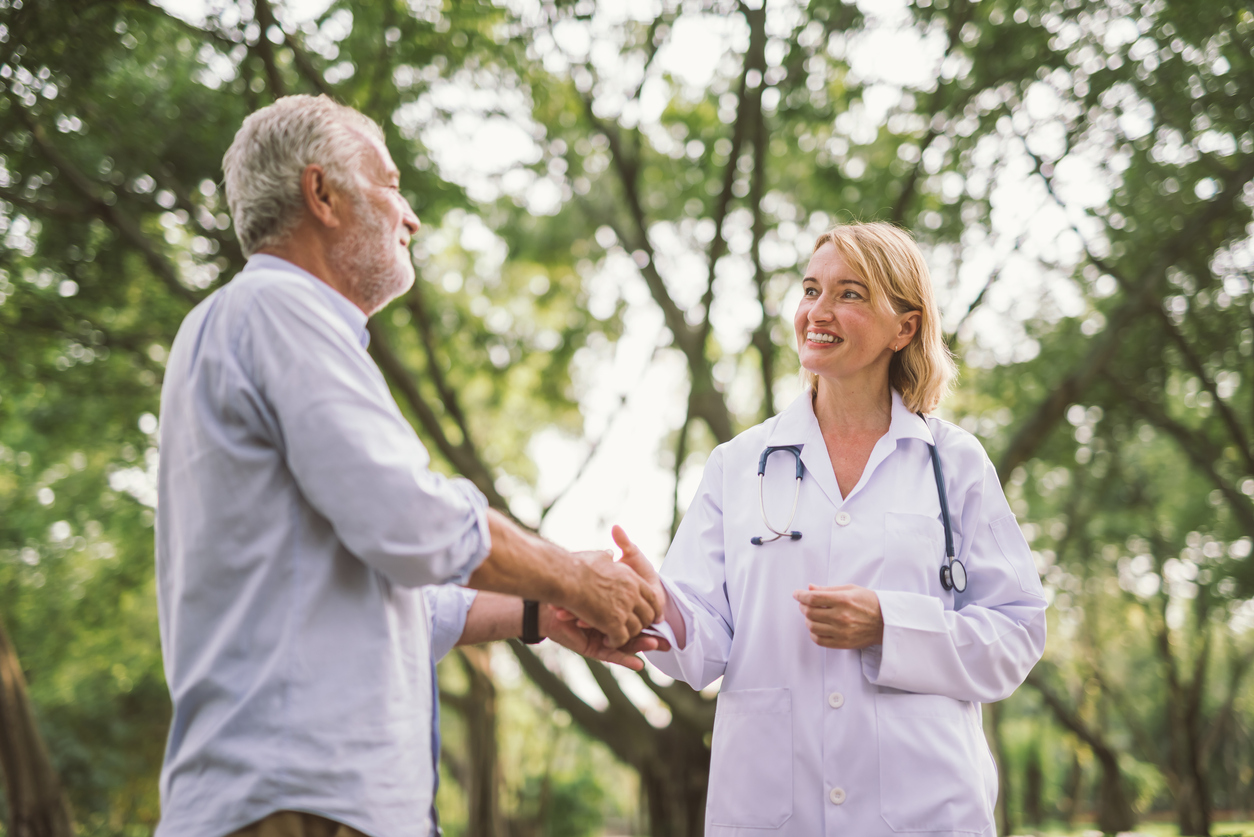 Admission Interview
You are likely be interviewed before joining the medical school of your choice. The interviews usually take place at the beginning of the year when you are applying to start your studies.
Education Fee
The fee varies depending on your area of residence. It ranges from about $6000 to $16000 per year if you are living in Canada. Quebec's cost is slightly lower. Students at McGill University, Universite de Montreal, Universite Laval and Universite de Sherbrooke paid $3000 for the year 2004-2005.
According to the Canadian University program, your rates either double or triple especially if you are a foreigner. Be ready to incur extra costs if you are a visa holder.
What You will Learn in a Medical School
First two years
You will start by learning the aspects of medicine. Your lecturer will teach you concepts of the human body and its functionality. You also learn how to communicate with your patients.
Final Two Years
You will learn to diagnose, evaluate the patient's symptoms. Most of the learning will involve real-life training. Now that you are a senior medical student, your lecturer will want to determine your skills and aptitudes. Therefore, expect many evaluations during this period of clerkship.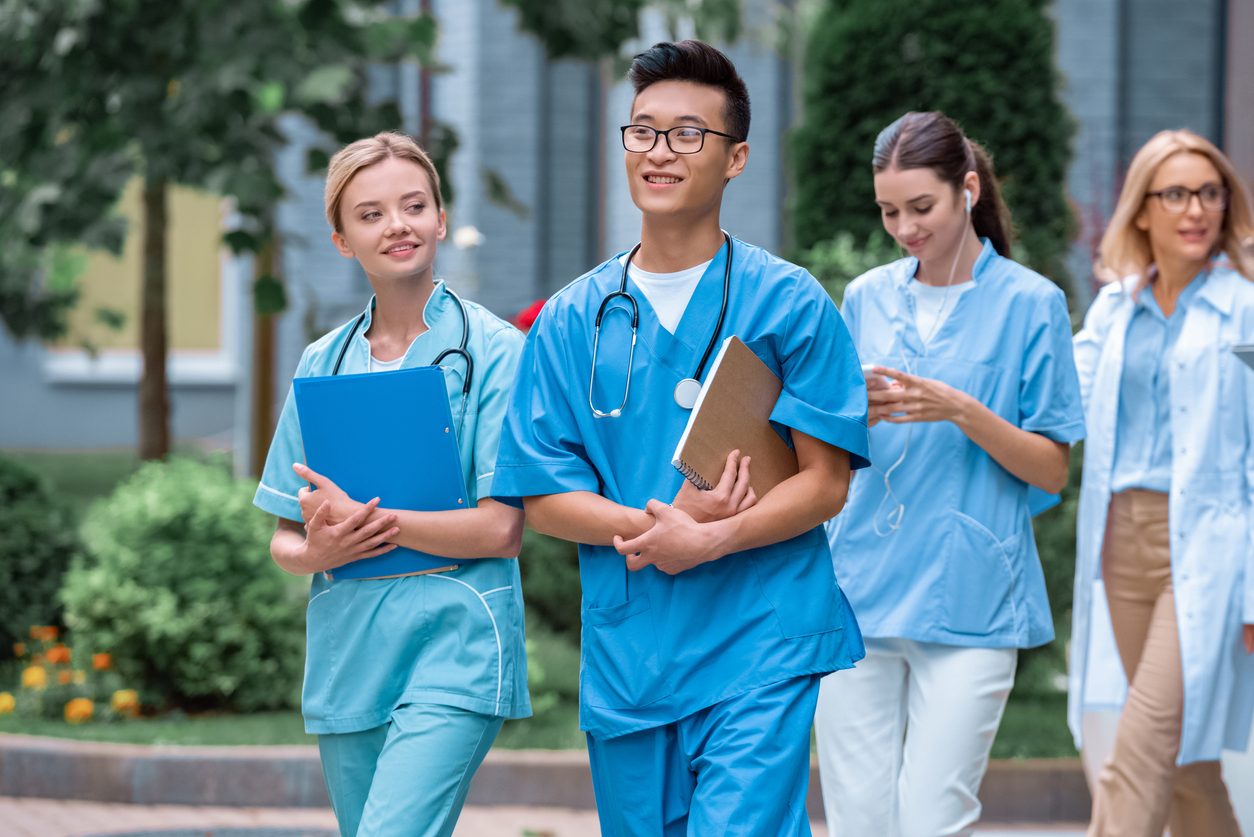 Final step
Finishing studying medicine in college is not enough. You need a license before starting practicing your career. In the last year of your study, you will do an exam set by the Medical Council of Canada. The examination will determine your fate in the career. It is essential if you take it seriously.
Your skills are on-demand. You can relocate and work anywhere whether private or public sector. However, you must be dedicated to it as it is stressful. Later on, you may need to further your studies, good luck on your pursuit the postgraduate studies.