Comparing Job Offers
At times, you may find yourself in a position that you have several job opportunities that you are supposed to choose from. When you happen to find yourself in such a dilemma, here are some of the things that you should look at before deciding on the opportunity that you will grab.
Nature of the job.
You are supposed to look at the job that suits you the best. You should choose the job that fits you the best as you will be spending most of your time in that job. If you have a chance to find a job that has some relationship with your interests—that will be the best. This is because despite working, you will also enjoy doing your job and learning new things in your field of interest.
Salary and Benefits
When you have different job opportunities, it is more likely that the salary range will almost be the same. You might be tempted to choose the offer that has the highest salary, but you also have to consider the benefits you will have. Remember to look at the benefits based on how you, as well as your family, will benefit from the job. Some of the benefits that you are supposed to look at are if you and your family will have a medical cover if the job offers time for vacation, profit sharing, your promotion and rewards for your hard work, the job's overtime policies and the retirement funding among others.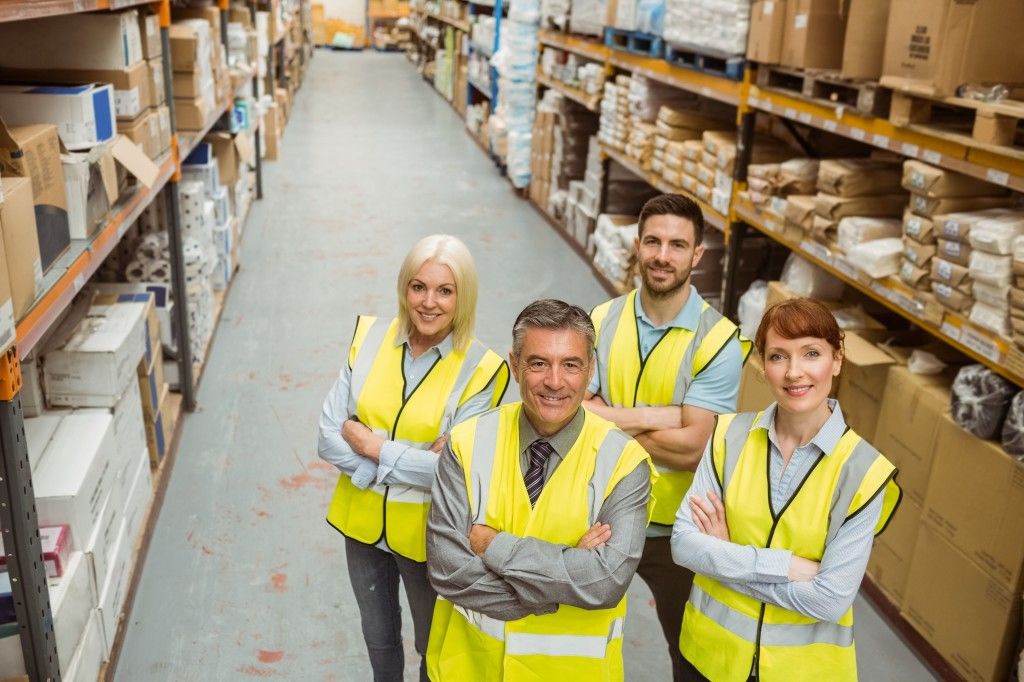 Location of the job.
This is a factor that a lot of people tends to ignore when it comes to choosing a job offer from a list of opportunities. In this factor, you have to consider the location of the job you want to select. If the job is in a different area from where you lived, you need to consider the cost of relocation, if you will have to relocate with your whole family. If you have to relocate with your family, find how good the neighborhoods are, schools among other social amenities as these can have either a positive or a negative effect to the quality of your life and also your family.
Even if all the job offers that you have been in the same area, you should consider your ease of commuting from home to work and if you will have to move to make your commuting easier.
The Company.
In this category, you should do thorough research on how each job operates, their corporate culture, the duration that they have been operational and even how their reputations are in the market and to the society. You should check all their background as this will have a significant impact on both your future career and in life as well. Only accept a job offer after having detailed information about the company. Look at the financial stability of the company, its growth opportunities, the type of market that it offers its services to, how its employees are treated and also the criteria used in the promotion of its employees.
Follow your Instincts.
You need to listen to your conscious while consideration any job opportunities that you need to take. You should also ask for suggestions from other people, such as your family and friends. If you feel that you won't like the job, look for another job opportunity.
Things to Do.
List down all the job offers that you have and rank them according to how they fulfill all of the above factors. This will help you in the evaluation of the best job that will suit you best.