Welcome To Your New Life in Canada: 10 Tips For First Week, Month and Year
If you are new in Canada, you might find it difficult traveling or seeking employment within your first few weeks. Despite many lucrative opportunities, the country's employment requirements are overwhelming. You will be moving from one unfamiliar office to another to fill forms and make appointments to acquire crucial employment documents. The following ten essential things can help you settle, establish yourself, and enhance your stay in Canada as soon as possible.
Apply for Social Insurance Number (SIN)
A Social Insurance Number (SIN) is a crucial employment document in Canada. You cannot open a saving account, get a job, or even access the essential government programs and benefits without the SIN. Carry your permanent resident card for a permanent resident or your confirmation or residence and your visa attached to the travel document and visit your nearest Service Canada Centre and fill out an application form.
Acquire a Medical Care Cover
If you are a permanent citizen, the government will provide you with public health insurance that covers you and your family members. If you are a settled refugee you must apply for a private insurance plan to access private medical care.
Set up your financesYou must choose an accessible bank that is near you, open a bank account, and keep your money safe. You can also consider a bank that operates an extensive network of automated bank machines (ABMs), and avails products that meet your needs. If you have valuable documents and personal items, consider renting a safety deposit box.
Learn way around
Visit the public library and access various community and government resources, as well as free internet to familiarize yourself with the country's culture. You can also make friends and learn about people's culture through community centers and ethnic associations.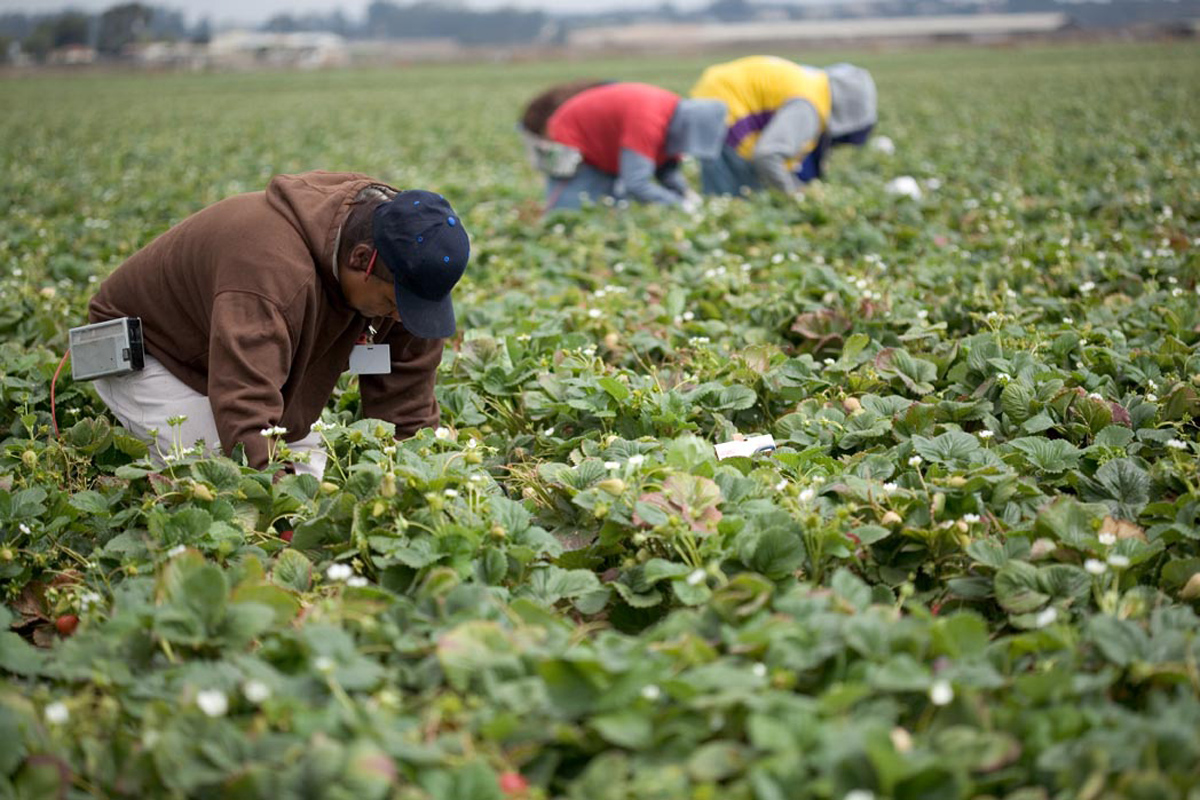 Explore job opportunities
As a newcomer, you should begin by checking the government services for newcomers. You can also look for job listings on the internet or visit the federal Job Bank website and Canadian Information Centre for International Credentials web page to familiarize yourself with the Canadian industry. You can also contact a settlement agency or employment counselor to help you get your credentials recognized, upgrade your skills, or become familiar with your industry in Canada if you are a foreign-trained professional.
Register your children for school and/or childcare
You must register your children in an elementary and high school. Carry your permanent resident card, a record of landing or confirmation of permanent residence, and your child's birth certificate and vaccination certificate and enroll your child in a local school. Consult the newcomer service organization regarding the best childcare in your area.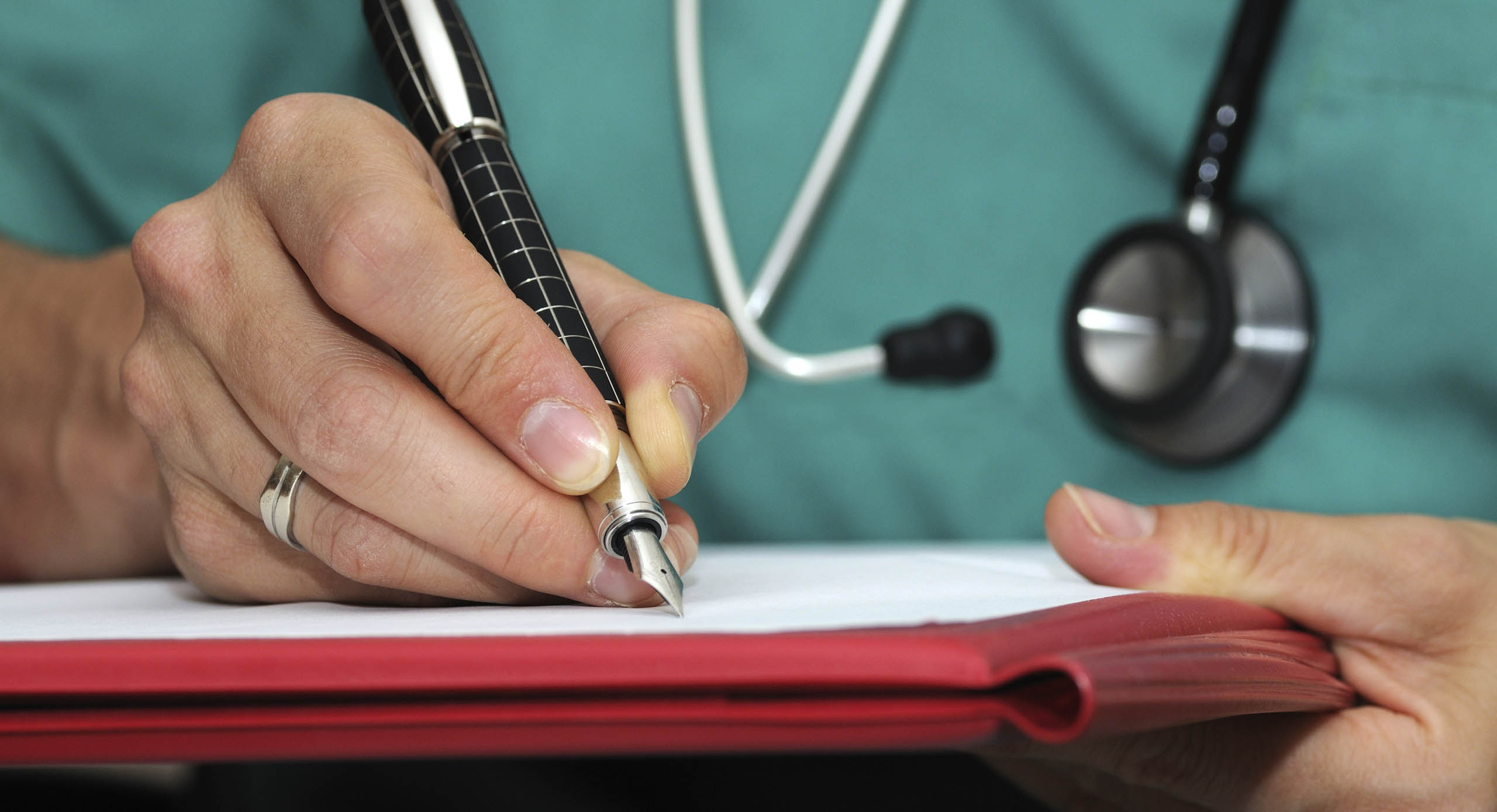 Find a doctor and dentist
You can ask your neighbors or friends to recommend a good doctor or dentists within your territory. You can, in the meantime, access medical care in the walk-in clinics and hospitals in your local neighborhood.
Find a permanent home
You should find your apartment and transition from your friend's, or relative's, hotel. Keep checking the local newspaper and internet for listings of apartments and houses. You can also consult a real estate agency.
Get a driver's license
You should acquire a valid driver's license and car insurance to move from home to work. Consult a licensing agency near you and get the information you need to pass a practical test on the road and a written test of your knowledge of Canadian driving rules to stay licensed.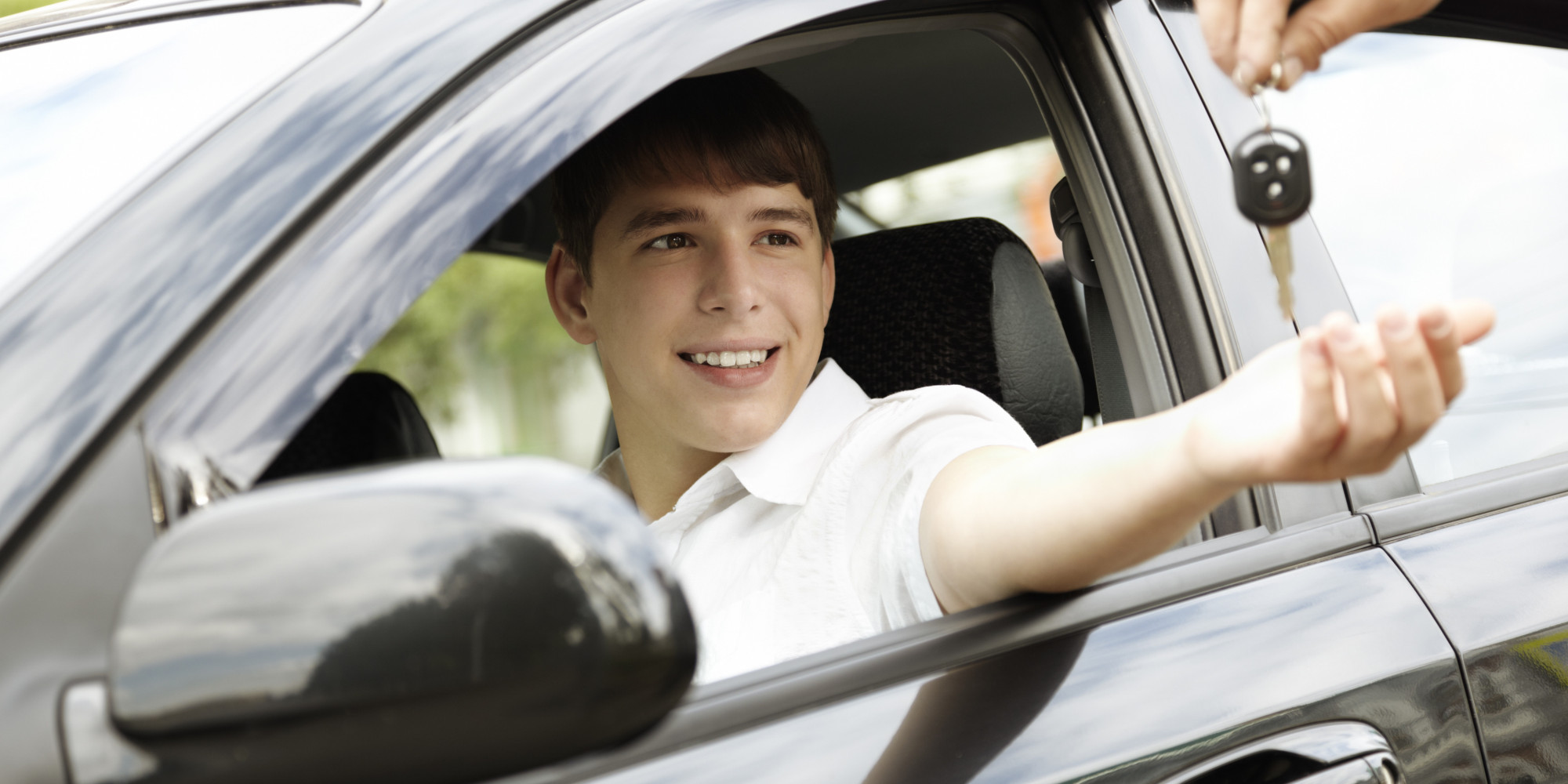 Enhance your language skills
You can access free government programs such as the Language Instruction for Newcomers to Canada (LINC) to enhance your communication if English or French isn't your first language.