Create the Perfect CV as a Manual Worker With These 3 Tips
These are tough times for a lot of professionals, especially those who are looking for a new job. If you are in this position, it is therefore crucial that you make your application as strong as possible to have the advantage over stiff competition.
For manual workers such as maintenance workers, laborers, drivers, and laborers this might feel like a big challenge. Why? Because these kind of workers rarely have a ready to go CV. However, taking some time to craft a professional CV goes a long way in helping you stand out during those grueling interviews.
So, it's great you've decided to get started. Good for you. Let's jump right into it.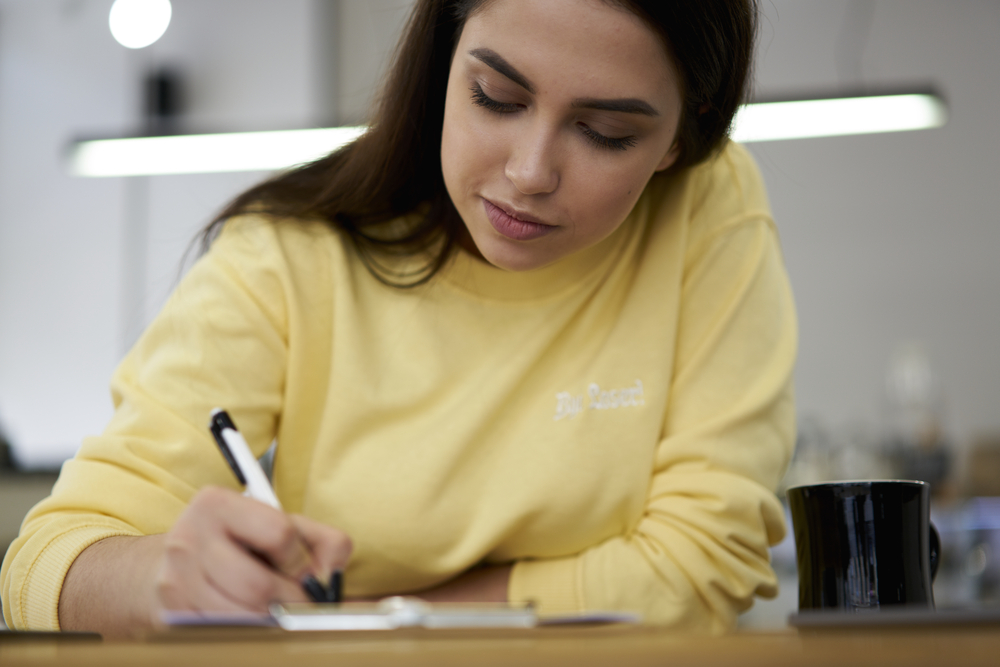 Understand the Right Structure for Your CV
We've all been there. Writing your first CV can be hard if you don't know where to start. In any case, getting the structure right should be your first priority when writing your CV. A well-structured CV helps you to present all the right information to your potential employers in the right way.
So let's get down to it. Here is a five-step structure you can follow:
Introduction – An intro is like the first impression you give your employer. Make sure to write in detail about yourself, your experiences, while summarizing your most relevant credentials. Five to six sentences should do.
Core skills & Knowledge – A bullet point list of your best and most relevant skills and qualifications is perfect for this section. While writing, also make sure to focus on the most relevant things to the job you are eyeing.
Employment History – If you've had any previous work in the same sector it is best to list it down. This section starts with the most recent role and going back to up to ten years if possible. In this part, make sure to explain in detail which roles you took in your previous jobs, your duties, and key achievements if any. Some people even include the names of their previous employers. It's up to you.
Education History – This is a preview of all the learning institutions you have attended and the years you spent there. Please also include any other relevant educational qualifications you might have picked up along the way.
Hobbies & Interests – Employers need to see that you have a life outside work. In this section, you can highlight your favorite pass times or any personal interests you have. Make sure to include any team-based hobbies if any since they demonstrate a dedication to teamwork.
Perfect the Formatting
You might have nailed down the structure of your CV but the formatting is very important for any official document. Just using the wrong font might make you miss the job of your dreams. However, no need to worry. CVs are generally simple to create. You don't have to be a graphic designer to make your CV stand out.
So, here are a few tips to make any CV stand out:
Use a basic clear font – In most cases, Arial or Calibri at size 10 or 11 looks great on any piece of paper. They are clear enough to read but compact enough to give you room to fit all the info you need.
Stick to Black-and-White – Official documents always go in black and white. Unless the employer asks otherwise. Overly colorful CVs might prove hard to photocopy and in most cases look very unprofessional.
Write just the write length – Short CVs might look underdeveloped or incomplete while very long CVs are considered time-consuming. Keep the length of your document within two sides of an A4 paper to be on the safe side.
Divide, divide, divide – The best CVs are those you can skim through. Huge chunky paragraphs are not only discouraging to read but also make your work seem untidy. Make sure to divide up your work into snappy paragraphs with clear subheadings and bullet points for easy reading.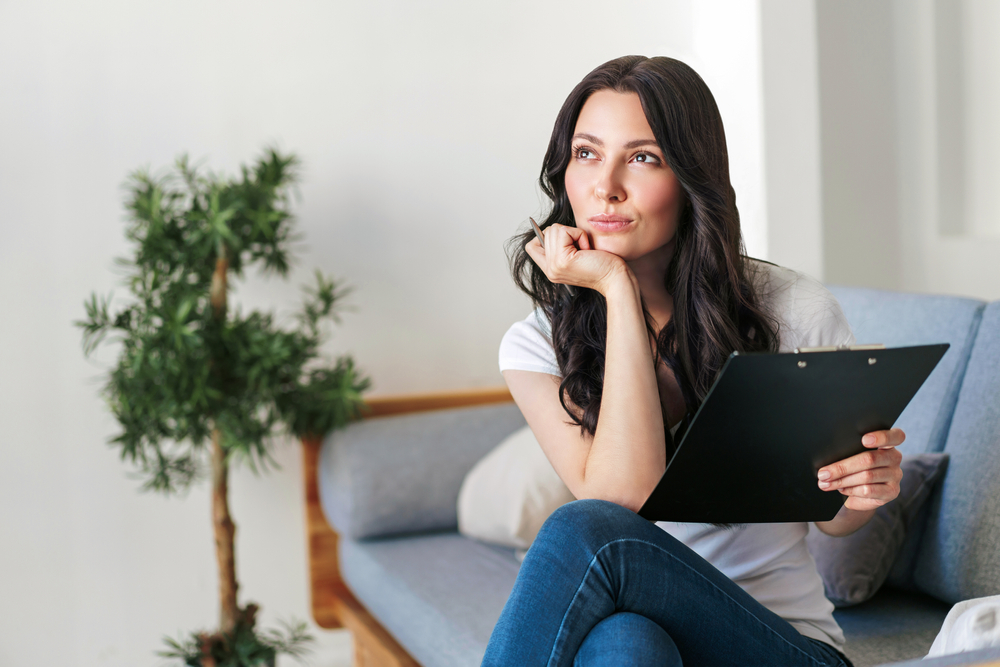 For What It's Worth, Avoid Common Mistakes
Now that you have perfected the structure and formatting of your CV, there's still one thing left. The mistakes are hidden deep down inside your content. Basic mistakes that go unnoticed to you might be the first thing your employers see. As a result, you might end up having your CV being dismissed.
Before sending out your CV, here are some of the common mistakes you should look out for:
Spelling Mistakes and Poor Grammar – These two types of errors make your work look sloppy. Not mentioning what they say about you. In most cases, employers will reject the whole CV. If possible, re-read your document or have a friend cross-check it for you to find any mistakes before you hit the send button.
Exaggerated or False Statements – Nothing hurts your CV more than untrue statements. Although CVs are meant to impress your employers, you should never lie about your qualifications or anything as a matter of fact.
Sending Out a Generic CV – The core components of your CV are similar but each CV should be tailored for the job you are applying for. This way, you are able to focus on specific information to impress each employer.
Failing to Explain Gaps – If you have any gaps in your employment history, you should provide an explanation. Otherwise, your employer might grow suspicious.
Before You Go
It sounds simple. And it is. By following these guidelines, you are one step closer to securing the job of your dreams. These 3 tips will help you to showcase your skills, qualities, and experience even if it is your first time writing a CV.