Right After High School: A List of Jobs That Require No College at All
It was once believed that in order to get better pay, you just had to earn your college degree. Yet today's job market has expanded to show you otherwise. Now, the better paying jobs only require one thing: a high school diploma. Below are the top ten once to prove it.
Mail Carrier
A fine, respectable position that requires no more than a high school degree, being a mail carrier is the way to go. You can enjoy a pretty sizable pay of around $17.26 per hour. What's more, you get the personal benefit of exploring the sights of your assigned area as you drop off mail and deliver packages. Who knows, you may even meet some interesting people among your customers! All that is really needed is a valid driver's license, a clean record, and your ability to train and pass a postal exam. Plus, you must be a U.S. citizen.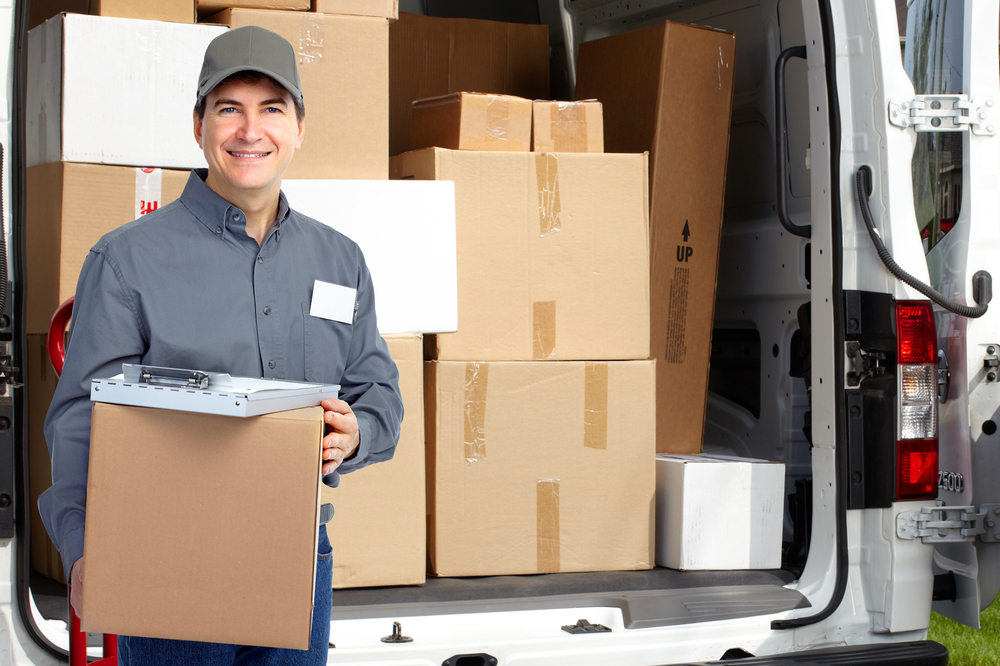 Power Plant Operator
Power plant operators typically begin with an average salary of $18.14 an hour. They monitor all equipment and help facilitate and maintain the continuous flow of energy to the public. They may be required to handle nuclear energy sources and can be asked to repair and maintain reactors and generators. Prior experience is preferred but not mandatory.
Audiovisual Technician
These folks operate the equipment needed to get on with the show. They handle both video and audio tracks. They set it all up prior to the show then put it away when its all over for an average starting pay of around $18.36 per hour. No specific training or special skills required other than a solid work ethic.
Community Health Care Worker
Believe it or not, this field only requires a high school diploma or the equivalent. What community health care workers do is essential to the people around them. Their job involves collaboration with social workers to provide medical information as it concerns personal health. They also provide basic facts on personal self-care and can offer support for those in need of medical counseling. The salary starts at $15.90 an hour and may require formal corporate training.
Pharmacy Technician
A pharmacy technician's greatest responsibility lies in the proper dispensing of prescription medications. They are also trained in giving customers vital information about what they are taking, the side effects, and anything else that might be relevant to the medicines they are taking. In some cases, pharmacy technicians may even be trained to give vaccines as requested. And for pay that starts at $16.03 per hour, that's really not much to worry about. Additional training and a possible certification may be required.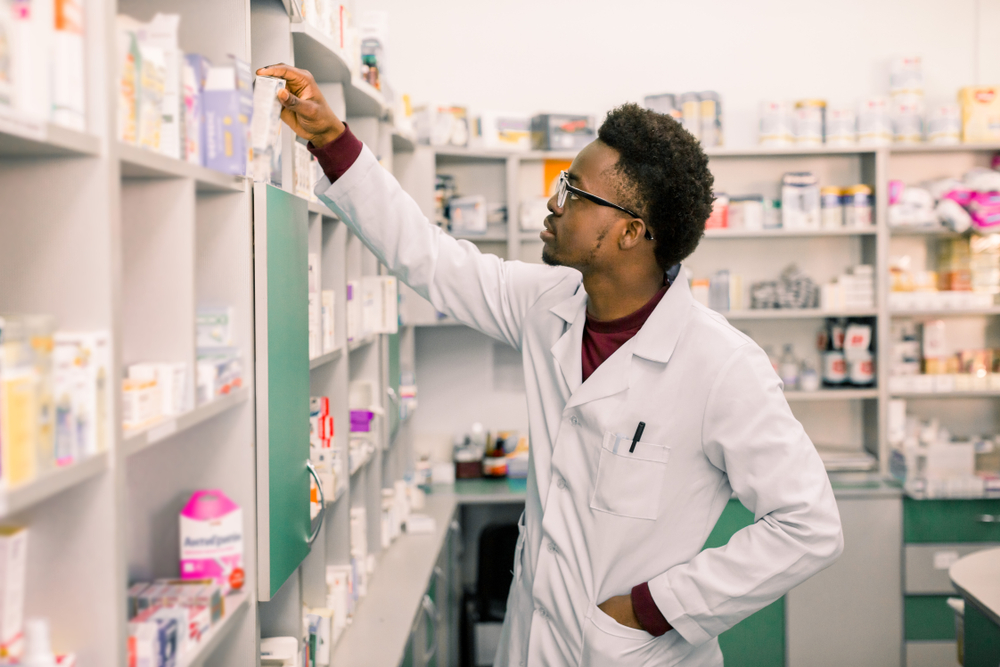 Gaming Manager
Those who might like thrill-seeking at a distance may enjoy becoming a gaming manager. The primary tasks at hand include supervising dealers, watching game tables, and monitoring customers to ensure that everyone follows the rules and that no one cheats. Plus, their job is to enforce good gaming and casino etiquette and to watch for signs of intoxication among the patrons. This position begins with an average salary of $35.60 an hour and requires no special skill sets or specific training.
Dispensing Optician
A dispensing optician works in an optometry office and is responsible for certain administrative. The position has a starting salary of $15.49 per hour and involves scheduling appointments, answering calls, and paperwork. May require a license, and that is something that can be done through the state where you live.
Ironworker
Ironworkers have their critical role too. At $20.34 an hour, they are trained to create beams, girders, and anything that uses sheet metal for buildings and other structures. To qualify, all you need is the strength and confidence to be able to work effectively with a variety of power tools.
Equipment Operator
The keen ability to work efficiently with heavy machinery and drive a forklift or other industrial vehicle are all you need for this job. Equipment operators typically work in factories and other warehouse settings and are seen operating bulldozers and excavators on construction sites. For a salary of $20.36 per hour, the work you put in is definitely worth it.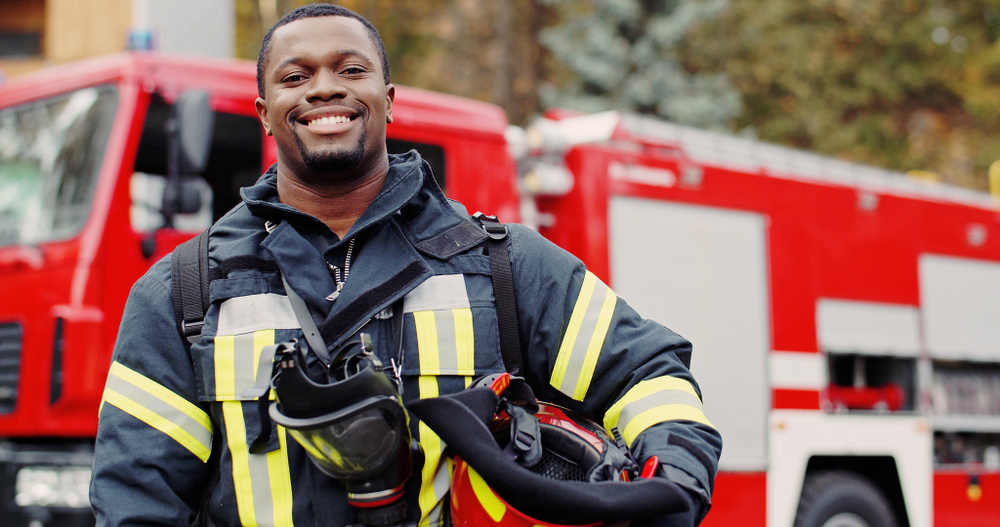 Firefighters
With an average salary of approximately $44.80 an hour, being a firefighter may be worth the risk. You must be on alert for emergency calls and rescue anyone trapped in a fire. No college is required, but training at a firefighting school is a must. Putting out fires correctly is covered, and all firefighters have to complete first aid training to graduate.