Do This After Every Job Interview to Increase The Chances of Landing a Job in Canada
Collapsing on the nearest couch you find may be the first thing you think of after an interview, but it isn't the right thing to do since you now have to keep in touch with your interviewer's. Here are a few things you should consider doing right after a job interview.
Gather Business Cards
Before you leave the building, consider requesting business cards from your interviewers. You will need their contact information when you want to reach out to them or anyone else from the firm after the interview. Collecting your interviewers' business cards makes it easy for you when crafting thank-you notes because you will have their emails, titles, and correct spelling of their names.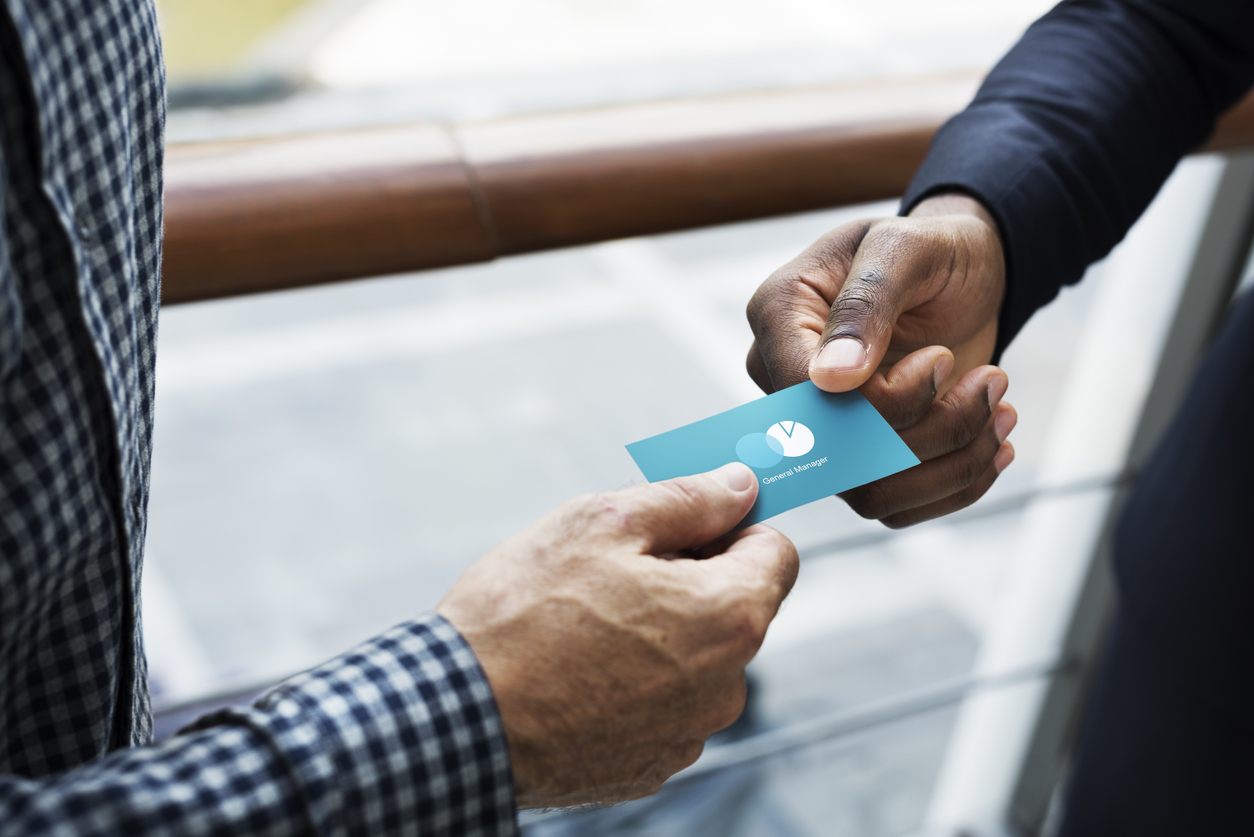 Write A Thank-You Note
According to a survey by Accountemps, 91% of hiring employers suggested that a thank-you note positively impacted interviewees' candidacies. In short, you should properly follow up an interview with a thank-you note as this raises your chances of landing the job.
Consider sending a customized thank-you note or email to your interviewers within 24 hours of the interview. Doing this catches their attention and keeps your candidacy in their minds even after the interview. Some of the main areas you should consider when writing a thank you note that helps you get the job include recapping some of your strengths for the particular position and addressing any awkward moments during the interview or questions you could not fully answer.
Make It Personal
LinkedIn is the best option when looking for a job or interview. Consider sending a customized connection request a day or two after your thank-you note email. Ideally, your personal message does not have to be lengthy; express your gratitude for the time they took interviewing you and your interest in the particular role. For instance, you could write:
'It was a pleasure meeting you and getting to learn more about your role at (COMPANY). Thank you for taking the time to interview me. I am very interested in joining your team. If you have any questions, please do not hesitate to reach out. In the meantime, kindly allow me to add you to my LinkedIn network'.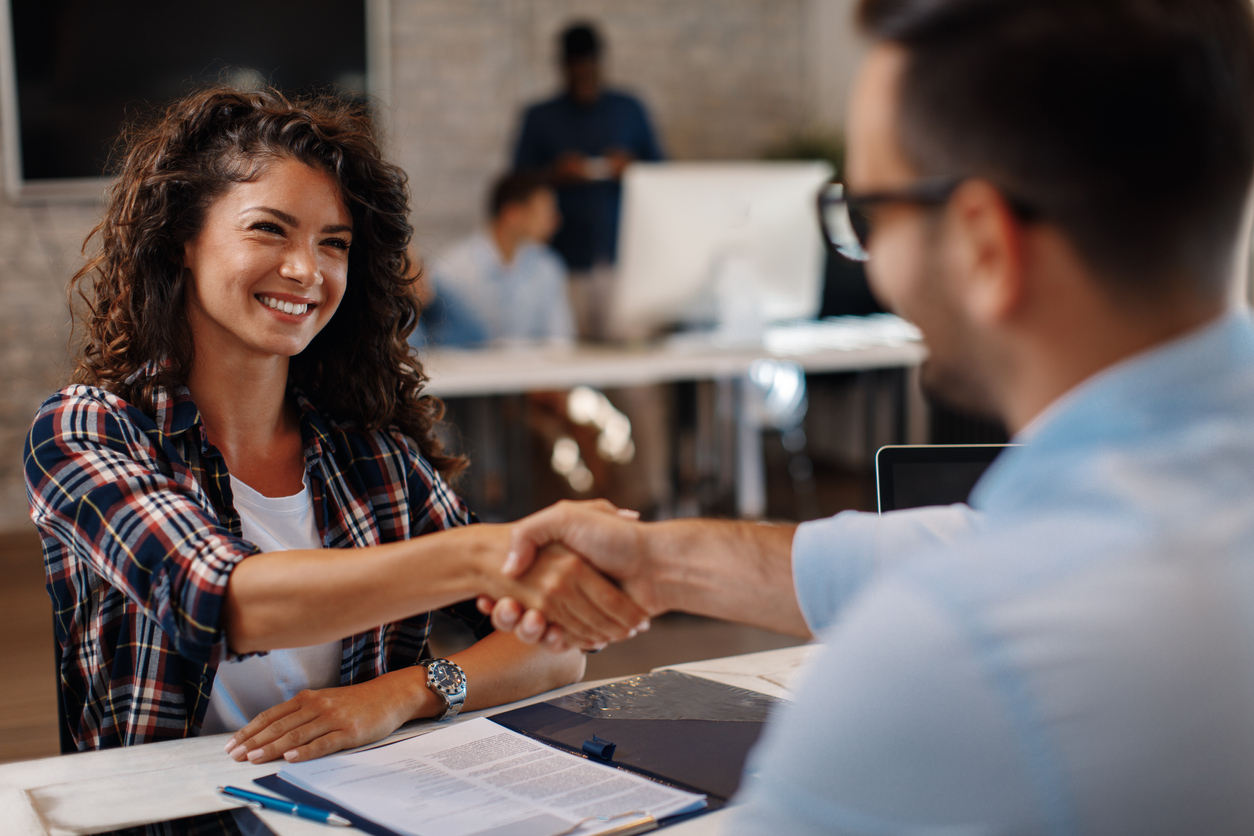 Follow up correctly
The hiring process can sometimes really drag, mostly if you were among the first out of many candidates to interview. To stay in the hiring manager's mind, don't be scared to check in periodically after sending your thank you note.
Ensure your subsequent follow-ups align with the employer's timeline of making a hiring decision. Your follow-ups do not need to come off as annoying; you also never want to seem desperate or aggressive. Assuming you haven't been called or contacted, follow up in a week after sending your thank-you note.
You are most interested in finding out the status of the position. Still, the hiring manager probably has other things to think about, so give him something valuable when checking in. instead of outrightly asking if they have made a decision, consider forwarding him a recent article you've read that you believe he will find fascinating and helpful.
Wrapping Up
In the end, always remember that handing the post-interview process is equally vital as how you handled the actual interview. Some people miss out on jobs simply because they never followed up after their interviews. Don't be these people; instead, take the required steps to success after your interview.