How To Stay Focused On Your Career Goals
It is impossible to achieve what you have not targeted. For this reason, the majority of people who fail to set and regularly evaluate their goals end up failing at achieving them. Whether you aim to attain personal growth or professional achievement, your goals are the guiding light to your success.
How to Achieve Your Career Related Goals
Do you look forward to another day at your workplace? Most people are stuck in unfulfilling professions thanks to Well owing to low rates of career achievements. Approximately 90 percent of people are yet to land their dream jobs, and chances are, only a quarter will. Unfortunately, there are significant implications of career underachievement for people who are job hunting in Vancouver.
Due to underachievement, about 75 percent of employed individuals are still exploring other job opportunities. More than half of them aim to advance their careers while the rest are either underpaid or working in an unhealthy environment. These circumstances are most likely to divert your focus on career achievement goals.
The following are some of the habits that have been proven to keep you focused on achieving your ultimate goal.
SMART Goal Setting Strategy
The SMART approach has been widely used by numerous individuals and organizations. It creates a better goal structure and accountability improving your chances of achieving your career goal. On this ground, your career goal should obey the following principles:
Specific
Measurable
Achievable
Relevant
Time-sensitive
Evaluate
Re-adjustable
If you conform to this model when defining your goals, you will enhance your goal achievement rate by 17 percent.
Put your Goals Down on Paper and Revisit Them as Often as Possible
The best way of holding yourself accountable for achieving your goals is to note them down. While documenting your goals will not magically bring your dreams to reality, it dramatically improves your chances of accomplishment. This is especially important if you are job hunting in Vancouver. Also, remember to devise a plan for your daily routine and note down your daily-goals and directed actions. According to most high achievers, the following process has a compounding effect on their goal achievement:
Prior organization of their day- mostly the night before
Giving precedence to energy-intensive tasks
Staying abreast with the impacts of daily movement to the achievement of your end goal
Jotting down and constantly re-evaluating your goals increases your achievement rate to approximately 42 percent.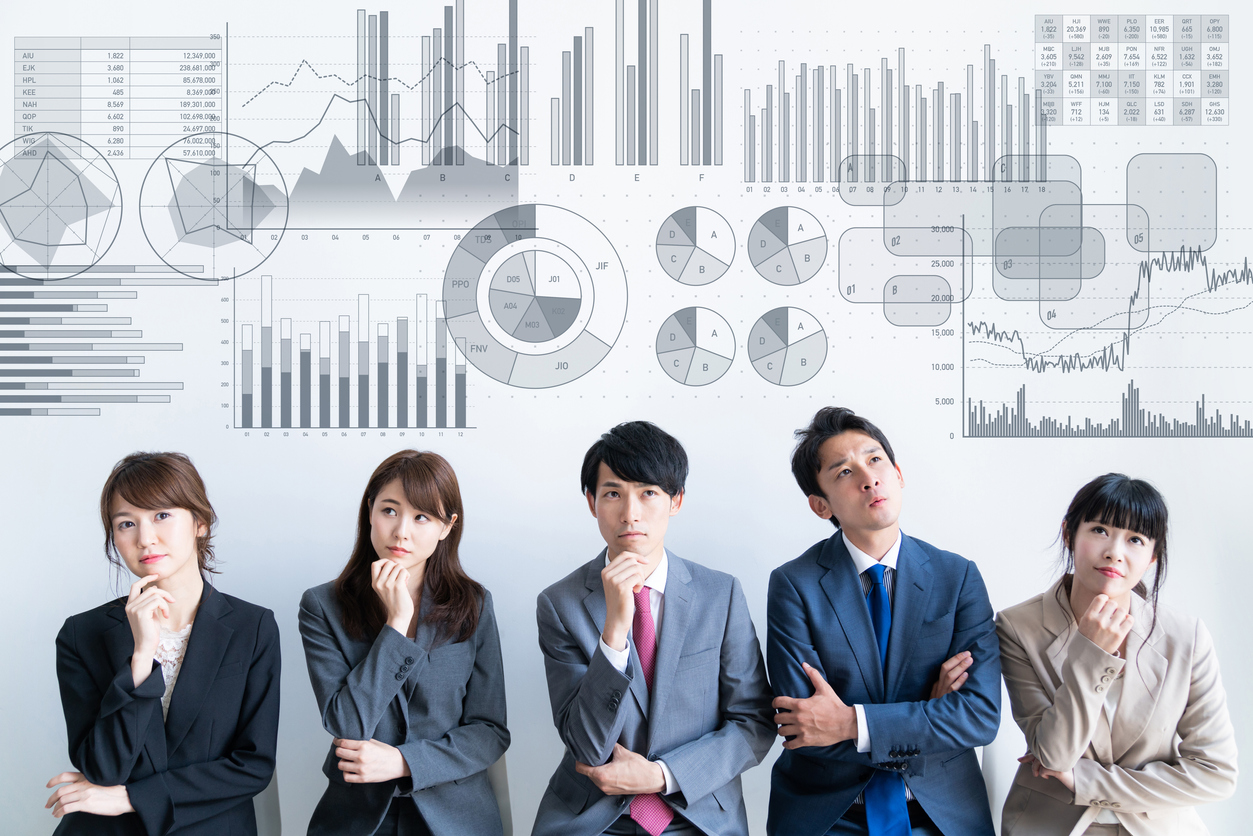 Make a Definite Witten Plan
Note down your goals, the tasks involved in achieving them, and the best strategies for handling these tasks. Numerous studies have reported that these actions can take your career to greater levels. The satisfaction that comes with the accomplishment of small goals can motivate you to achieve your long-term goals. On this ground, defining your intermediary goals goes a long way in enhancing performance and productivity. More so, it has been found to increase your goal achievement rates by 50 percent.
Go Beyond your Goal Intentions by Implementing Them
There is more to achieving your career goals than a mere goal intention. An implementation intention involves devising courses of actions directed towards achieving your ultimate goal regardless of the challenges. Other than being a safe regulatory strategy, implementation intentions set up pressure points for evaluation and necessary readjustment plans. If you are exploring the job market, you should implement your intentions to avoid stalling out incase of new job openings. By doing so, you are sure to increase your goa; achievement rate by 65 percent.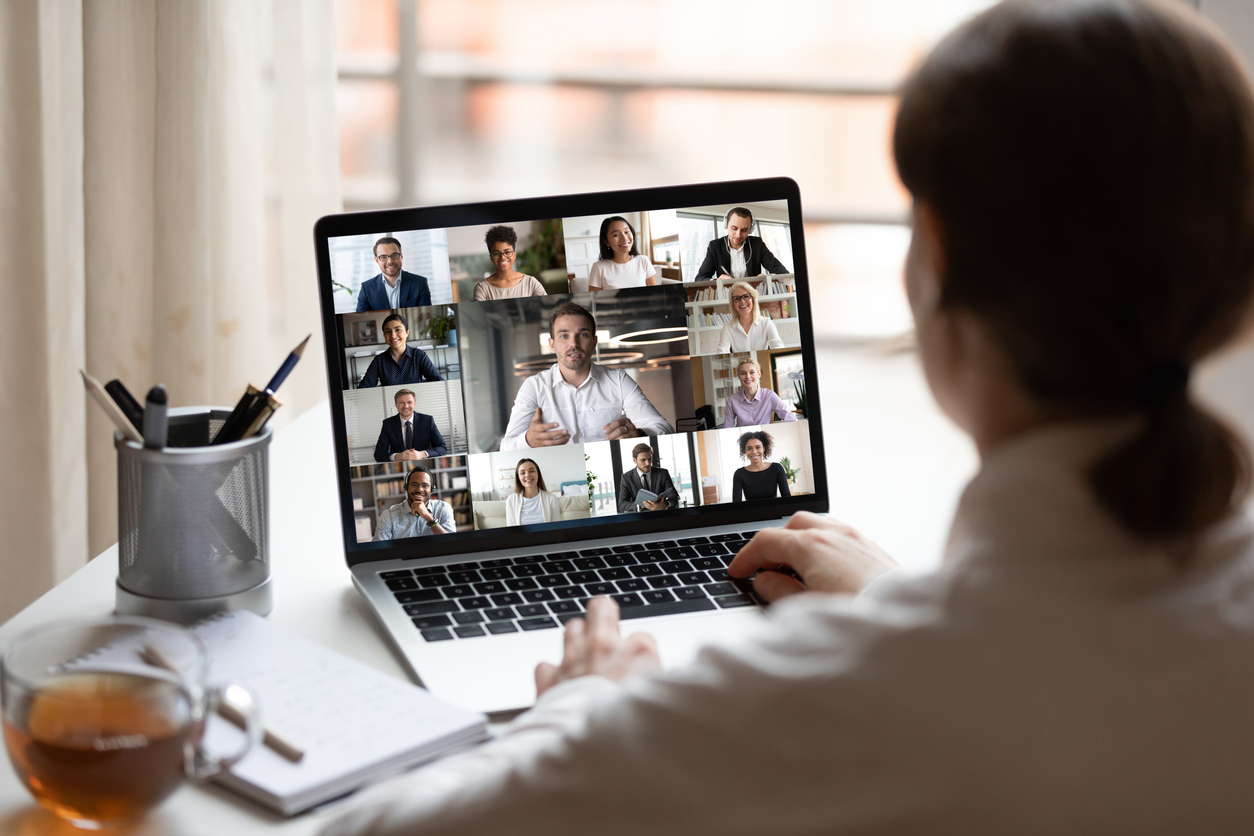 Accountability is Everything
Being accountable is integral to goal achievement. You can enhance your accountability by:
Continually telling a person about your upcoming tasks and deadlines
Creating a weekly report that keeps an update of task progress and completion then sharing it with someone.
Being accountable can boost your goal achievement rate by 76 percent.