Do You Have What it Takes To Be a Nurse?
The most fulfilling and rewarding career in the health care sector is nursing. Nurses have unique skills that they acquired from training to be able to offer higher quality healthcare to a variety of patients. With the rise in demand for nurses, nursing and healthcare services tend to be the most pursued professions in the future.
Are you interested in nursing as a career? It takes a special person to be a successful nurse. It is essential to note the job requirements and traits that will take you through your profession. It is because nursing career is so demanding. The nurses work in various locations and capacities. Apart from the hospitals, nurses work at clinics, kid's summer camps, seniors' homes, and work for private companies. Besides, nurses work at emergency rooms, intensive care unit, palliative care, pediatric care, and many more.
Characteristics of Effective Nursing Professionals
Desire to Learn
Settling for this profession, you must have a quench of learning. Before any practice as a nurse, education is essential. Various colleges and universities offer nursing programs; hence you must meet their requirements to pursue the nursing course. Moreover, all Canadian Nurses must pass a licensing test called the Canadian Registered Nurse Exam, which administered by Canadian Nurses Association. However, for the Quebec, their test conducted by l'Ordre des infirmières et infirmiers du Québec.
Learning is a continuous process; hence, nursing is a life-long learning experience. Nurses should be committed to participating in professional development, of learning to do procedures in different ways, processes, and new technologies. It is because healthcare is a dynamic field.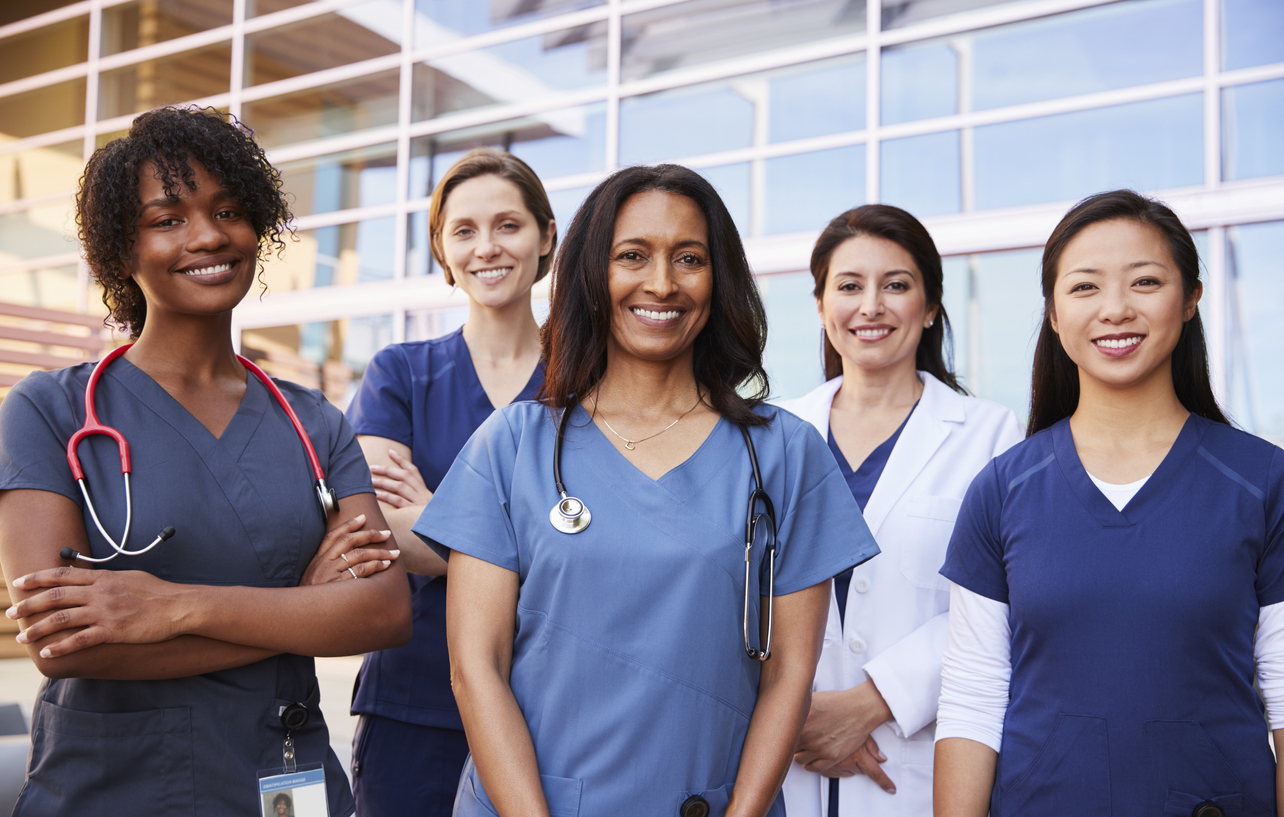 Ability to overcome stress
Generally, healthcare facilities are known as a stressful environment. The pressure is from emergencies to palliative care (taking care of dying patients). Handling such emotions need a special person to take charge. It is because of his ability to respond fast in critical situations as well as taking care of a seriously ill patient.
Hard work
Most nurses work for long hours despite the shifts. Working in shifts requires high flexibility hence may interfere with the nurses' lifestyle. Therefore, to succeed in this career, you need a lot of support from family and friends who will understand that you have a demanding job.
Also, nursing requires physical strength to help in turning and moving patients or energy to carry equipment in use. It also needs an energetic person to be able to stand on his feet for long hours.
Excellent communication skills
Being able to communicate well is a great skill that nurses should possess. It is because of their frequent communication between them with both patients and other medical workers. Listening and understanding a patient is as important as communicating well with other medical officers. It is due to the teamwork with other nurses to avoid confusion and misunderstandings within the working premises. Additionally, no one wants a rude nurse without empathy.
Empathy
Empathy towards patients, provision of needed comfort, and being able to explain complicated medical terms when required is necessary. Therefore, the nurses can serve this role when the hospital environment seems hard for the patients involved.
To succeed in the nursing career, you should love what you do. It will make it easier to walk with the patients through their health, recovery, psychological stress, and many more. The desire to help in patient comfort, despite unpleasant tasks, is the ticket to a successful profession.
Verdict
Nurses work in various environments that have challenges and possibilities. Their demand is high in many countries around the world. These include both paid nurses and volunteer nurses. Any nurse who has the skills needed, and is willing to invest the time and effort to a life long career, nursing is the way to go. It will provide you with a fulfilling challenging and profession.