Five Ways to Improve Your Resume Today
When writing about your resume, there are multiple aspects to consider to make it stand out. Some may create resumes with proper grammar but fail to give it specific criteria to look representable. Others may follow a few guidelines, therefore, creating a presentable resume but not perfect enough.
In this case, you should adhere to the following five ways to write an excellent and unique resume today.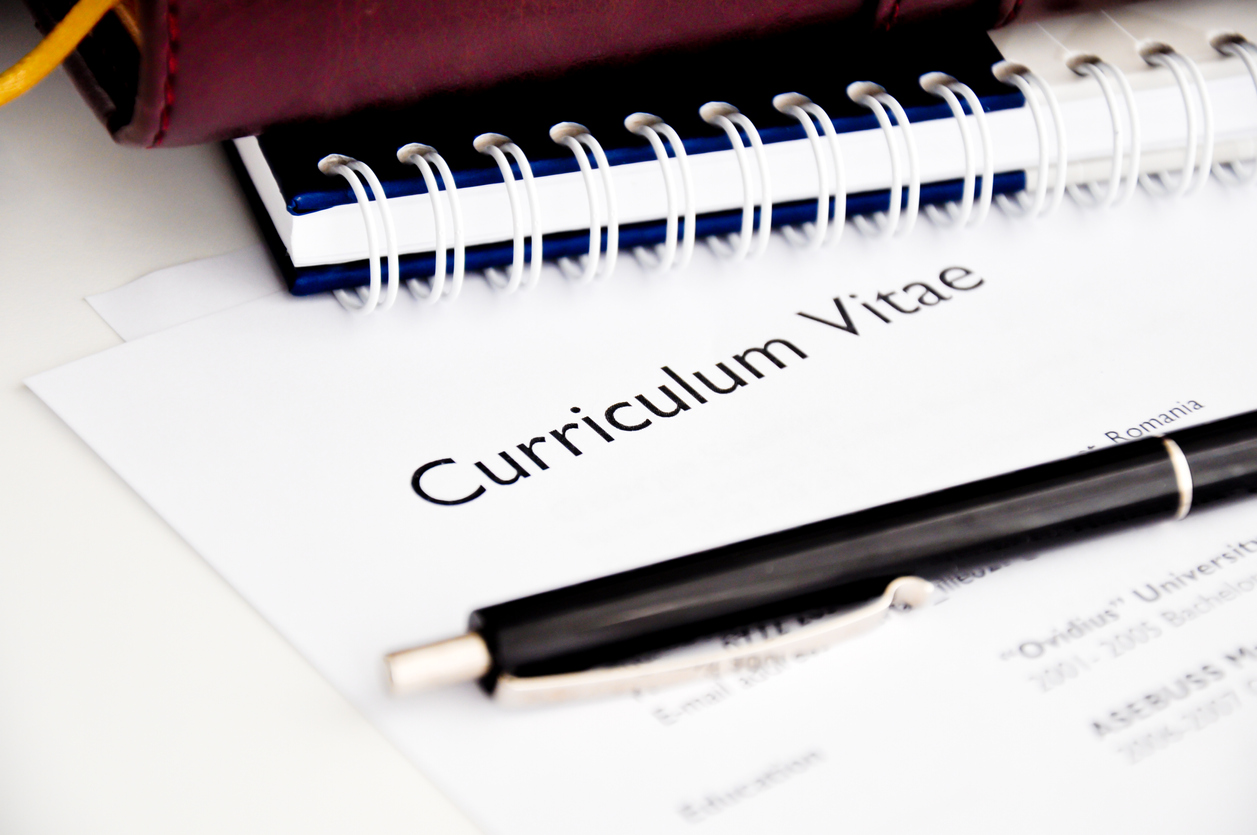 Resume De-cluttering
A resume typically refers to creating content that describes yourself, including your background, academics and jobs experiences, among others. Therefore, it primarily entails creating a story about you. However, avoid writing in a prose format without paragraph breaks. As to create an excellent resume, write short paragraphs accompanied by short and brief sentences. There should also be multiple whitespaces with strong sub-headings. This will help your potential employer to identify key areas of information in your resume.
Besides, the whitespaces give your document quite a presentable outlook, which makes it easy and quick to read. More so, your resume will become ready to read by busy potential employers, recruiters, and human resource managers. As such, it creates more room for your request to be considered in the application. Always ensure that your resume is well structured and divided into meaningful short paragraphs with ample whitespaces.
Utilization of Bulleted Points
In addition, to de-cluttering your content, use of bulleted points also plays a significant role in facilitating ease when scanning your resume for important information. You may choose to use a particular type of bulleted points across a similar category or headings to prevent confusions.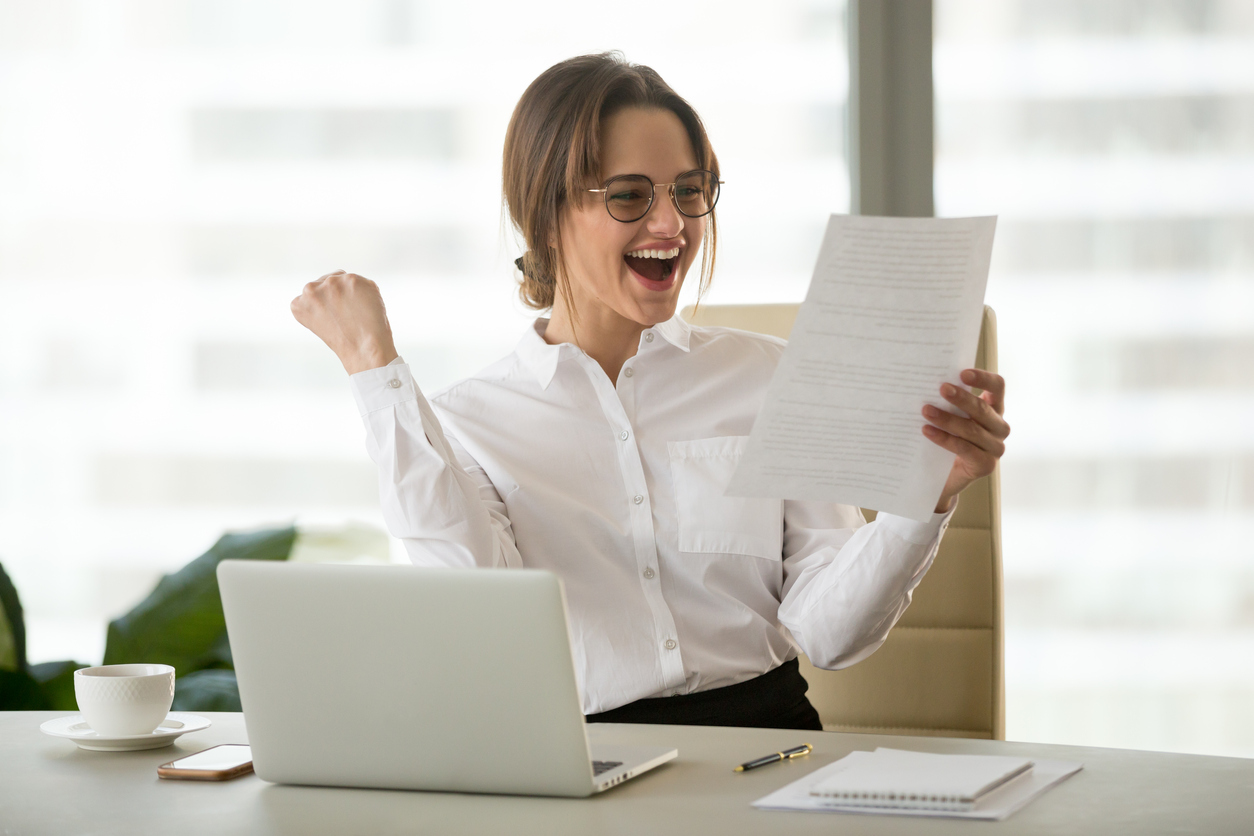 In case you have several other subtopics in your resume, use different bullets to represent varying categories of data. Besides, bulleted points are critical in highlighting the essential aspects of your resume, especially on your qualifications and accomplishments. Use of bulleted points increases readability, draws attention to important information, increase the ability to scan information and encourage your reader to continue perusing through your resume.
Be Clear
You may use a pleasant tone and grammar but lack the ability to deliver the point home through inadequate definition about yourself. For example, when describing your previous job, use terms and language that are simple and straightforward. Besides, clarify the most sophisticated phrases or words which may confuse your reader. If you use technical terms and acronyms, define them and any other complicated vocabularies. Also, try as much as possible to use standard formats when highlighting your previous experience for any software.
Proofread Your Resume
Some may think that they are too perfect for making mistakes while creating or writing resumes, including other related content. No matter how excellent you are in typing, errors are likely to occur—to err is human. Some of the most common errors are spelling mistakes and typos, which, when assumed, may adversely impact your image and career reputation. As to improve your resume, proofread and correct spelling mistakes and typos. You may also choose to use a spell checker but be sure to read through as spell-checkers may miss some errors thoroughly.
Use Readable Font and Layout
Another critical aspect to consider while writing your resume is the use of fonts and layout, which make your content more presentable and easy to skim and scan at a glance. Also, ensure the font you choose is professional and easily readable both on the screen and in a printed-paper. Besides, ensure the font is of the right size, that is, not too large neither too small. When it comes to the layout, your resume should consist of sections, which should be well illustrated with bullets and short paragraph formats.
To guarantee excellent results, always follow the basics to the latter. Another critical factor is the quality of the paper you will use. Ensure the paper is of good quality and the words are legible enough. To this end, you will have an improved resume to present to your superiors or future potential employees.