Do's and Don'ts, and the Etiquette in Using Social Media for Job Seekers
How you use social media determines if you'll be connected to new opportunities or not. This is because how you use social media paints you in a certain way. If social media users perceive you in a negative light, it goes without saying that you'll lose opportunities.
You need to ensure that the actions you take on social media paint you a reputable and repeatable expert in your field.
We have prepared a comprehensive guide on the dos and don'ts for social media. They'll help you establish yourself as a real person who people can connect with. Since so many companies today use social media to recruit employees, you need to take it more seriously.
Your social media profile should show you're the perfect candidate for whatever job you're qualified for.
Let's dive in and find out more!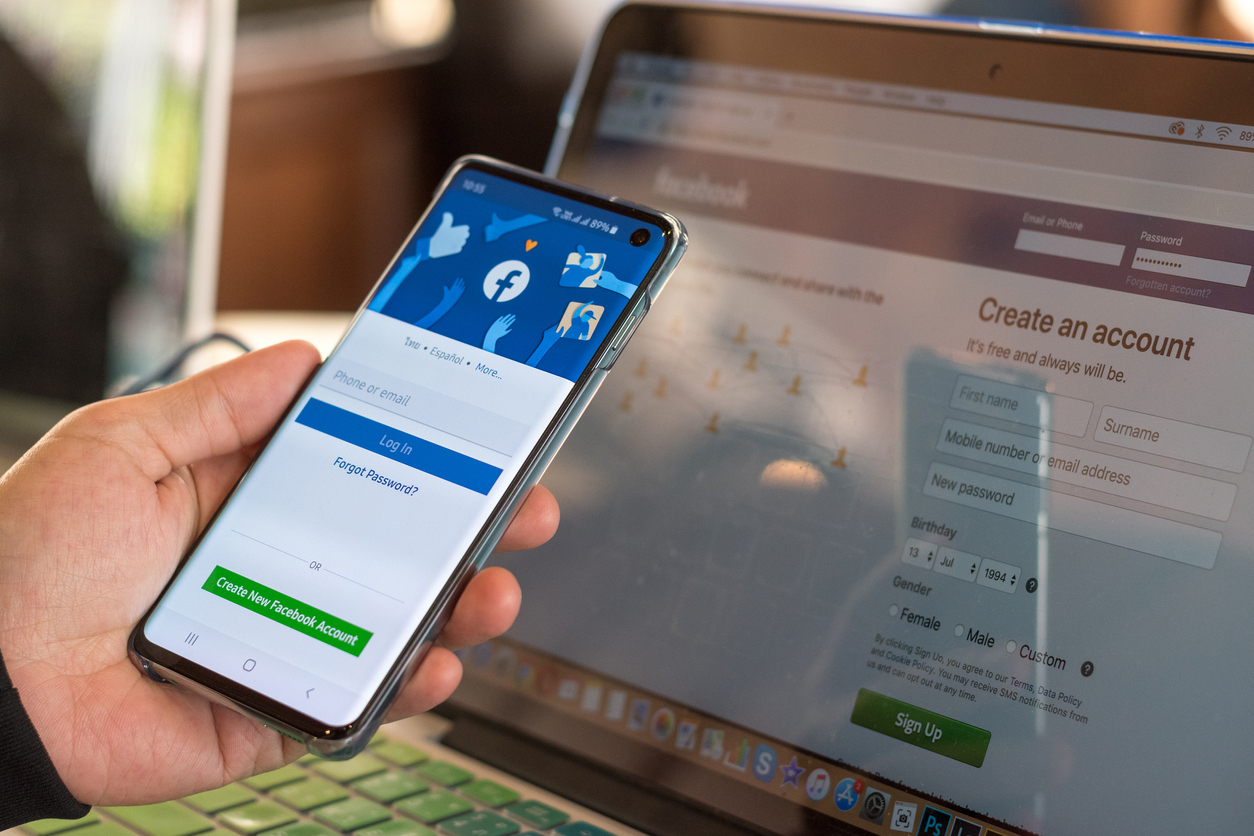 1. Facebook
When you're on Facebook, make sure you strive towards showcasing your personality. This means that you need to be as real as possible. As you know, it is much easier to be yourself than to try and paint a picture of yourself that does not exist.
Even though it is on social media, you won't be able to keep up the act for long. Even if you do, you'll attract job openings that do not suit you.
Make sure you don't make everything private. How else will people learn more about you? This is your opportunity to share who you are with the ideal audience.
That said, this does not mean you should make a habit of posting strangely random things on your page. Remember you're establishing a professional profile without making it obvious that you're currently job seeking.
Don't forget to Like and Follow pages of companies you'd love to work with. This shows that you admire the work they do, and you'll get updates each times they're working on something new.
2. Instagram
Many people don't realize how valuable Instagram is in accessing job opportunities. This is an excellent networking platform for graphic designers, illustrators, photographers and any other person who works with visual illustrations.
Since the platform is dedicated to photos and videos, it offers you the perfect opportunity to showcase your work. Make sure you're strategy about the visual media you post on your media because they cumulatively help you establish your brand.
Be sure to include a link to your portfolio in your bio so people have a place to go in case they want to see more. Another image heavy platforms you can use like Instagram includes Pinterest
Do include a link to your online portfolio in your Bio if you're using an account to establish and promote your work.
When you're creating a page in these platforms, use your real name and keep this consistent on other social media platforms. This establishes your brand as a legitimate and reliable one. It also allows followers to find you easily on other platforms.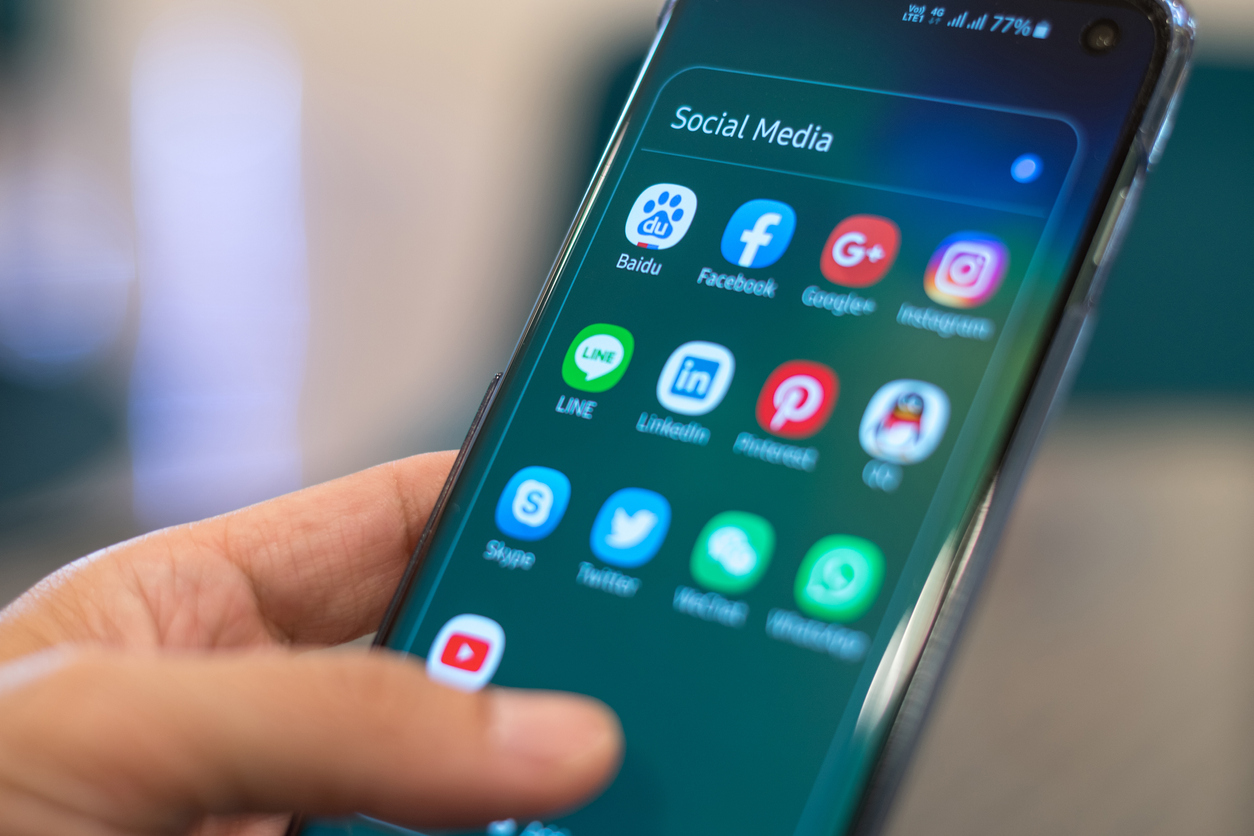 3. Twitter
Twitter is yet another resourceful social media platform but you can only win here if you're consistently active. This however does not mean you should post updates every 30 minutes. Remember, it is about quality rather than quantity for all social media platforms.
You can go as far as using programs that help you schedule your content. This way, you make updates when most people are on the app. Imagine always making updates in the middle of the night. Very few people will view then and this narrows down your reach.
Engagement on Twitter is essential but do not overdo it. Aside from promoting yourself, ensure that you share content from thought leaders in your industry as well.
To be a thought leader yourself, you should invest time and effort in publishing industry-specific articles that are both informative and engaging.
4. LinkedIn
Lastly, we have LinkedIn which many people overlook, yet it is the perfect platform for a professional profile. Did you know you LinkedIn allows you let companies know you're currently looking for a job without your employer's knowledge?
This feature comes in handy because the last thing you want is for your boss to throw you under the bus before you find another job.
As you keep seeking, don't make the mistake of directly communicating with the hiring manager for a position for which you're a contender. This is an over-confident move and being pushy like this can cost you a job you qualify for.
Summing Up
Social media is a goldmine for those who know how to use it. If you're looking for a job, you can easily secure one is your social media profile is appealing. Remember to be real and strategy about the content you post on your page.