Everything You Need to Know About Pursuing and M.D Degree in Canada
Everything You Need to Know About Pursuing and M.D Degree in Canada
So, you have already decided that you want to venture into a medicine-related career, but you not sure of where to get started. Medicine is one of the highly sought career fields today, and it is all for the right reasons. For starters, there are lots of opportunities for qualified doctors in London and worldwide, and you are, therefore, assured of landing a good job after that.
If you wish to enroll in medical school in Canada, here is everything you need to know about pursuing an MD degree.
Requirements
The first requirement for pursuing medicine is zeal and passion. It is going to be a long and rough ride, and you need to ensure that you have what it takes to keep going. You also need skill, patience and the desire to learn. It is all about commitment and readiness to sacrifice some things in your life to improve the experience of your patients. You also need to be ready to learn and comprehend not to forget that you need to have the desire to expand your expertise and improve your communication skills.
If you wish to practice medicine, you need to go to enroll at the university, get an undergraduate degree before applying to medical school.
What are the requirements at school?
The most university requires you to have an undergraduate degree that entails science, biology or chemistry courses. However, some universities only need you to have an undergraduate degree, but it is best if whichever course you choose can easily be integrated into your medical career.
There are seventeen established medicine facilities in Canada. Most of these facilities will only accept applicants from their province while some accept out-of-province applicants.
These facilities are, however, limited and have more requirements. You should take your time first to decide which faculty you wish to join and understand the criteria to determine if you can fulfill them.
Six of the medical facilities in Ontario use the OMSAS system for the application. This stands for Ontario Medical School Application Service. It is much easier, but you have to pay for it during application. The charges differ based on how many schools you are applying to.
Also, most facilities in Canada use MCATs to test the applicants and determine if they qualify to join the university depending on the score. Some facilities require you to take an interview during application. This takes part every beginning of the year for those who want to start the program in the early parts of the year.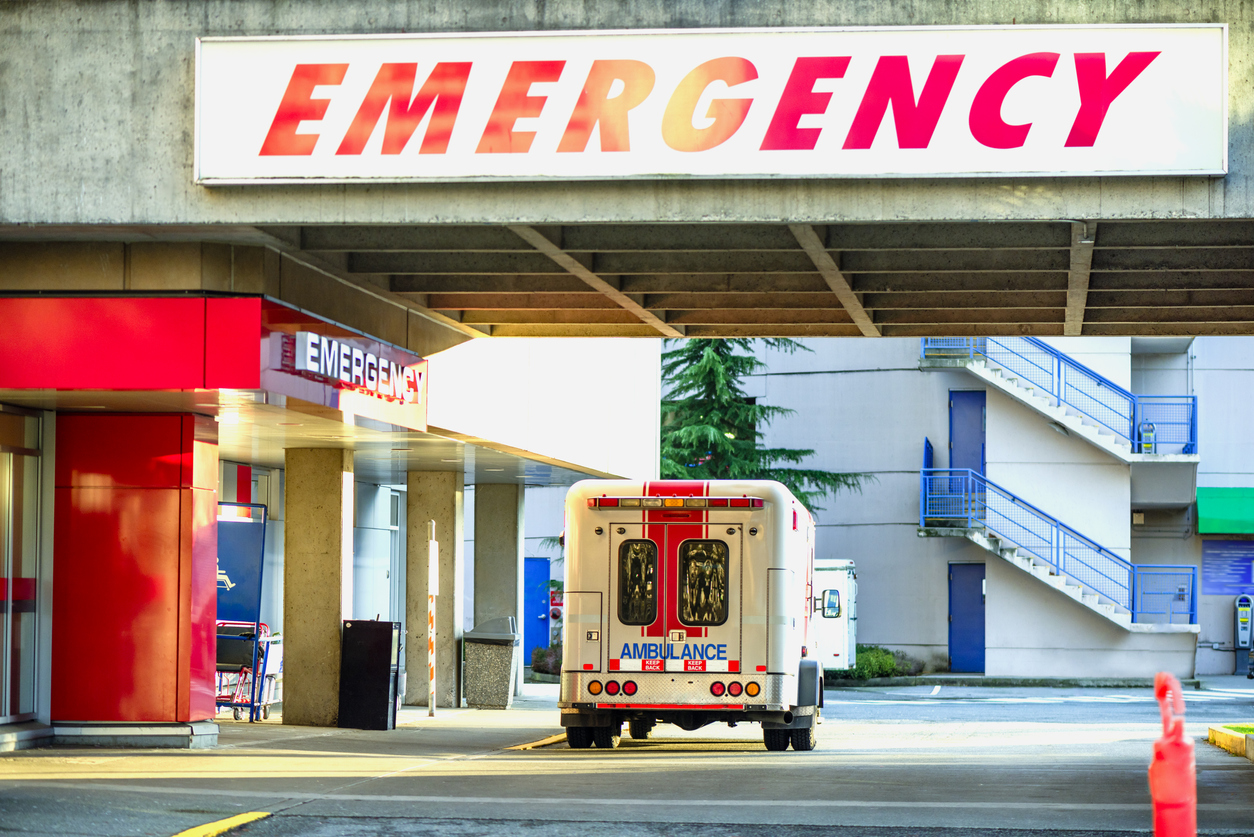 How much does it cost?
The fee varies mainly depending on where you live, but generally, it ranges from approximately $6000 to $1600 annually for Canadian residents. Quebec residents pay more than this, and the figure as per 2004 to 2005 was at $3000 annually at Universite de Sherbrooke, Universite Laval, McGill University and Universite de Montreal. If you live outside the province, expect the rates to be double or even triple. The same applies to international students and visa holders.
Courses offered
There is a range of courses, all from understanding the human body to learning doctor-patient communication. You will spend the first two years learning the fundamental aspects of medicine before getting deeper into the course. The final two years focus mostly on evaluation and real-life training and practice.
License requirements
Before getting your license, you are required to take an examination set by the Medical Council of Canada and pass.
Becoming a certified doctor in Canada takes years of study and commitment to learning and expanding your knowledge, but the sacrifice is all worthwhile. Take your time and go through various facilities of medicine websites for more information on the same, learn the application process and requirements for qualifications.