The Quick and Easy Job Search
Most people wonder about how one can quickly get a job. Whereas there is no concrete answer to getting a job, we have some useful tips to help you find one. The following ideas are helpful, especially if you are on your summer holiday and would like to earn some bucks. They are also valuable if you would like to change your current job. Keep reading as we explore these tips.
Network
Networking involves reaching out to many people. When searching for a job, it is essential to network with other people, such as professionals and friends.
Let your close confidants know that you are searching for a job. During your regular conversations, mention what you really want and talk about your skill. You might get someone with an opening in your community. Also, someone might have heard of a job opening somewhere and might share the details with you.
Also, have your resume detailing your qualifications and experience, including the number of years worked. Request your loved ones if they help you in dropping your resume and documentation at the human resources offices. Shout out to everyone and let them know your intention.
Update your resume
Your resume should have up to date information and carry it with you everywhere. An opportunity may present itself when you least expect. Save it in your mobile devices so that you can send a copy anytime conveniently.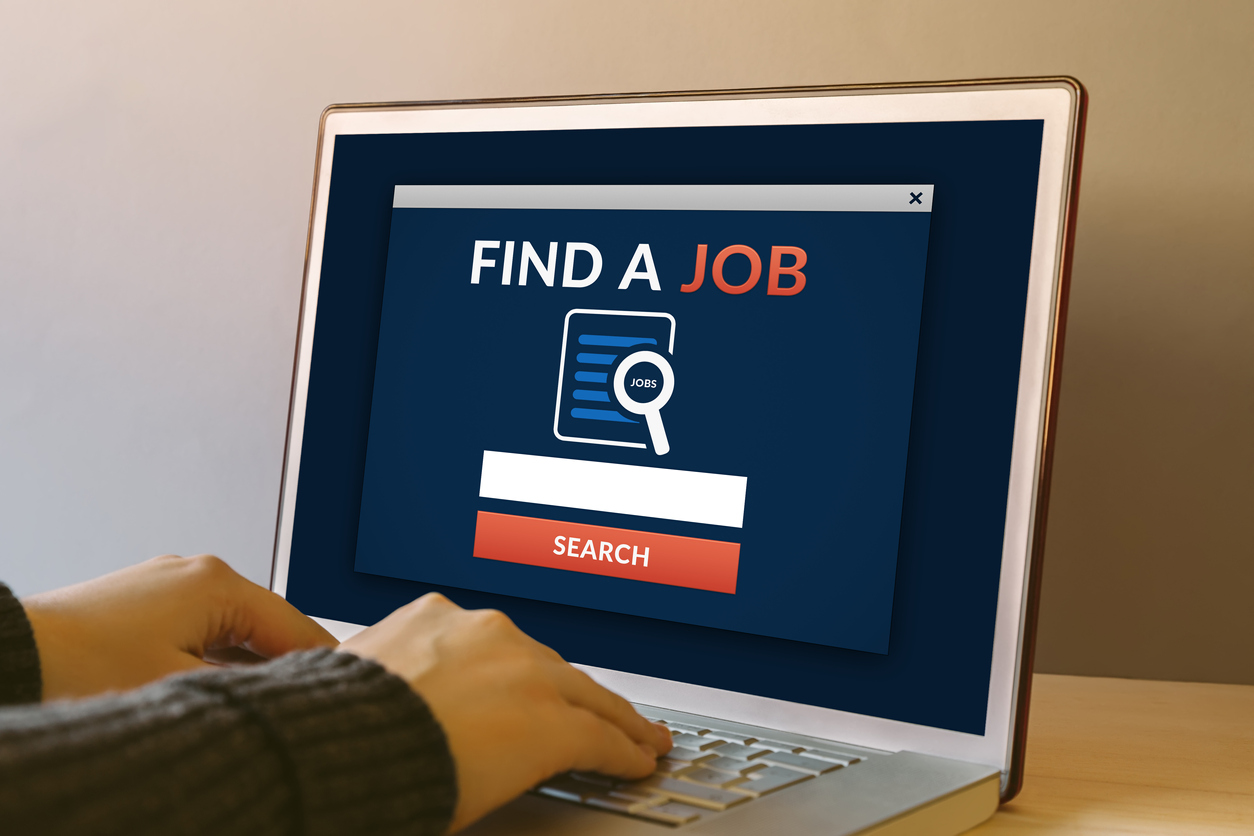 Set your goals
It is essential to set realistic goals for what you want. If you would like to work in a specific company, send your pitch and resume. Ensure your resume blends to the company's brand, services, vision, and mission.
Check the company's website for any information on vacancies and openings. Some companies have job portals where you can post your resume into a database. In some cases, you can make physical visits to the company and talk to the personnel.
Flexibility
Although you may have your goals set, flexibility is essential. You should be open to negotiations and make concessions. Sometimes you may not get the job you so desire; however, you can make available one. Then, change careers after getting the right experience.
There are some details which are minor and thus you should not be rigid when searching for a job. This is so especially if you are looking for a job as a student. You do not have to be so rigid since your target is to get some money and experience. It is also an easy way of building your resume.
Creativity
Being creative allows you to explore many opportunities when searching for a job. There are many job websites where you can get your dream job. The importance of these websites is that you can customize your job search depending on skills and industry. Also, these give you notifications to your email whenever a job is available under your criteria.
For instance, if you are searching for a job as an admin assistant in the manufacturing industry, you can set your criteria. Also, you can know the specific skills needed for such a job and how to improve so that when there is a vacancy, you can easily fit.
Creativity, flexibility, and willingness to promote your skillset are essential when searching for a job. Once you know what you want, this will hasten your job search and make the process easy.