Filipinos Flood to Canada for New Start
In recent years, the number of Filipino immigrants flooding into Canada is noticeable to say the least. Since 2006 the number of immigrants from the Philippines has increased dramatically, accounting for nearly 1.5 percent of the overall population. As of 2011,according to , that number was up to 1.9% of the Canadian population. www.pinoy-canada.com
As more and more people flea the Philippines for Canadian soil one has to ask themselves, What makes Canada so favorable for immigration? As of 2011, according to the National Household Survey for people in Canada who originated from the Philippines, 454, 340 people identified the Phillipines as their place of birth. Of those, 292,505 of them had gained Canadian citizenship. That means that more than 50% of the immigrant population was able to make the switch from permanent residency status in the Philippines, to being Canadian citizens. This is an important factor when discussing why so many would choose to make Canada their home.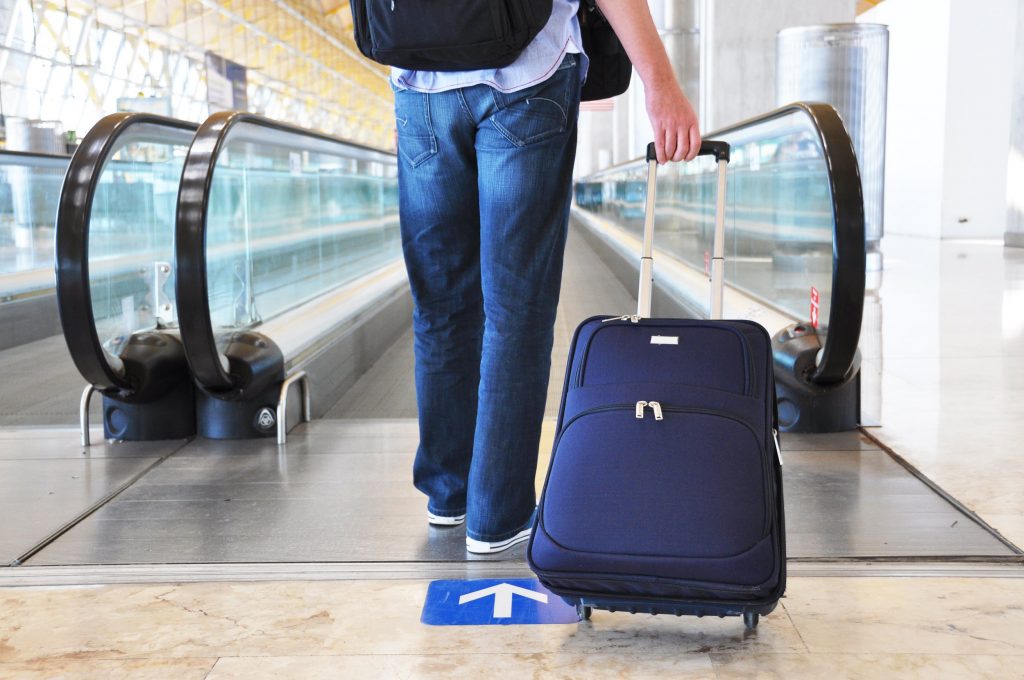 Canada Seeks Qualified Filipino Immigrants
While most immigrants to Canada from the Philippines have sought out the country, Canada has also done its fair share of recruiting from the tiny island nation. In 2012, the government in Manitoba signed an agreement with the Philippian government to recruit highly qualified nurses to immigrate to Manitoba. The program boasted an initial 122 nurses who'd accepted the offer and settled just outside of Winnipeg. Because of the large number of immigrants to the Winnipeg area, the city itself has seen a vast array of influence from the Filipino community, even hosting a Filipino Day at the local stadium, where the Argonauts often play the Blue Bombers.
Political Arena Gets Fresh Perspective From Filipino Candidates
Filipinos are also making strides in the political arena, with almost all civic servants of Filipino heritage hailing from the Manitoba area. With a strong electorate, Filipino's with political aspirations often do well in local and national races.
Despite the massive shift of immigrants to Canada, especially Manitoba, there is no section that is specifically Filipino. You won't walk down the streets and find a tiny Manila-the capital of the Philippines. In 1986 there were about 17,000 Filipino immigrants to the country. Triple that number as of 2011 and you'd think there would be somewhere that identified itself with the immigrants from the Philippines, but that's just not the case, possibly because relative to other immigrant minorities, Filipinos starting arriving in Canada rather late into the 20th Century.

A Home Away From Home
Because of this large influx of immigrants over the last several years, Tagalog, the native language of the Philippines, is now the second most spoken language in Winnipeg. With the population of Filipinos continually on the rise, Manitoba will be hard pressed to consider them a minority for long. And to ensure new immigrants feel welcomed in Manitoba, Rod Cantiveros who founded the Filipino Journal started a welcoming committee that helps incoming Filipinos with everything from job hunting to home hunting and escorts them to different historal places within the community and Canada in general. His belief is that all immigrants should know as much as possible about Canada.