Fitting An Active Lifestyle into a Busy Schedule
Do you feel like being a victim of a sedentary lifestyle? Do you find it really tough to take time out of your busy life? Are you thinking to take the gym membership for so long?
Well, if you answered yes to all these questions, you are not alone!
Interesting? Isn't it! Read on for more information on how to take time out of your busy life.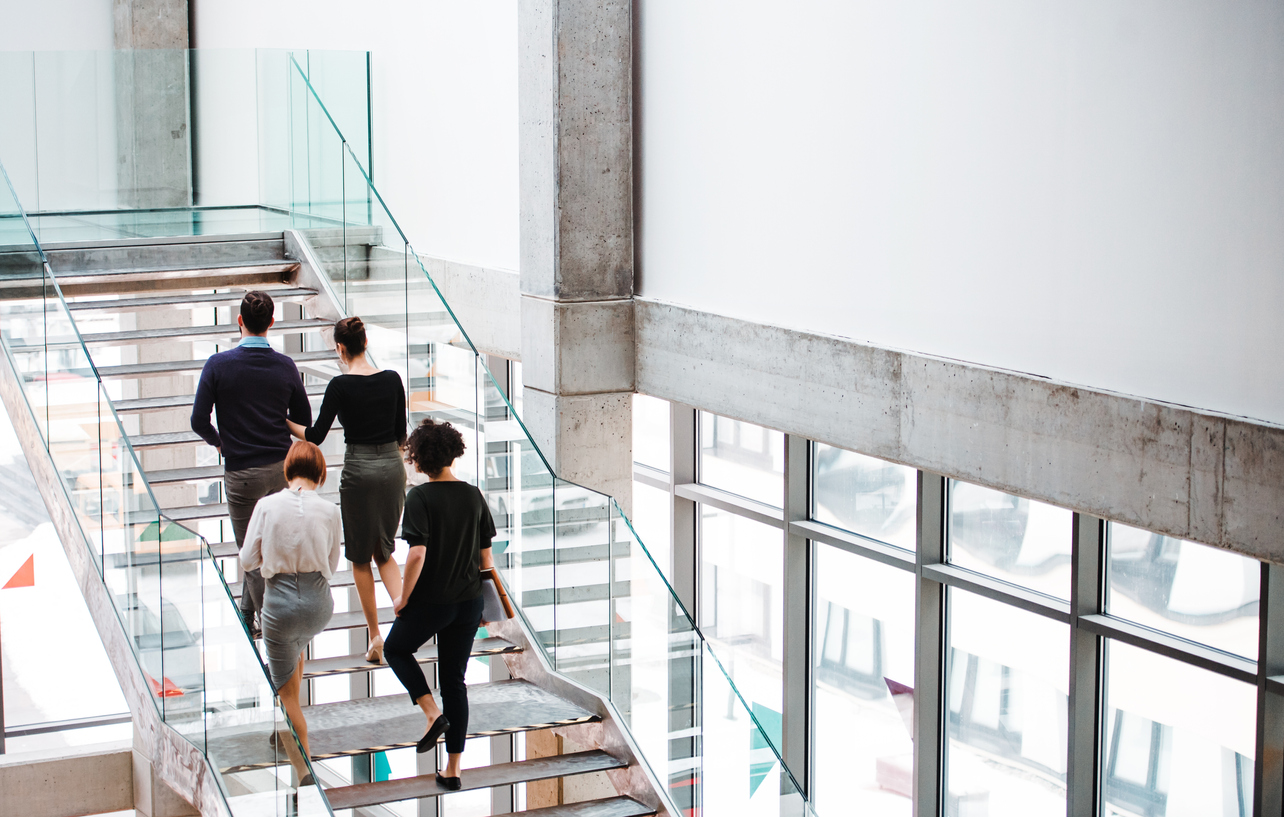 Tips On Fitting An Active Lifestyle
Below are some tips that you might find useful:
Walk, Walk, & Walk
Walking is the lightest form of exercise. Take some time out from your busy life and walk a little. It has many health benefits, for example, you will be able to burn some extra calories when you move! If possible, try to walk to places rather than using your vehicle or bus for the commute.
Skip the Elevator
You can try skipping the elevator especially if you are living on the top floor. But, take it slow! The stairs would keep you in shape but you should gradually skip the elevator. Don't skip it on the very first day. Make sure you are taking care of your health.
Set Goals
You can set goals to incorporate an active lifestyle in your busy schedule. For example, you can start a group on WhatsApp where everyone can have a little competition on how many steps they were able to take each day! You can use a smartwatch for this purpose and there are many Apps available on the cell phones that would motivate you to be on your feet! But, don't forget to set your daily goals.
Time Management
To enjoy an active lifestyle, it is important to manage time. You will be amazed to learn the impact of time management on your life. Sometimes all you need is a little time for yourself. Take a closer look in the mirror and you would know how much you are neglecting yourself! It is now the right time to bring your life in order. Make sure you form a routine. If you have kids it is even more important. Set a routine for yourself and your kids as well!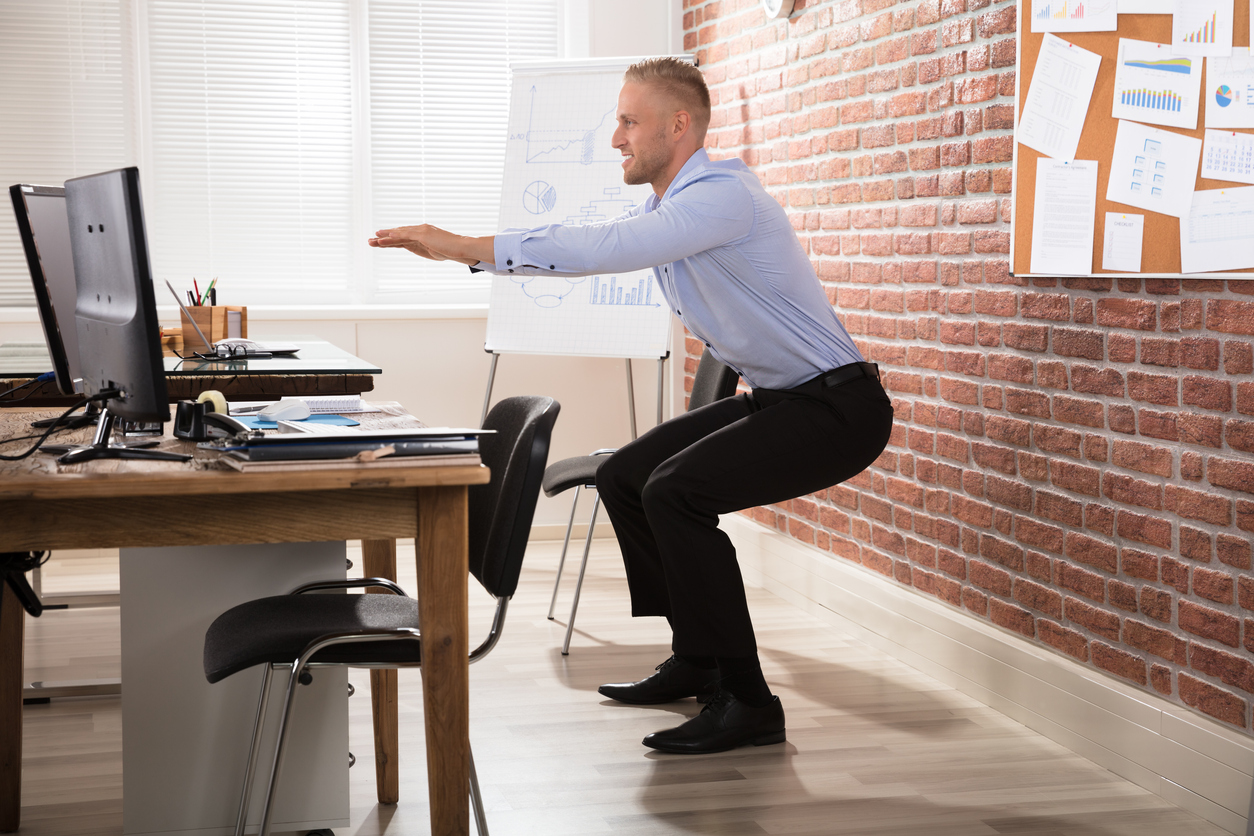 Final Words
An active lifestyle in the era of modernization and information technology might seem daunting. However, it is not impossible. All you have to do is take some necessary measures. Adopt an active lifestyle through time management, taking stairs every day instead of the elevator, and walking on every possible chance. Walk to the nearest grocery store and take the stairs when you are back! But, be easy on yourself. It might take a little time to cultivate good habits but you can do it! Good luck with maintaining an active life.