How to Virtually Network When Job Searching Like a Pro on LinkedIn
Some of the best jobs are obtained through relentless networking. This is because you can get wind of a job opportunity from people you know even before they get posted online. Something as simple as a referral from a trusted employee can land you a well-paying job for which you qualify.
Now more than ever, you need to use LinkedIn to take advantage of the virtual networks the platform gives you access to. If you're job searching, it's important to stay connected with a relevant network.
During these uncertain times, virtual networks are your last hope if you've not found a job yet. The digital world has given networking a whole new meaning, and we're here for it. LinkedIn ensures that you stay connected with the people you know, as well as meet new people every day.
Everything you need to network via LinkedIn is right on your fingertips!
What is Networking?
The word networking has been used many times without a definition attached to it. This is why many job seekers end up doing it the wrong way. Every job seeker should realize that it is not all about meeting as many people as you can. You get value from your network when it includes a well-connected individual who can vouch for your ability to deliver.
The people in your network should also be willing to refer you to job opportunities as soon as they come up. Competition is high because very many people are looking for jobs; for this reason, you've got to be the early bird to catch the worm.
You are better off having a few people who add value to your network, than having so many that you lose touch with some. Successful networking when you're searching for job opportunities from home is now possible thanks to LinkedIn. You don't have to have in-person meetings with people to add them to your network.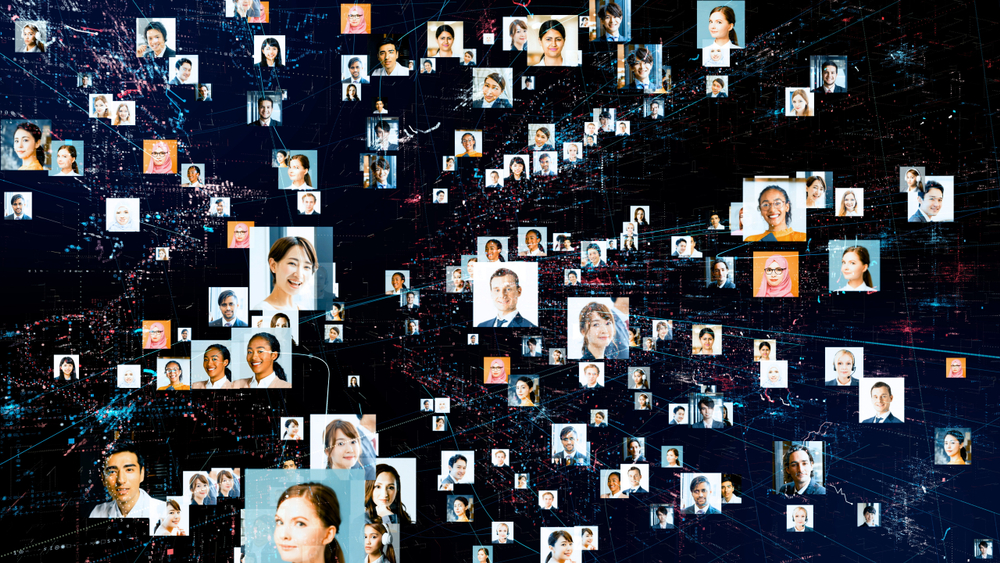 Why Your LinkedIn Should Always Be Up to Date
For you to get the most from a social media platform like LinkedIn, you need to ensure that you're always using its updated version.
Additionally, make a point of updating your LinkedIn profile to reflect your skillset and job capabilities. You want to make sure that potential employers can see all your qualifications when they click on your profile. From here, you'll have an easy time building a professional network.
As you create your profile, ensure that you use your most up-to-date resume. Always add the new skills you've learnt even if it's not a major milestone. A good rule of thumb to follow when you're doing this is matching the information on your LinkedIn with your resume.
Don't forget to use a professional headshot as your profile picture. Unlike most social media platforms, LinkedIn is a professional platform, and job recruiters will use your profile picture to gauge your professionalism.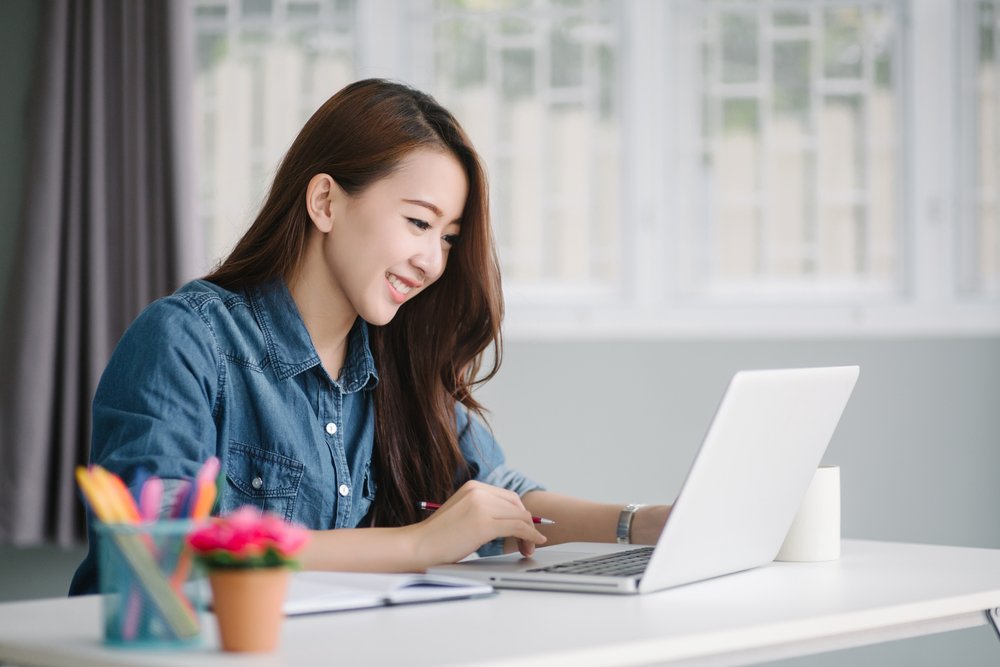 Making a good first impression encourages employers to explore your profile further and see if you're worth hiring. Other items you should add to your LinkedIn profile include;
Your professional title
A comprehensive "about me" section
Your current role
Your previous job responsibilities
Having a comprehensive profile provides recruiters with all the information they need.
A LinkedIn feature that you should consider using is the list of recommendations from your friends, family or coworkers.
Alternatives, they can reinforce your skills at the bottom of your profile to increase your credibility. You should use every trick and strategy to look employable to recruiters.
Do Recruiters Know You're Open to Work?
Once you've made all the necessary profile updates, you should let recruiters know you're open to work. This way, you won't miss job opportunities that you perfectly qualify for. Make sure you're specific about what you're looking for and preferred location. Specificity will ensure your profile shows up in search results for job opportunities for which you're a perfect fit.
Wrapping Up
Technology has made everything easier including searching for job opportunities. As a job seeker, make sure you make the most of the LinkedIn platform. This social media platform provides you with everything you need to find a new job.