How to Write a Resume
A well-written resume gets you closer to a paycheck. It is more of a marketing tool that highlights your qualifications and why you are fit for a particular job. It should showcase your education level, skill, and accomplishments. It requires time and attention to write an effective resume.
The way you craft your resume depends on your preference. You should, however, ensure that it is understandable and easy to read. Do not make it hard for the employer to understand what exactly you are trying to showcase. Let us have a look at the process.
Contact information
The first step is to add your contact information and ensure that every detail is correct
Description
After contact, outline a detailed description of your skills and qualifications. This depends on the position you are applying for. After the description, add your work experience followed by education history. Do not forget to add the professional associations that you belong to and any awards you have won.
How do you tackle the sections?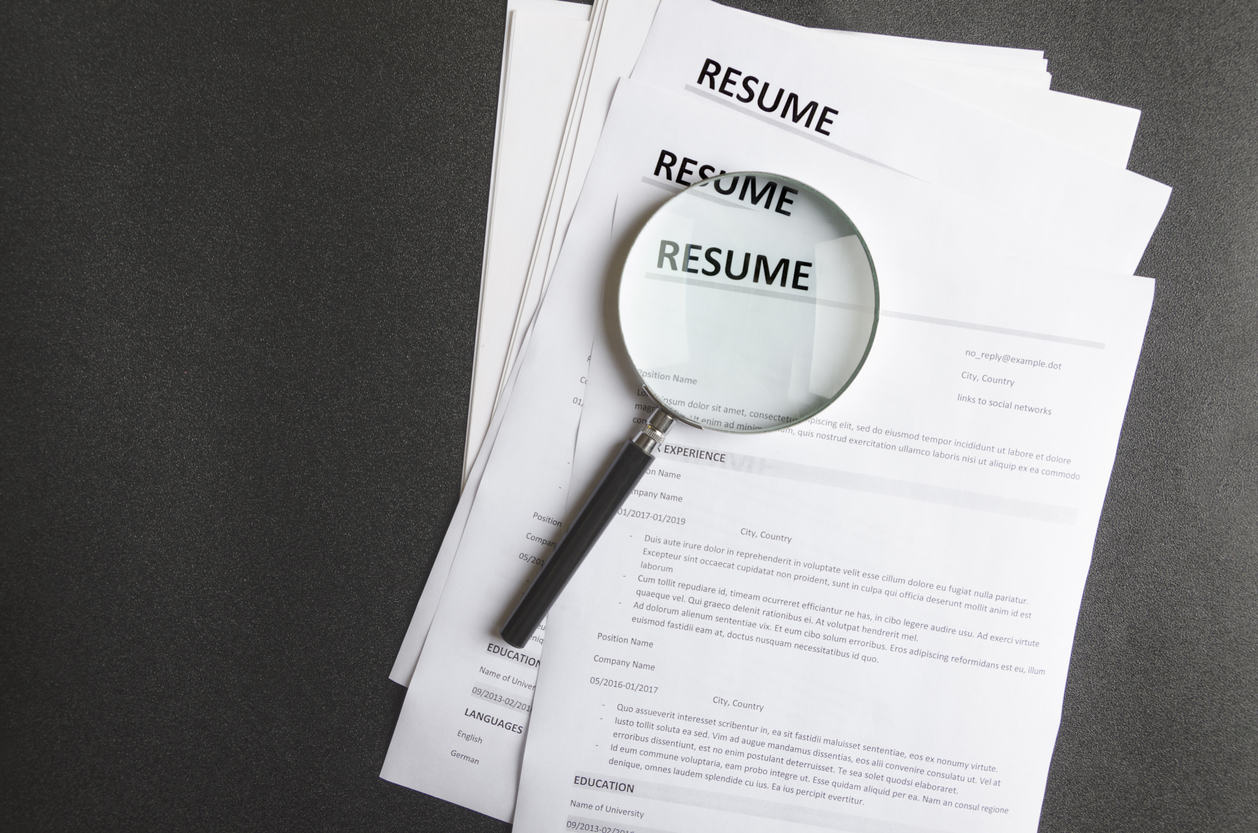 Qualifications statement
In this section, tell your employer your objectives and what you plan to do once you are hired. Ensure that you give detailed information on the position that you are seeking and what makes you the ideal candidate. Include the skills and experience that you have attained during your past work jobs.
Job history
After the objective and qualification, outline your job history. Start with your most recent position and your current job if applicable. List the positions in descending order. You should add every position's title and the time you spent in that position. Indicate the dates when you started working there and when you left the organization.
Describe your role in each description. Here, you can either use points or bullets to make it readable.
Education
The education section is meant to showcase your knowledge and academic qualifications to determine if you are fit for the job. You should list it in a reverse chronological order that is; starting from your most recent academic achievement to the least. If you have a post-secondary education, you may skip your high-school education. However, if it is your first time getting employed and you do not have post-secondary education, you can list your high-school education.
Professional associations and achievements
Mention if you belong to any professional association. This will enhance your resume. By professional association, you should indicate if you are in any group depending on your professionalism. It could be a group or a registered association. Do not list any groups that you participated in as a hobby or for personal purposes. Also, showcase your skills which may include your computer skills, the languages you speak or even First Aid certification. With achievements, you should indicate if you have won any awards and any professional papers if applicable.
When deciding on which skills to add to the resume, try and target skills that are specific to the job position that you are applying for. Note that you should not copy paste skill right from your job description but instead, use words that are common in the specific industry.
By crafting a concise and easy-to-read resume, you will be presenting yourself as a professional and potential candidate. Use an easy to read font, and make the points short and concise as possible. All the best as you put your best foot to your future employer.