Over 50 and Looking for Work?
There are several challenges that can be experienced by older adults when looking for work. The CEO of prime 50 employment services Barry Watkin, states that " the employers still have the thought that they are dealing with a person who is 50+ like a person who lived 50 years ago without realizing that in recent days 50+ people are healthy, has longevity, look young, and still wants to go on with their careers"
Below are some of the things you need to keep in mind if you are 50+ and looking for work.
Showcase Your Technology Skills
It is advisable not to give the employer a reason to discredit you by the myth that older people are not well informed about the technology. Put more of your focus on your technology skills. Showcase your ability to learn new processes as well as applying your past experiences to learn and use the new programs. In case your skills are not updated, make an effort of learning how to use the latest technology tools, and also update on your computer skills. Regardless of whether you are young or old, computers and new technologies are part of the workplace thus, you should be in a position to use them effectively.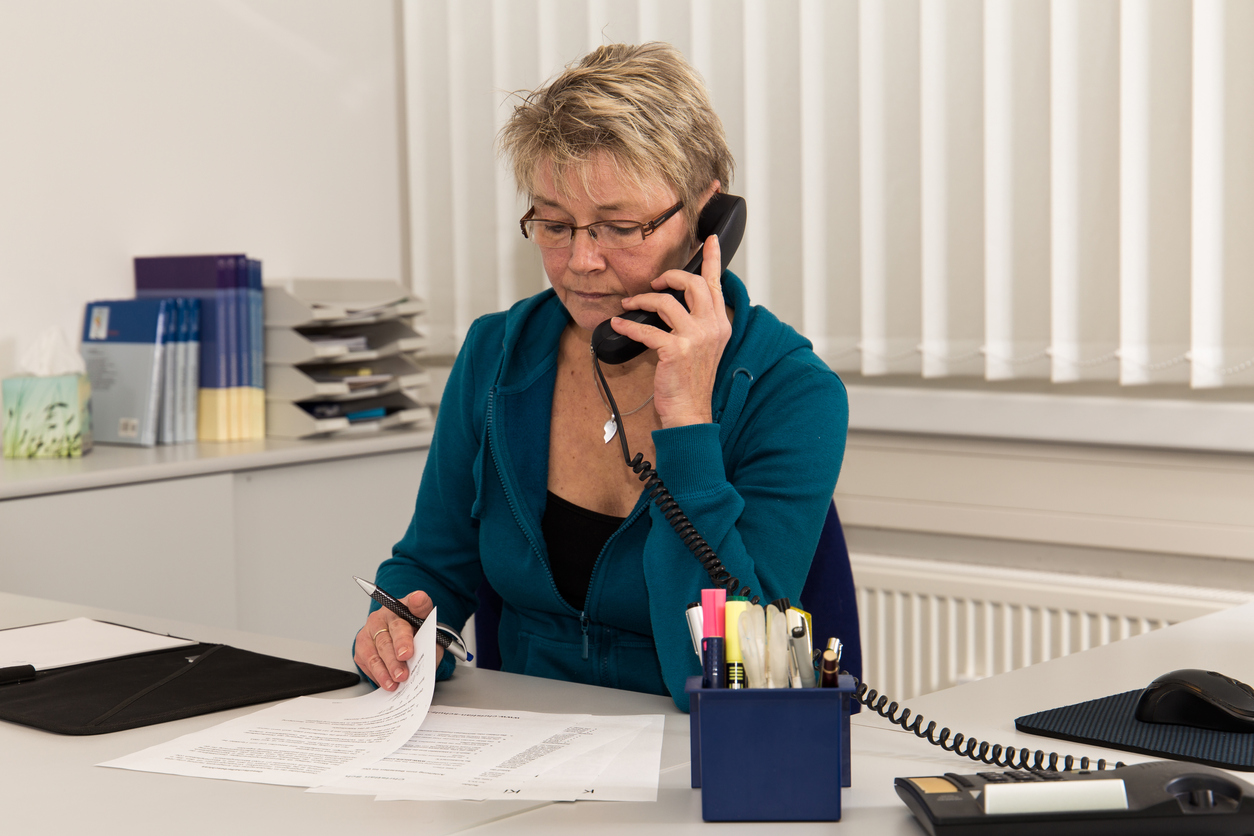 Focus on Your Loyalty and Experience
"The older workers are highly knowledgeable and experienced and can be good mentors to the younger employee" this is according to Witkin. He also adds that the loyalty of the older workers is very strong, unlike the younger employees who would leave a job after only working for two years.
Put much emphasis on your experience and your ability to make thing happen when given the opportunity. Stress more on the number of years you worked for in other companies and focus on your loyalty, the changes you made, and the skills you learned.
Prove to the employer that hiring you is worth it. According to Witkin, older workers are capable of dealing with panic and stress if crucial situations occur because they have had similar experiences in their past jobs.
Showcase your life experience to prove to the potential employer how much you have dealt with situations in the past and how you can apply those skills for the benefit of your workplace in the future.
Go Out There
The experience you have gained over the years you have been working cannot be acquired in a classroom. Make use of your experience by going out there to apply for the available jobs. If you are willing to move on with your career, ensure that you have emphasized that to your potential employer. Show the potential employer that you are eager to learn new skills as well as to help those around you with your experience. Due to the aging population, the future is definitely in your favor.
The future has excellent opportunities for the workers who are 50 +, this is according to Witkin. Witkin also predicts that "all the perception the older people have had in the 50+ years is wrong" the employers will embrace the old workers by hiring them and retaining them by creating policies allowing them to work under different terms and conditions they had not considered previously.
It is a fact that being an older adult looking for a job might have its advantages. Ensure that you have proved your loyalty, ability, the desire to work, and your experience. Make sure that your potential employer knows all you have to offer if you are hired.