5 Ways to Find an Unadvertised Job Today!
It is everyone's dream to secure their dream job! However, it is important to learn ways to find unadvertised jobs today because some job opportunities are not advertised anywhere. Below we look at the ways you can learn and secure the jobs that are unadvertised today.
Network
It is essential to let people know that you are looking for a job. This is one of the easiest ways you can secure a job today. You can inform your friends, relatives or anyone that you regularly interact with. It is crucial to note that people working in the same field you are interested in or in similar positions you are interested in are always aware of what is happening in their places of work and can greatly assist you. Share your credentials and skills with them so that in case any opportunity arises you will be the first to know. They might even recommend you.
Ask if a Company is Hiring
Most of us have specific companies that we dream of working for. These companies are not aware of that fact and it is your responsibility to continually inquire when they are hiring the next lot of employees. When making the inquiries, they will in most cases, have your resume in their files and in fact if any opportunity comes across they will let you know. Most company representatives will check through their files when hiring to avoid unnecessary advertising costs. This makes it an ideal idea for any job seeker to inquire in as many companies as possible for any chance of hiring.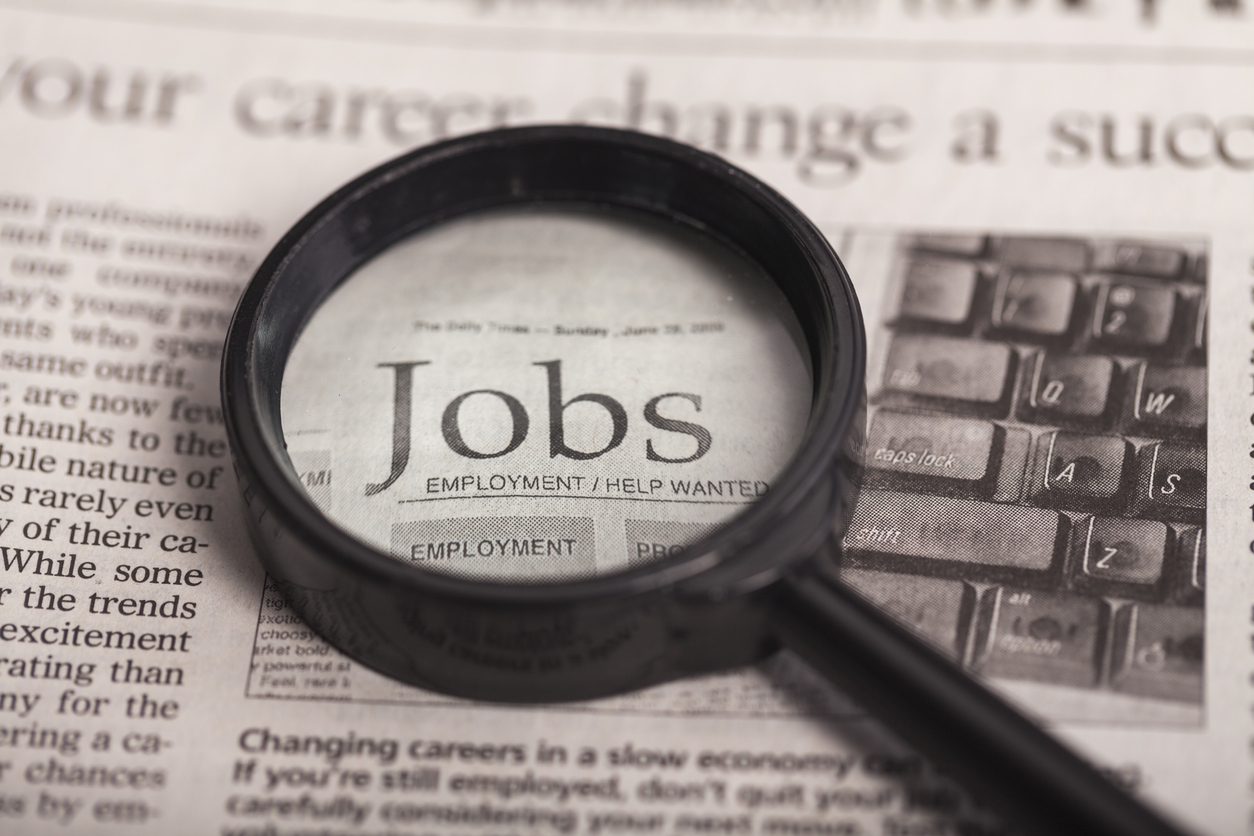 Investigate on Your Own
Possibly, there is a company you have always wanted to work for. There is a chance maybe you have never seen them advertising on papers or online. This does not necessarily mean that they do not have hiring opportunities in their company. They might be having some vacant opportunities, but their hiring criteria do not necessarily require them to advertise in papers or online. You need to visit their website regularly and investigate whether they need new employees. Some companies are fond of posting their job opportunities on their corporate sites and may not post them anywhere else, this means you have to dig deeper into their sites to learn of such opportunities.
Contact Your Local Chamber of Commerce
The people in such organizations are in most cases aware of businesses in the local region. They will in most instances know who is hiring and who is not. When new companies are intending to venture in the region they are informed, they even know the number of staff they need and you might be the kind they are looking for. With the connection to the business leaders, you can easily land your dream job.
Contact Your Professional Organization
If by any chance you belong to a professional organization, then it is even easier. You need to give them a call and ask them if they are aware of any company that is hiring staff within your field. In most cases, when companies need professional staff, they notify these professional organizations for advice and insight. It is therefore necessary to contact them anytime you need a job in any field.
For you to get unadvertised jobs, you have to use the best mechanisms and ensure that you commit yourself to find them. In most cases, people will not tell you about them, but by applying the above-mentioned methods, you can be sure that soon or later you will land your dream job.