International Jobseekers – Welcome
The decision to emigrate and start a new life abroad can arise conflicting emotions and feelings about the prospect of what living in a new environment will bring.
With hundreds of good job sites and different Hiring managers searching each one, it can be practically impossible to get to the right Canadian employers at the right time and It would take you 120 hours to do this yourself.  Having personally re-written your resume, we can confidently keep it at hand and extend our highest recommendation to the right employer, along with a flexible phone interview schedule that is suitable for both parties.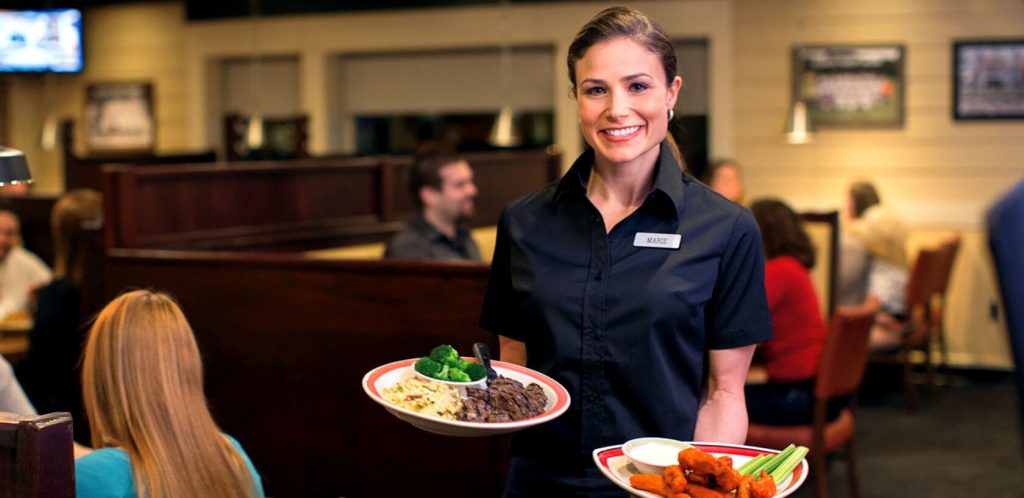 EmploymentBOOM™ invites you to move forward and complete our official Job Application on this page.
As our valuable client, You can benefit from gaining an "Official Employability status", Excellent Canadian resume preparation
Canadian job interview scheduling & preparation
Credentials evaluation,
Assistance with Job Placement
Assistance with Permanent Relocation to Canada.
Our team of consultants can make your job search and placement on the job market easier than ever. We offer our services for all categories of Job-Seekers.
For the most part of the Job Vacancies available, we provide detailed specification outlining your duties, anticipated start date, salary information, company profile and much much more… Upon receipt of your resume and Job Application we will contact You with a real marketability assessment and recommend the most effective job search & placement strategy in accordance with your qualifications.
Here's how can we help you
In minutes, we" start processing your resume and approach 10's upon 10's of Company Hiring Managers directly and provide you with some nice job results over a period of 2 weeks.  We make sure you get job results, no matter which employment site the Employer searches.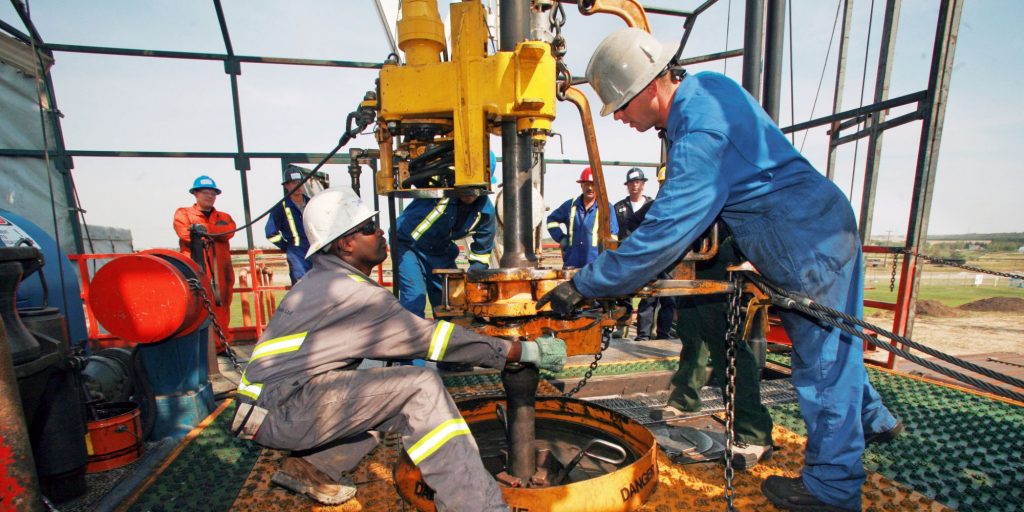 Occupations in demand in Canada
Not on the list ? No problem. Millions of jobs never get advertised. Instead they're filled by candidates from the employer's current job pool or from personal recommendations from the Industry.
With your job application on file, we will be able to make a personal recommendation to the right Hiring manager.
Regularly updated list
•Construction
•Accounting
•Finance
•Legal
•Human Resources
•Engineering
•Manufacturing
•Technology
•I.T
•Medical
•Science
•Pharmacy
•Catering
•Logistics
•Retail
•Trade
•Marketing
•Telecommunications
•Agriculture