Guide: How to Find Employment as an Immigrant in Canada
Canada's need for foreign workers is enormous. Overseas Skilled Workers (OFW) seeking work in Canada have access to thousands of job opportunities with hundreds of employers if they are interested in and willing to following the application process. Even the Federal Government is Canada has implemented a program to employ foreign workers in order to fill available positions within its organization.
If interested in working in Canada as a foreign worker, applicants need to be sure to secure a work permit in order to legally enter and work in Canada. This is a document authorizing Jamaicans to work for a specific employer in a specific position for a specific amount of time. Foreign workers may not work for any other employer or in any other position with their work permit.
In order to obtain a work permit, applicants must first find a suitable job opportunity and have the employer determine them as an eligible candidate. There are many industries open to hiring foreign workers, including:
Hotel and restaurant
Janitorial
Landscaping
Construction
Transportation
Engineering
Administration
Skilled Trades
Job openings can be found online at several websites including ours (EmploymentBOOM™)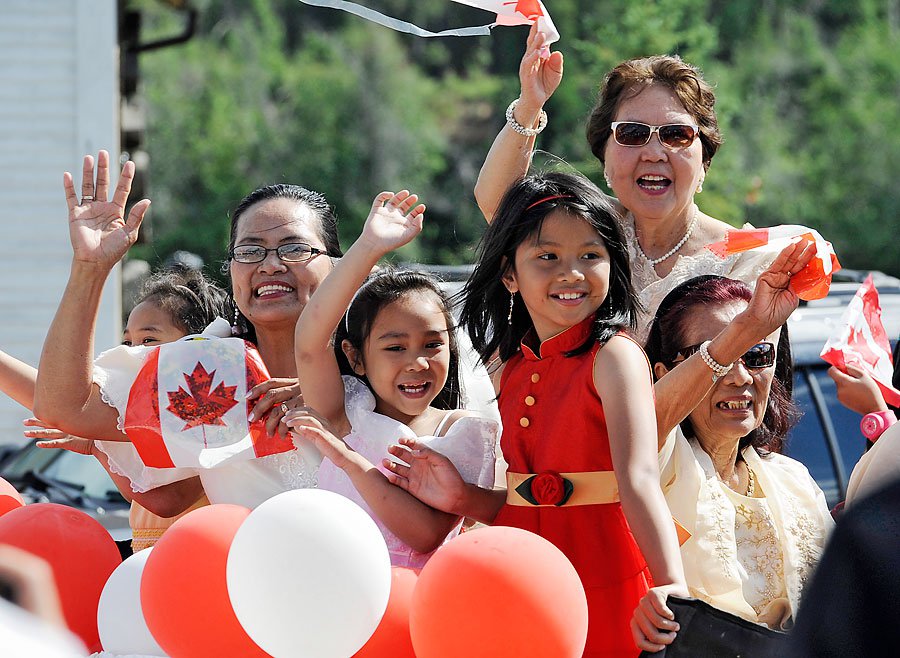 Once a suitable position is found, applicants can apply for a work permit with Canada's Citizenship and Immigration department. Once the application has been received, a government agent will determine the credibility of the job listing and history of the employer, as well as verify the background and eligibility of the candidate. A further interview with the candidate may be required before either approving or denying the work permit.