Legalities of International staffing
Hiring foreign workers has become commonplace in the English speaking world, as it allows companies a larger pool of candidates with a wider array of experience. Additionally, it aids companies in maintaining a lower budget when it comes to recruitment, training and payroll expenses.
Often times companies in Canada and the United States will hire foreign workers as independent contractors, which means that the employees are paid as contractors completing a job for the company instead of being paid as a regular employee. Typically an independent contractor will be required to deduct and pay their own income taxes, and will not be eligible for employee benefits such as health and life insurance.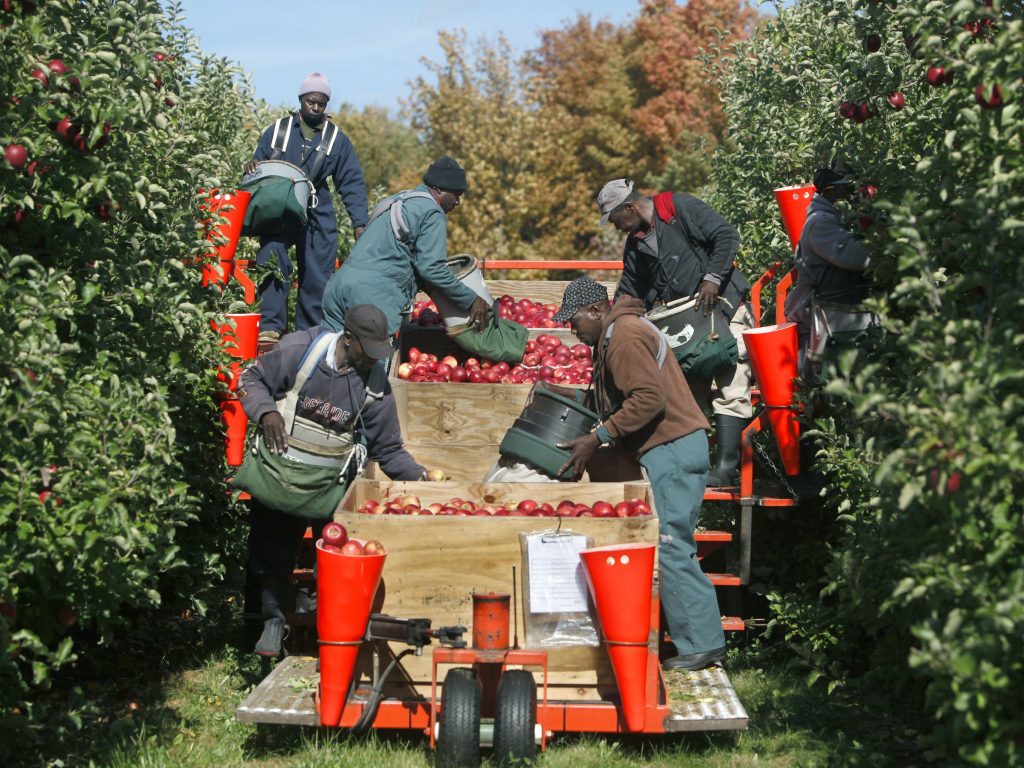 The largest challenge companies are facing when recruiting foreign workers is the lack of laws in place to protect the employer in the relationship. Because of this, companies should ensure they have detailed policies in place that are agreed upon by both the foreign worker and the employer at the start of the relationship.
There are many things for companies to be aware of when considering implementing a program to hire foreign workers. For instance time off laws vary from country to country. In countries such as the United States, the United Kingdom and Canada many employers are very generous when it comes to leaves of absence and vacation for their employers. In these westernized countries, workers often have the option of extending time off to attend to both business related and personal affairs.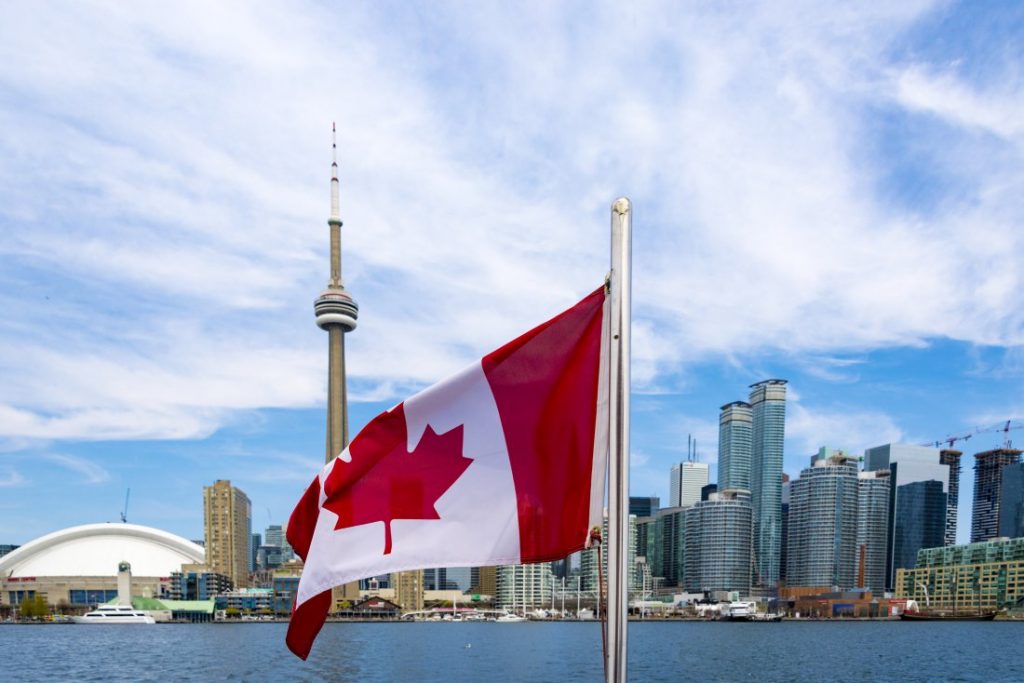 Additionally, employers need to be aware of laws surrounding employee unions, non-compete agreements and employee lay-offs. Understanding how unions work and how they can affect your business is highly important, while being aware of the legality of having your employees and/or contractors sign a non-compete agreement, which is a highly common practice in the United States. Layoff notice laws differ from country to country, and if an employer laying off an employee does not give the correct amount of notice, they can find themselves in legal trouble very quickly.
Companies wishing to avoid legal issues when implementing a foreign worker program should seek to hire in-country experts to consult on the legalities and implementation of such a program.