Make Extra Income with These Three Weekend Jobs
You may consider making some extra cash on the side to meet your financial obligations. For instance, you may be a busy student who is in class for the whole week or works a 9-5 job and need to fund your lifestyle or a side business. Whatever your reason for some extra cash may be, there are several flexible weekend jobs that you may take up to make the cash.
It does not matter what qualification you have. Most of these jobs are easy and do not require you to have several qualifications. You can also make good cash without any qualifications (especially if you are in school).
Are you ready to start making some cash on your weekends? Try the following: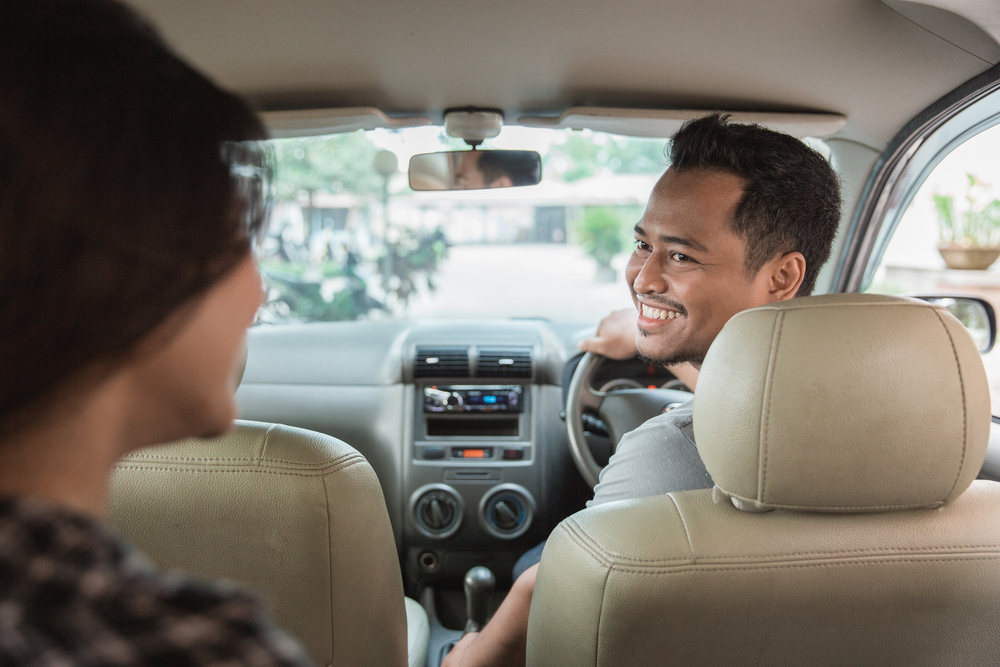 Driver
It is now easier to become a driver for hire using apps like Lyft and Uber. You may make anything from $18.20 each hour during your time during the weekends. Most people find time to hangout with friends and families during such times. Instead of driving, they hire rides as this option eliminates the worry for aspects like limited parking space and parking fees. Revellers can also have fun and get back home safely, even when drunk using a hired ride.
You may apply for a driving job in several firms so that you can utilize all the time available during the weekend. To use these apps, you should have a valid driving license, a vehicle that is in good condition, some experience in driving, and a strong sense of direction.
You may also earn tips from clients for offering a positive experience to them when on the job. Increase the chances of getting tips by providing something extra, such as bottled water or chocolate. Customers love to feel appreciated and reciprocate with tips and positive reviews.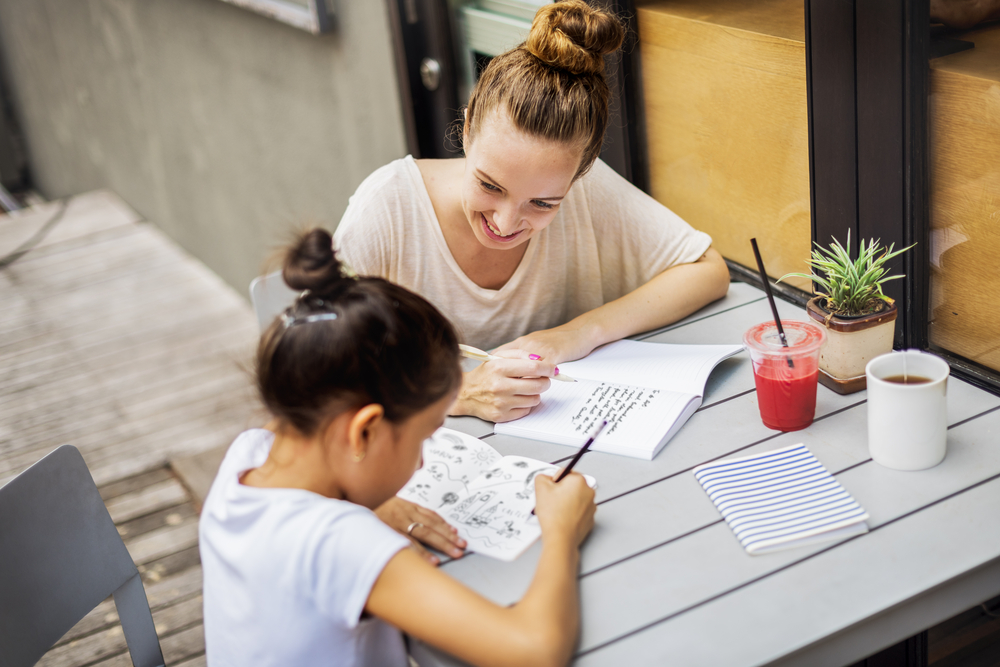 Tutoring
Are you good at explaining concepts? Some tutoring cash may be waiting for you over the weekend. Most people do tutoring due to the good pay and the ability to fit different schedules. If you specialize in a particular discipline, you are likely to make much more by sharing your knowledge in that area. There are opportunities to tutor students of any level from high school to PhD. You may also teach workers in a particular sector, such as hospitality or IT.
Note that you can tutor students in person in your home or online. Make certain to set the hours that you tutor students. You can also use online platforms to get students and plan for the best schedule that fits both parties. Check your best area and start teaching as soon as you are ready.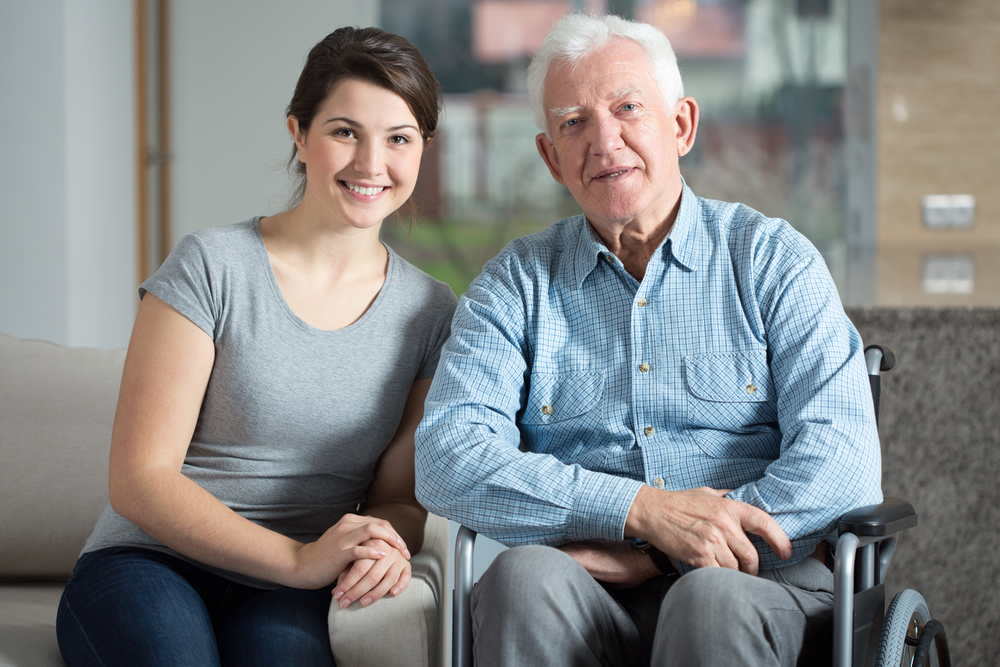 Caretaker
Do you have a nick for taking care of other people and looking after their needs? If so, a quick weekend job as a caretaker would be a great way to boost your income. The main job of a caretaker is to look after individuals' needs and offer them support so that they live comfortably. Caretakers often take care of the elderly and children, although they can look after other groups of persons.
You will be doing such tasks as shopping, cooking, tidying homes, and personal care. Sometimes, you just need to keep them company and offer emotional support. To succeed as a caretaker, you must be kind-hearted, sensitive to the needs of others, and empathetic whenever you meet people with different problems.
There are always opportunities for caretakers during the weekend, especially for families looking to spare some time for other businesses. Besides, the Covid19 pandemic has opened up numerous vacancies as most people are now home and may need a helping hand or be in need of company. If you have the required skill and personality, join in and make some cash starting this weekend!
Apply for a weekend job whenever you have time. Pick a role that you can enjoy and one that gives you some reasonable pay. Turn those idle weekend hours into cash!