New Hope for Job Seekers as Employers Are Slowly Coming Back
Since the outbreak of the COVID-19 pandemic, the whole world felt its impact that crumbled economies across continents. Businesses were severely affected, some even closed down while thousands of employees lost their jobs. With several countries now easing up on restrictions—some are even lifting lockdowns—many of us hope to see the pandemic gone and waking up to our normal day-to-day ways of life. As we wake up every day hoping this coronavirus will be behind us very soon, we have to do so while sanitizing, maintaining social distance, and doing anything else that will help us get to end safely and strong enough to resume work.
Nearly three months into lockdown, countries that have eased such measures with an intent to reopen and recover from the impact of this global outbreak have paved way for employers to hire. That is, businesses across industries are expected to gradually resume while adhering to protocols laid down to curbing the spread. While more governments are giving relief in some lockdown restrictions, businesses, and organizations are taking small steps towards reviving their normal operations but within the laid down protocols. This is the best 2020 news for those who lost their jobs, those are on the verge of losing their jobs, and those that were just about to start their career when the Covid-19 disrupted the world economic order.
Hope for Jobseekers
The world is slowly coming back to normalcy despite some special measures in place. Those who lost their jobs are now seeing the light at the end of the tunnel. With the steps that are being taken now, it won't be long since jobs start knocking in everyone's doors.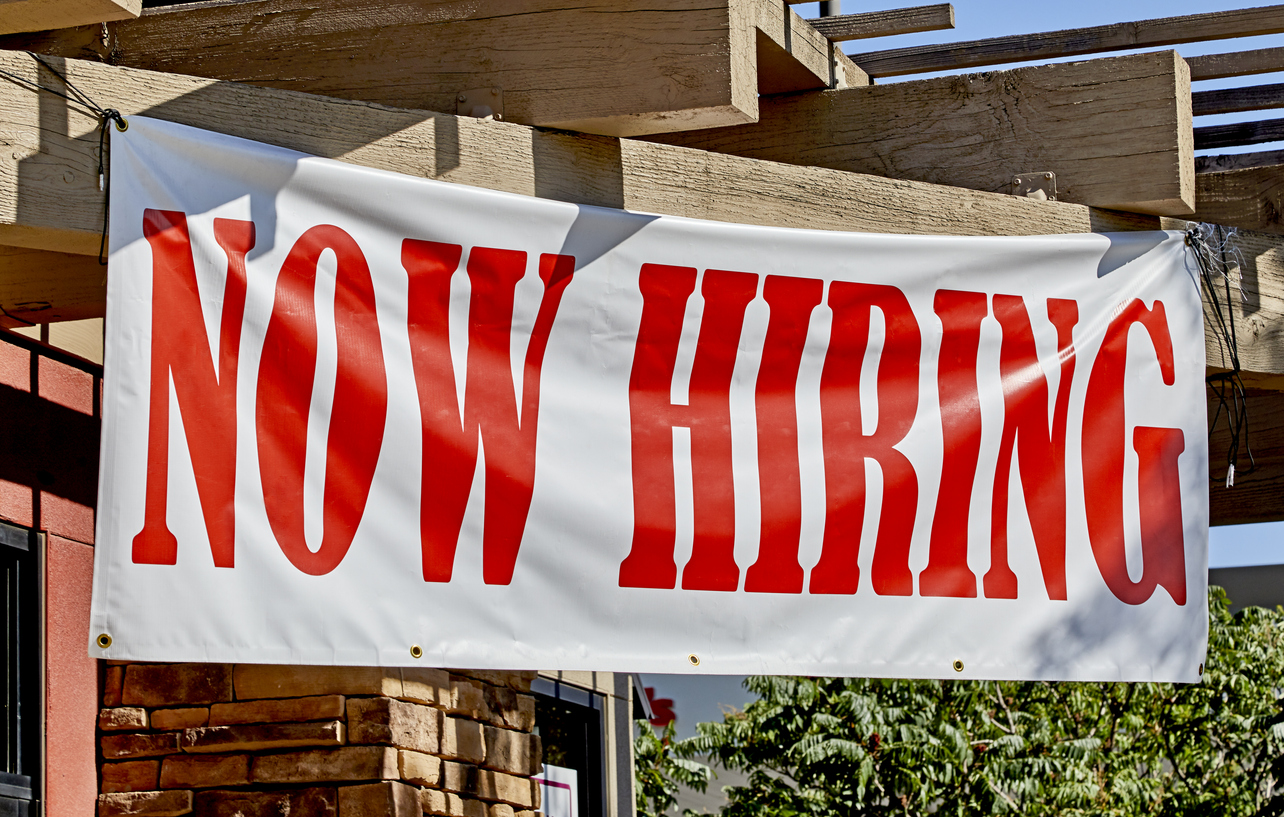 A New Dawn in the #NowHiring
With this social media era, we've all used a hashtag to troll the latest news, headlines, trending topics, and juicy fun stuff. We have also used a hashtag to express our moods and emotions, but a hashtag has never been so powerful before as it is now for anyone looking for a new job.
Job seekers can benefit from LinkedIn—a social media platform that connects job seekers with potential employers. If you are a job seeker, follow the trending hashtag on LinkedIn #NowHiring for an opportunity to get updated on emerging job offers. Employers are now using LinkedIn and the #NowHiring to reach prospective employees that suit specific job positions.
More On the Way
Other than the hashtag, there is a section on LinkedIn where job openings from popular companies are posted. In addition to individuals posting job offers, this space allows for frequent updates to jobseekers getting employed in big companies. Here is how the list looks like;
The eCommerce giant, Amazon, is looking for prospective individuals to fill nearly 1,750 job positions.
Instawork has about 20,000 immediate positions yet to be filled located in different parts of the world.
BigBasket is planning to recruit more than 10,000 employees for both in-store delivery personnel and managerial positions.
Grofers intends to boost its operations by hiring more than 5,000 employees in India.
SaleaForce has remained persistent in hiring throughout the lockdown period yet still looking for developers, UX experts, data scientists, Machine learning specialists, sales agents, and customer access employees.
Let's Prepare for The Best
Even with the pandemic still causing mayhem globally, there comes a time when all will come to an end. As of now, the pandemic seems to be slowing down in most countries, bringing hope that it will be soon gone. However, we have to endure the remaining day and do all we can to stay afloat. For jobseekers, there is hope as more and more job opportunities are coming up.
Staying updated is one way to find a potential employer and have a chance to land a job position. If you are in India and want to remain updated on the latest job posting, follow the thread.