6 Resume Writing Tips for A Job Change in Education
If you are working in the education system and want to make a job change within your profession, there are some factors you have to keep in kind. For instance, if you're going to switch from private to public schools, the process can be challenging than you think. As your resume defines who you are, you need to craft a resume that shows you are the right candidate for the job. Here are the essential resumes writing tips for a job change in education.
Be Certain On What You Do
Though you have adequate experience in the field of education, it does not mean that you can create a resume that guarantees you a job. Forget about your background and experience; go into details about the job offer and your qualifications. That is, go through the posting thoroughly to channel the required skills and responsibilities in your resume. Again, study what the employer needs, educational and documentation requirements, and highlight information that relate to the job.
Choose a Desirable Resume Format
Resumes can be crafted in different ways based on which template you use. However, some traditional formats can be tedious. Go for resume templates that are colorful, well-bordered, and can be skimmed. Use your creativity or search the web to find out how resumes have changed over the years.
Highlight What You Accomplished
Most job seekers tend to focus on task responsibilities rather than telling the employer what they have achieved in their previous jobs. Your teaching profession is no exception. Craft your resume mentioning your accomplishments while avoid concentrating on your duties. Most employers are interested in what you achieved and the benefits you bring to their institutions.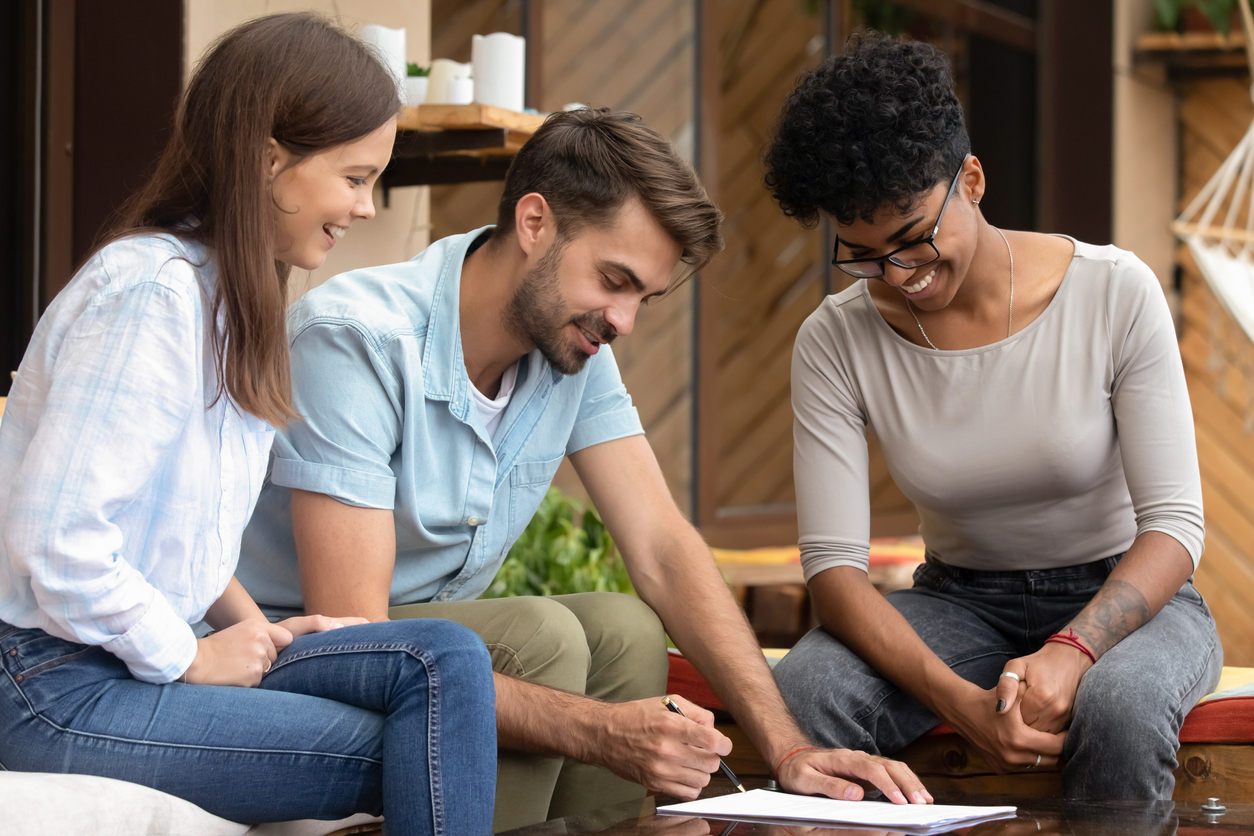 Be as Concise as Possible
Unlike CVs, a resume needs to be straight to the point but including all the necessary information. Here, use bulleted lists and numbering while maintaining short phrases. Remember that resumes should be on one page and at a maximum of two if you have an extensive professional history. Initiate your resume with your current position to the most recent going backward. Have sections as well to split your resume into different parts.
Affirm Your Values
Most people tend to speak more about themselves than the benefits they bring to the company they are applying for. Other than yourself, tell your employer how you are going to help the company achieve its goals. Make it a summary of how your skills and experience are going to value them. Teaching is not only about passing the knowledge to students, it is about delivering results.
Submit a High-Quality Resume
Remember that your resume defines you to your potential employer. As such, if you have mistaken, grammatical errors, or poorly written resume, you reduce your chances of getting the job. Create a resume that is interesting, mistake-free, and uses active voice at all times. This allows your prospective employer to read through your resume and even consider you for the role.
Above are essential tips for creating a resume that puts you in a good position of landing an interview. Make your employer get interested in your resume by presenting your value, accomplishments, talent, and skills the right way. Besides, ensure you provide what the employer wants. Focus on these tips and create an effective resume for your next dream job in the teaching profession.